B.S. Geography Program Map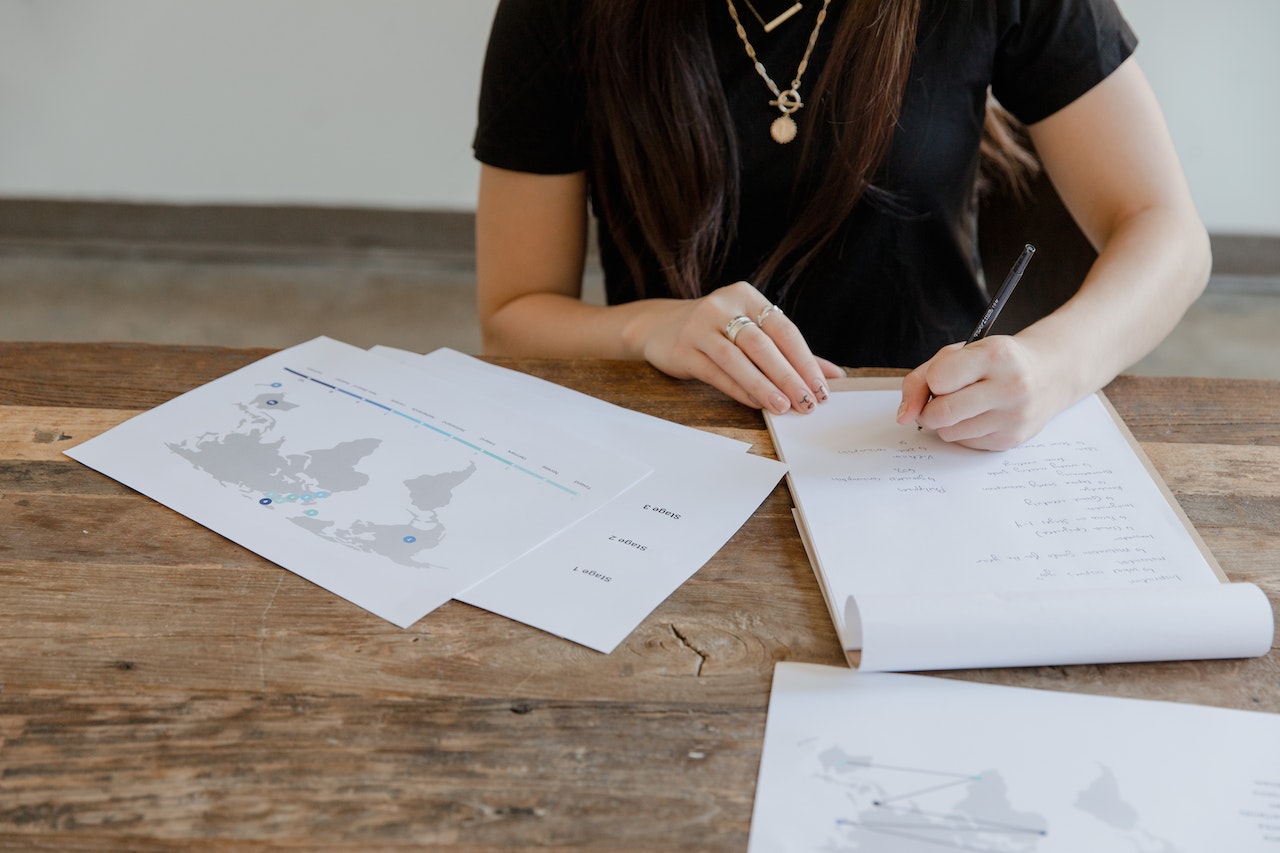 Information Science Track
GIS professionals focus on the collection, analysis, management, and visualization of spatial data using various geospatial technologies, including GIS, remote sensing, and global positioning systems (GPS).
Careers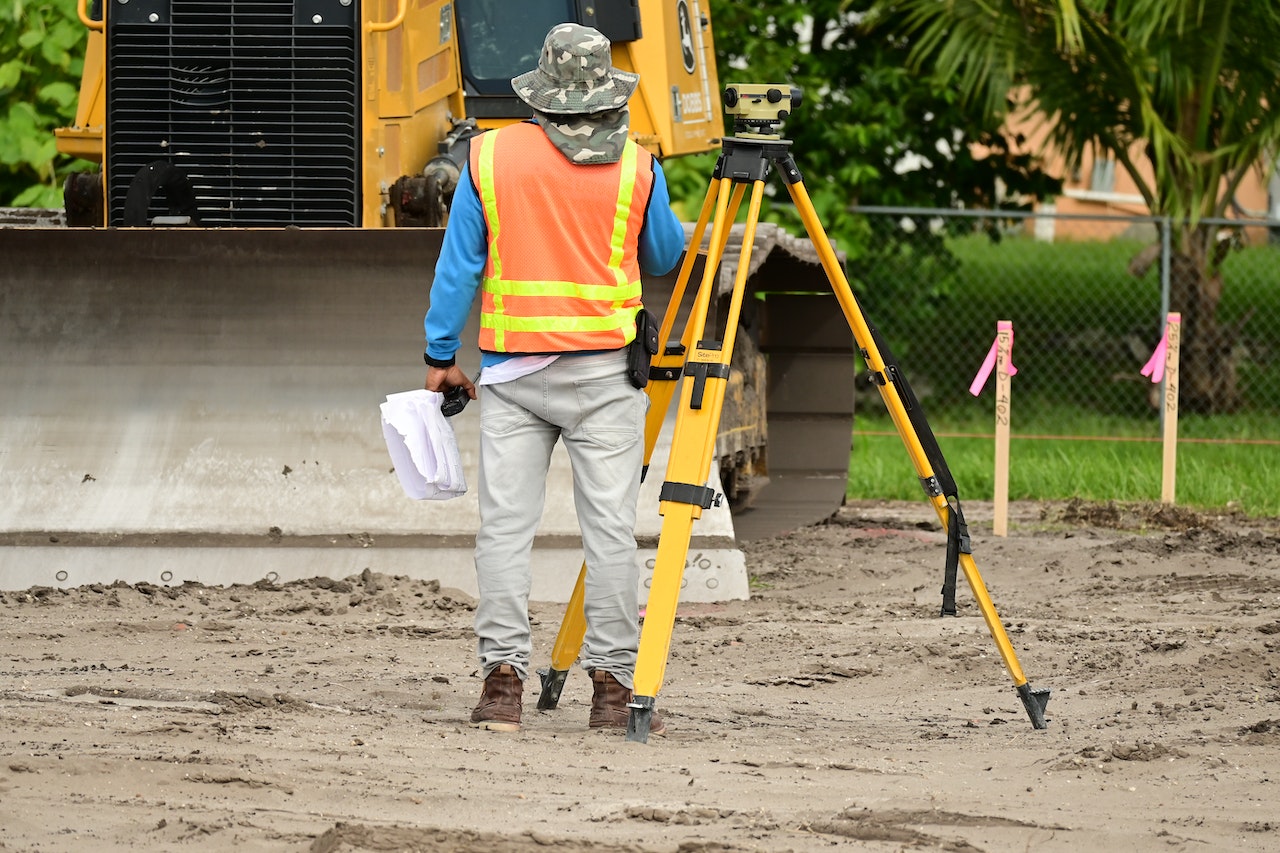 Career Opportunities
This degree can help you get work as the following:
Heading
Sub-Heading
Have any questions about your major?
Don't forget to check out Wolf Watch to explore degree requirements!