B.S. Geography Program Map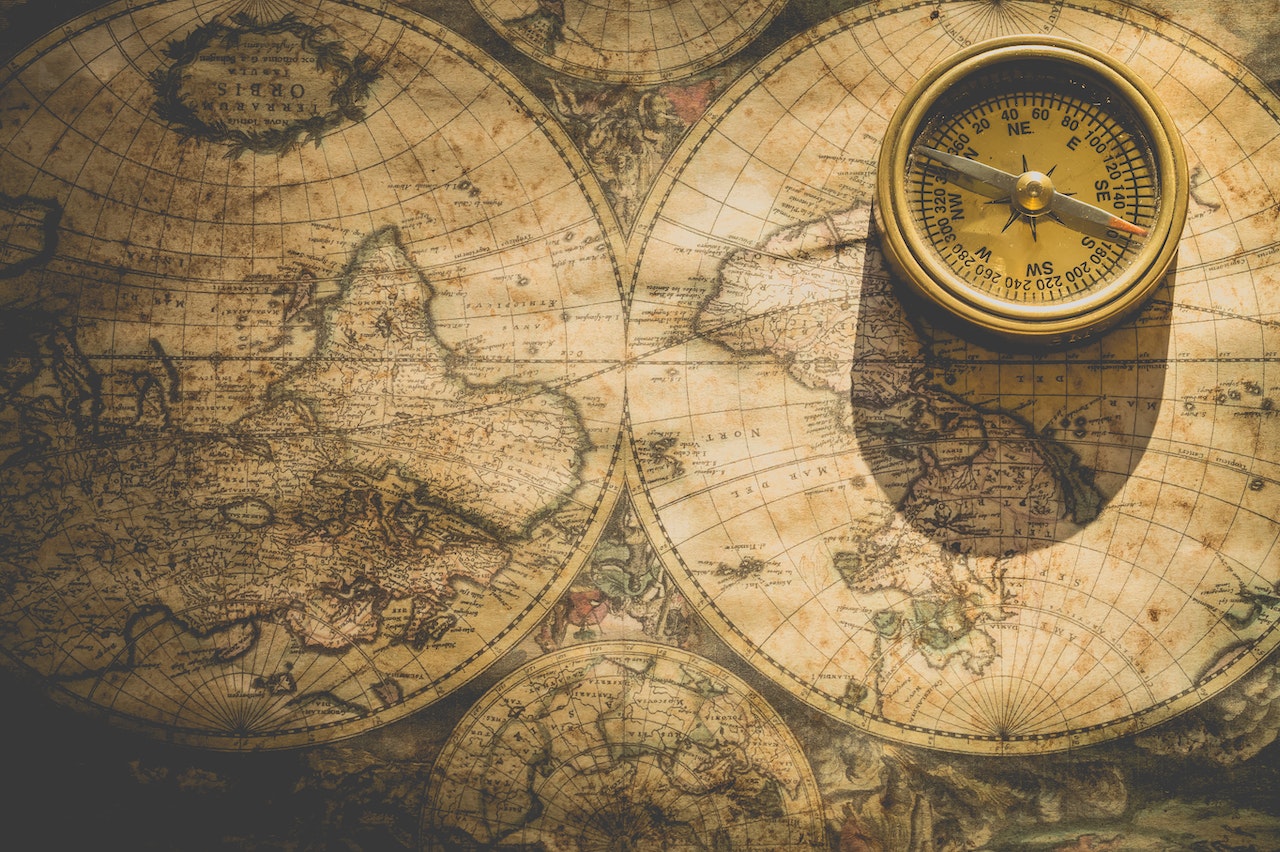 General Track
Geography is the study of the interactions between people and places, local and global processes, and social and biophysical systems.  It is an integrative discipline in which scholars endeavor to understand the role of humans in producing the social and biophysical worlds in which they live.
Careers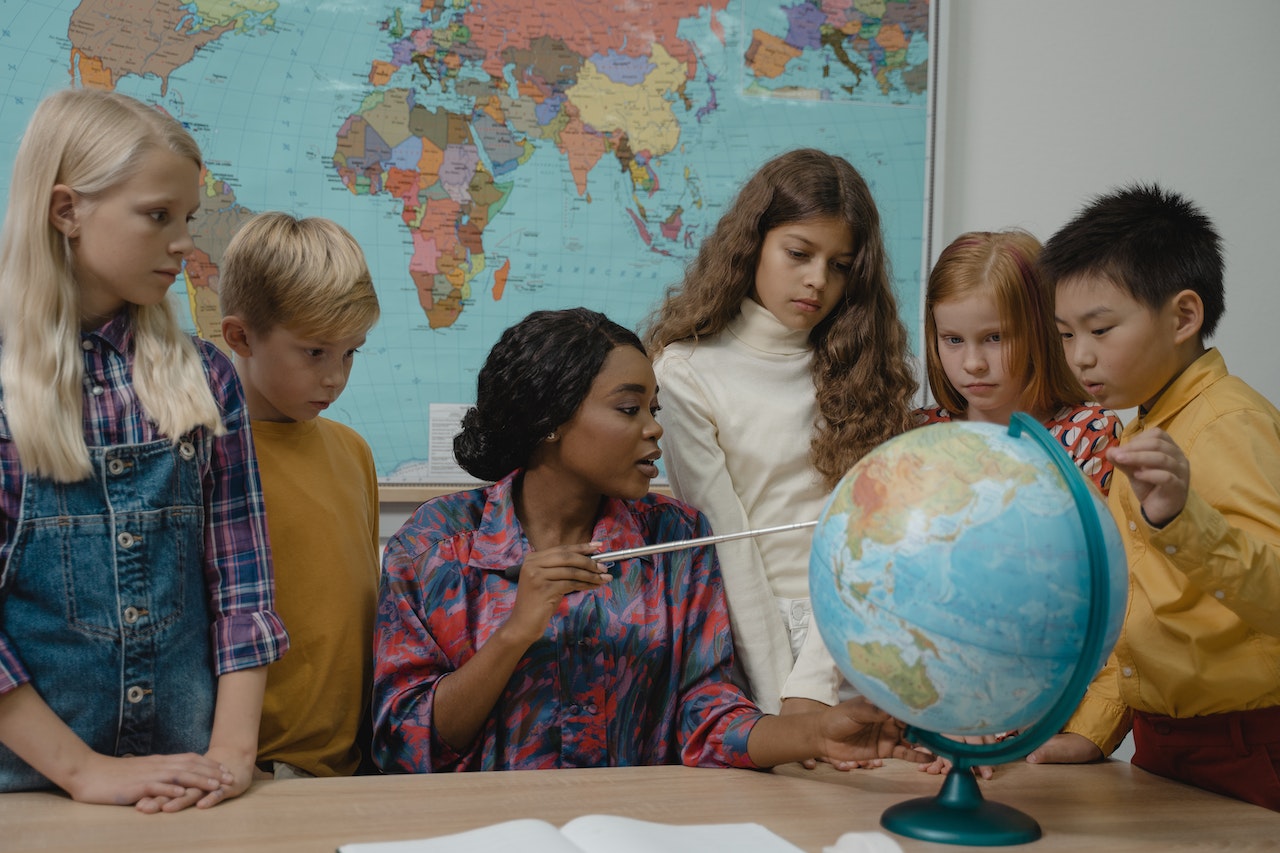 Career Opportunities
This degree can help you get work as the following:
Heading
Sub-Heading
Have any questions about your major?
Don't forget to check out Wolf Watch to explore degree requirements!