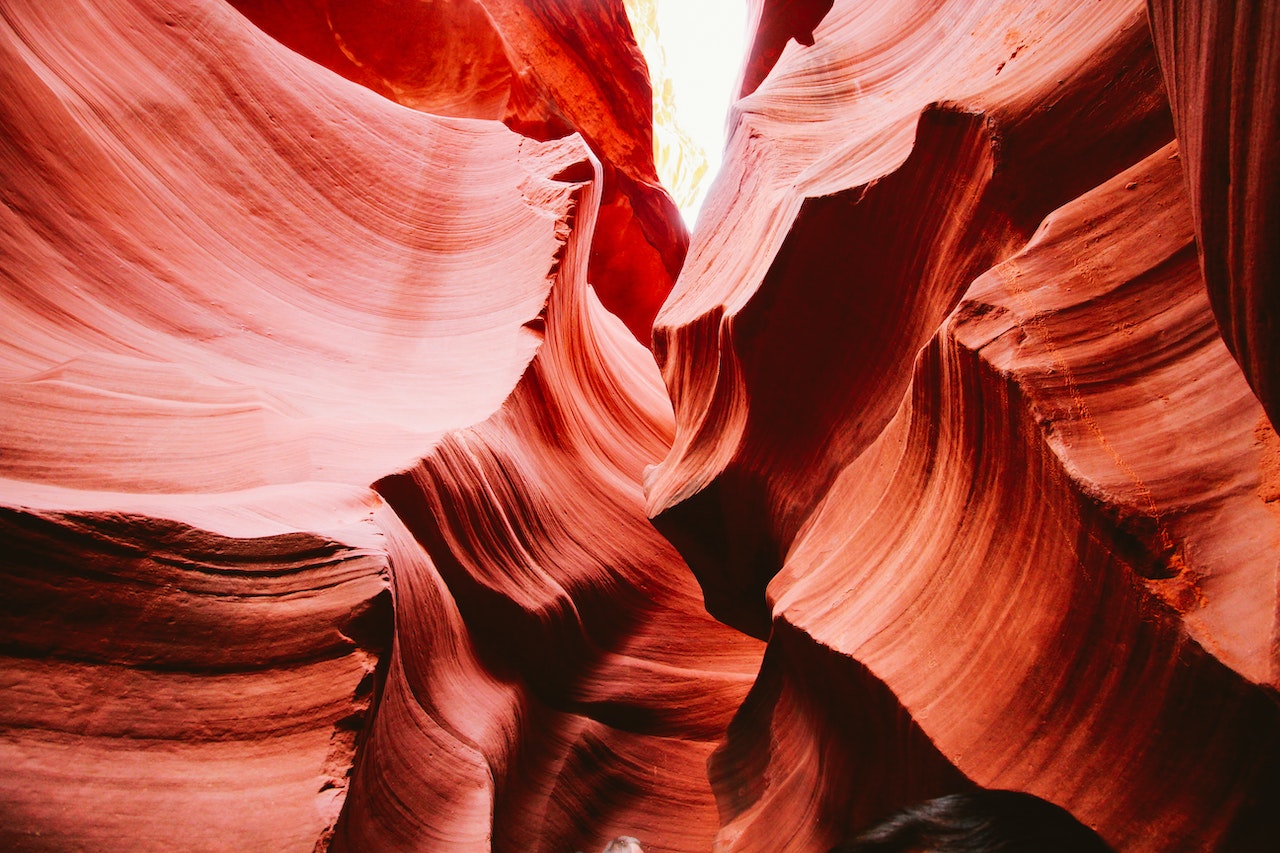 Professional Concentration
Geology is the study of rocks, minerals and water; of fossils, shorelines and mountains; of earthquakes, volcanoes and landslides. Although geology incorporates elements of chemistry, biology and physics it puts them together in a way that provides a unique framework for understanding planet earth.
Careers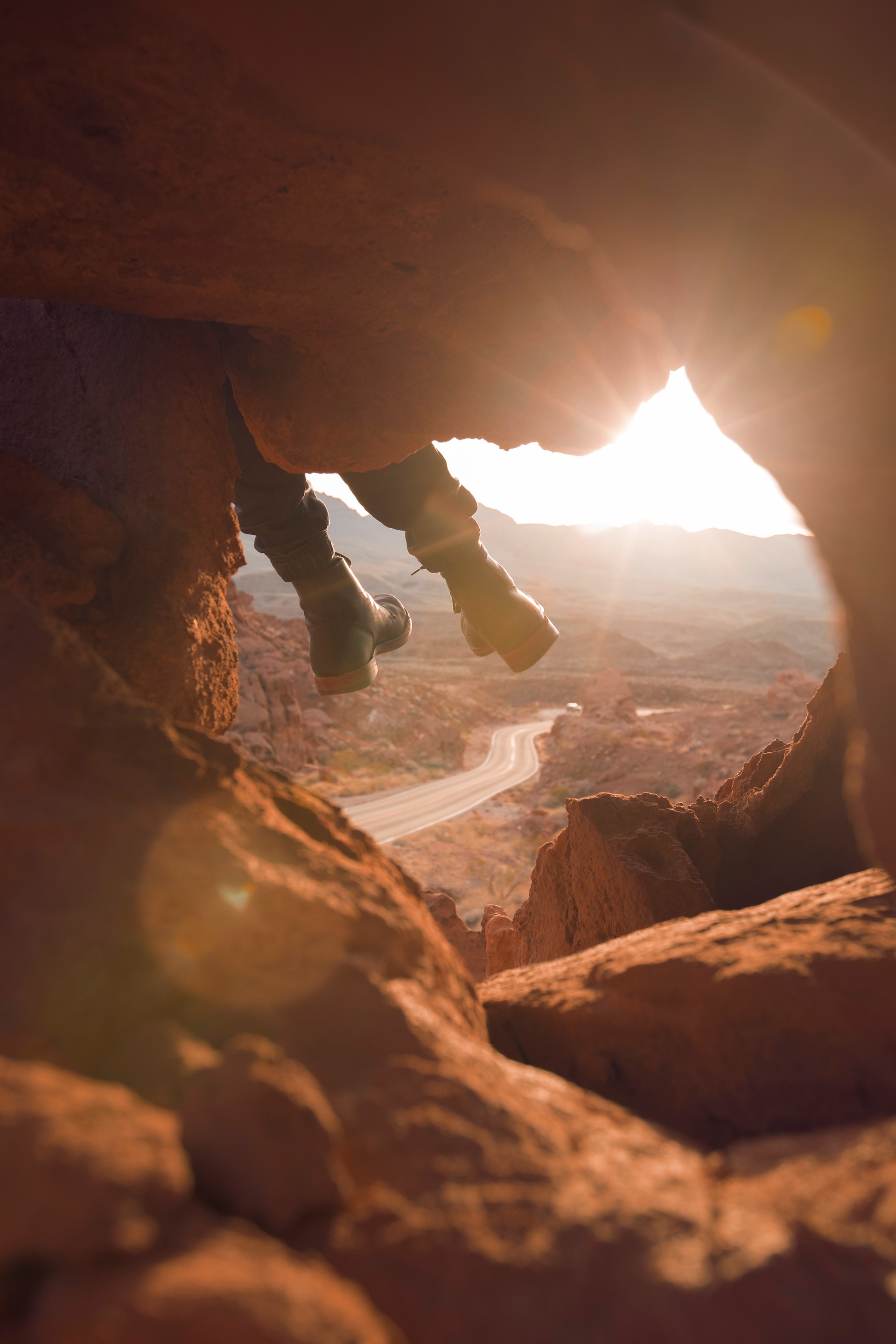 Career Opportunities
This degree can help you get work as the following:
Heading
Sub-Heading
Have any questions about your major?
Don't forget to check out Wolf Watch to explore degree requirements!