B.I.S. Interdisciplinary Studies Program Map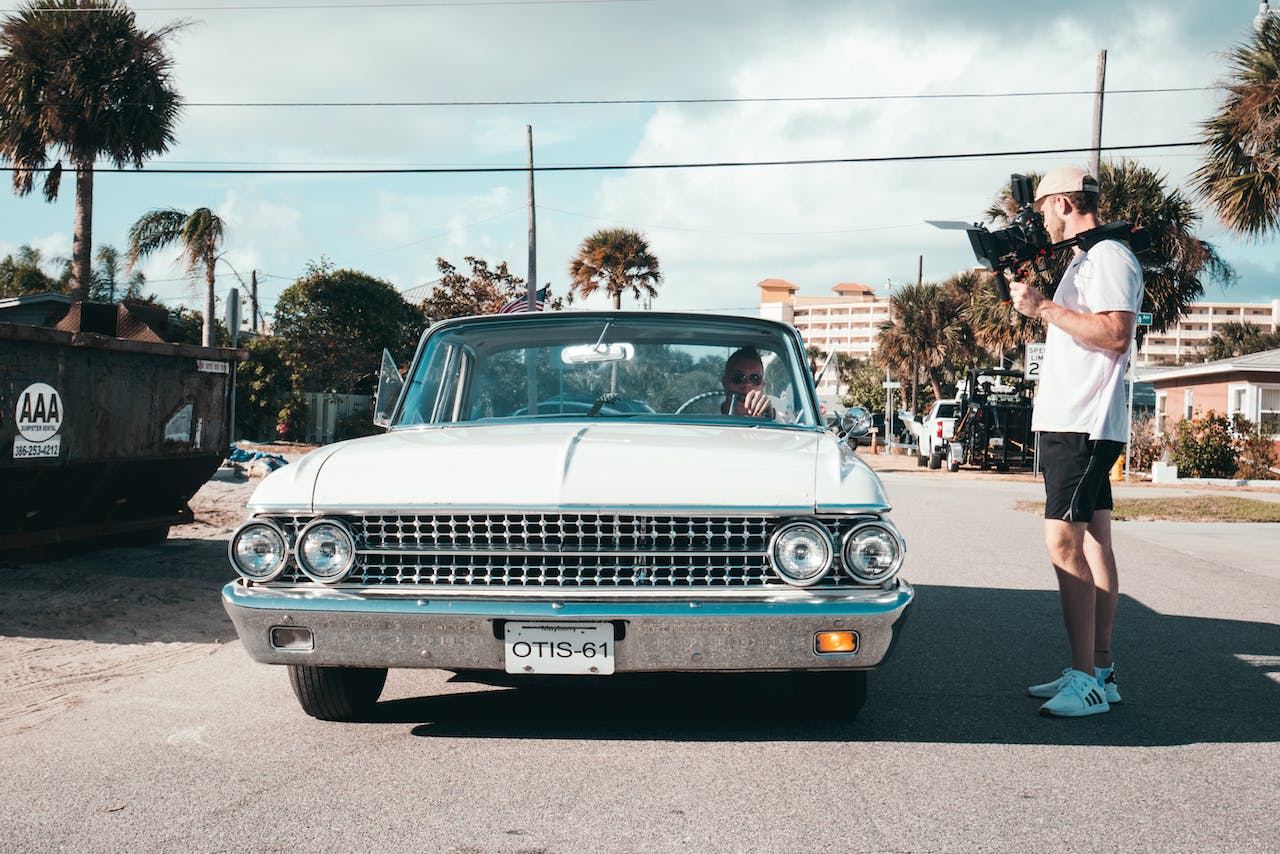 Film Pathway
Film is the craft of storytelling through creatively combining writing, drawing, graphic and set design, performance, cameras, lights, sounds, and other digital technologies. The B.I.S. Film Pathway provides UWG students an opportunity to engage with and integrate knowledge and techniques of these multiple creative and technical fields in the intellectual and professional endeavor of Film.
Careers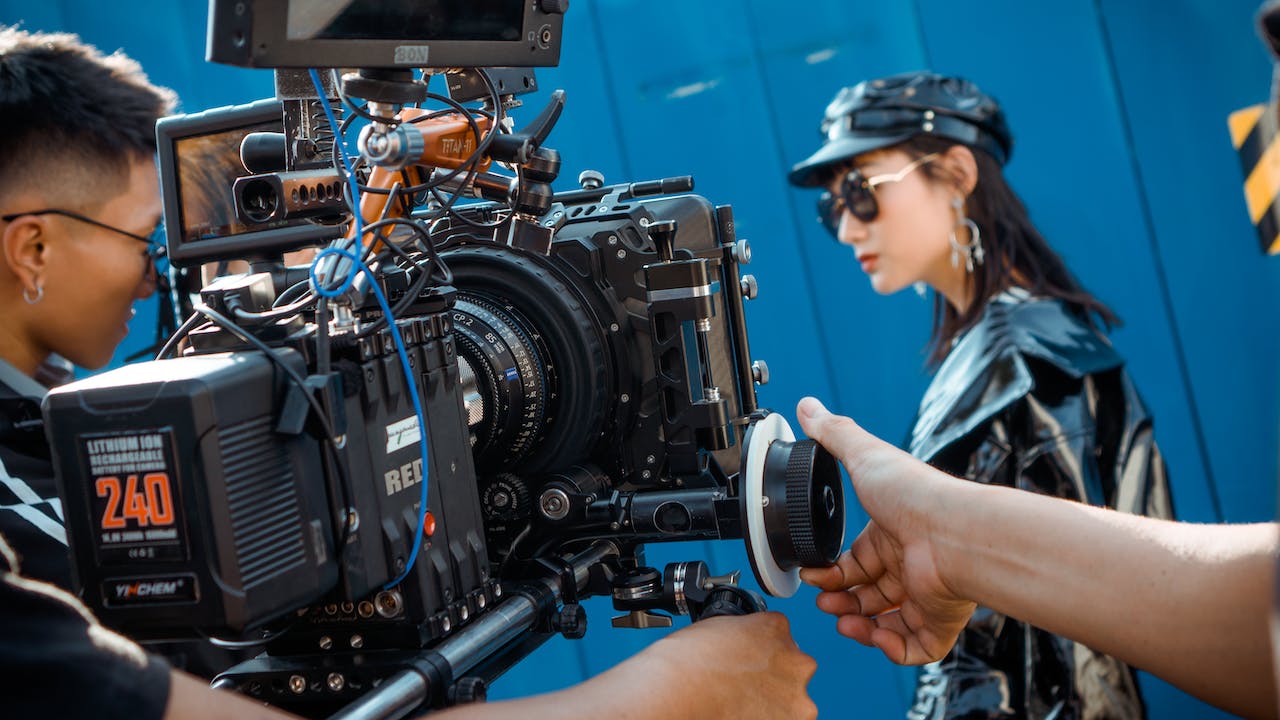 Career Opportunities
This degree can help you get work as the following:
Costume Designer

Directing and Producing

Film Communications/ Marketing

Film Researcher/Archiver

Film/TV Critic

Production Designer

Screenwriter

Sound Designer

TV and/or Film Actor

University Teacher
Requirements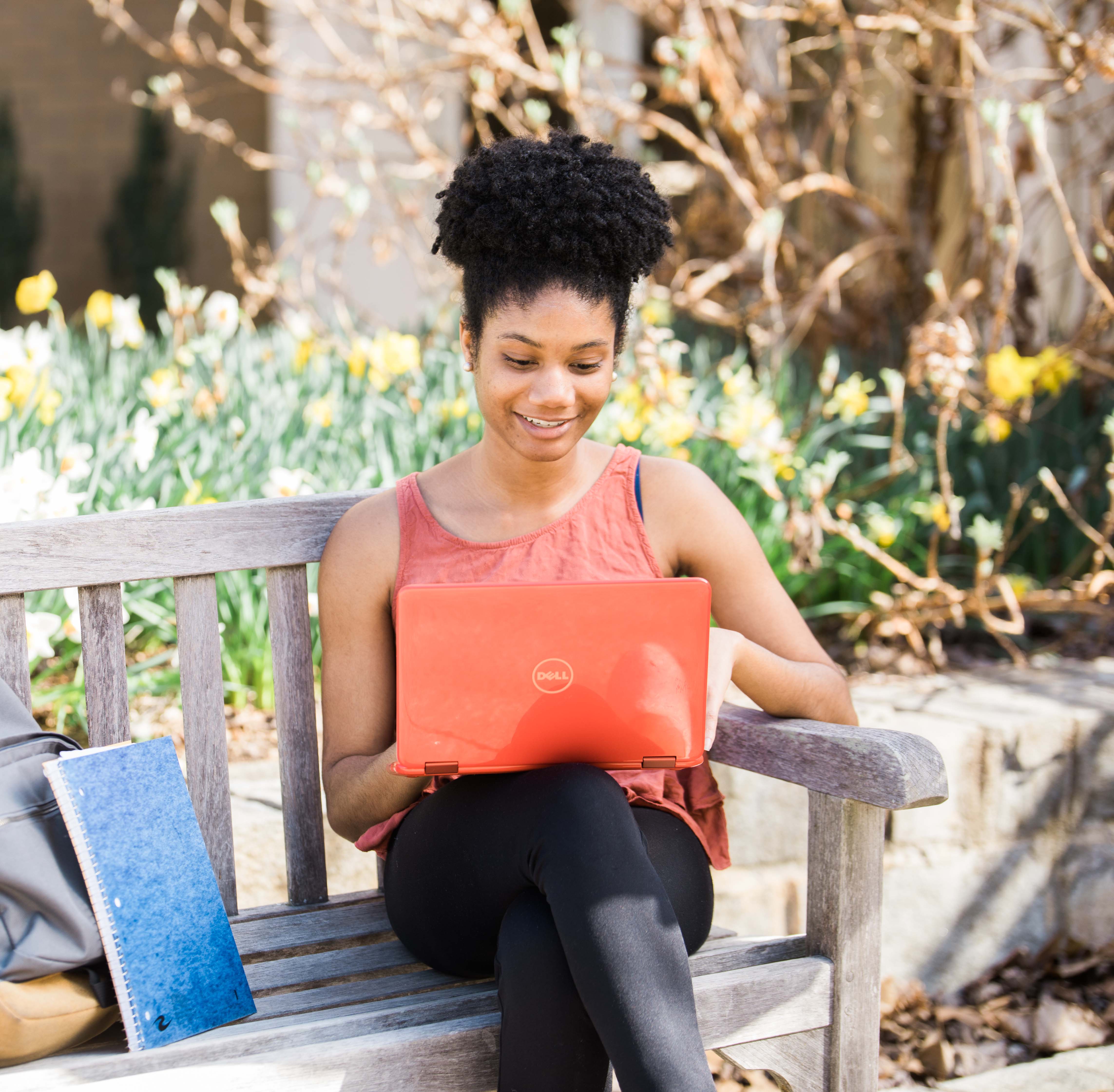 Degree Requirements
IDS MAJORS
All IDS majors complete an XIDS course sequence through which they learn interdisciplinary concepts and method, culminating with a capstone project that reflects their intellectual and career interests:
XIDS 2000 - Introduction to Interdisciplinary Studies
XIDS 3000 - Interdisciplinary Methods
XIDS 4000 - Interdisciplinary Capstone
Pathway Requirements
Pathway Requirements
Foundation Courses
Required: At least two, depending on selected tracks (see below)
Strongly recommended for all Film tracks: FILM 2100 - History and Theory of Film
Film Tracks:
Students in the Film Pathway select at least two of the following tracks:
Heading
Sub-Heading
Have any questions about your major?
Don't forget to check out Wolf Watch to explore degree requirements!