B.I.S. Interdisciplinary Studies Program Map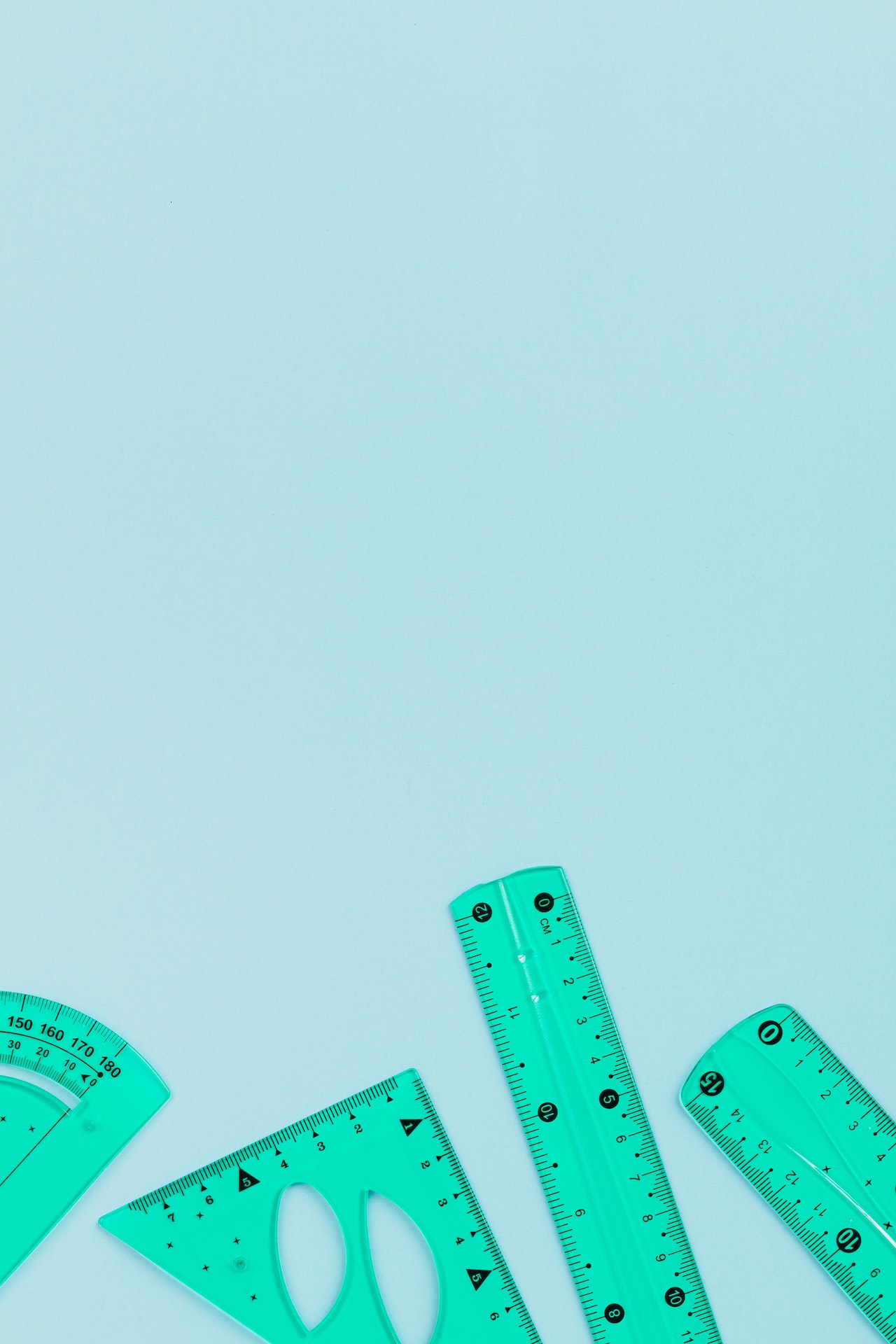 Self-Designed Pathway
This pathway offers students a framework for designing a program of study around a question, problem, phenomenon, or creative endeavor that cannot be adequately addressed, understood, or accomplished within a single academic discipline. Students develop grounding in multiple disciplines and learn techniques to work across disciplinary boundaries.
Careers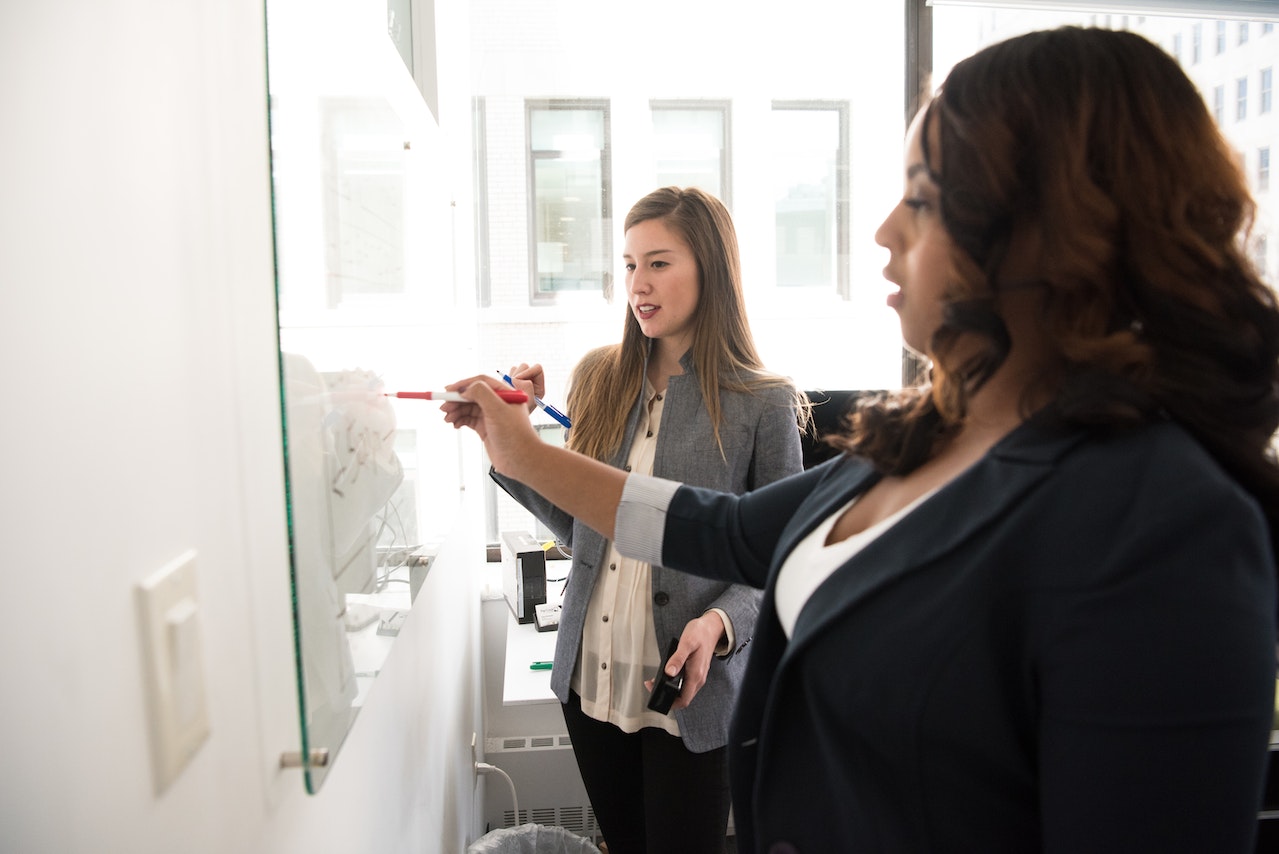 Career Opportunities
This degree can help you get work:
Heading
Sub-Heading
Have any questions about your major?
Don't forget to check out Wolf Watch to explore degree requirements!