B.I.S. Interdisciplinary Studies Program Map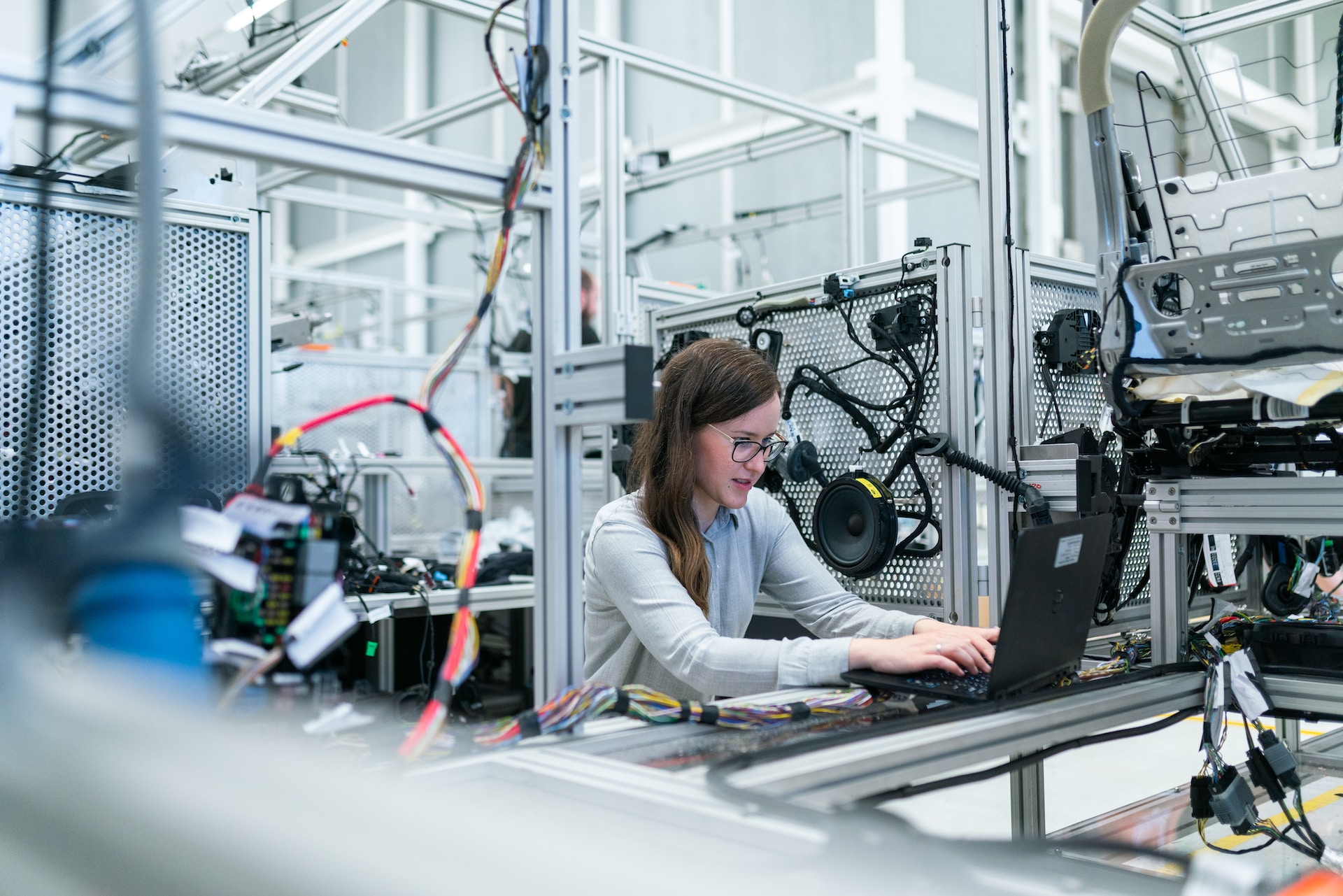 Materials Science Pathway
As Interdisciplinary Studies majors, students in the materials science pathway will study at the intersection of physics and chemistry, establishing a strong foundation for careers in research and development, fabrication, or manufacturing.
Careers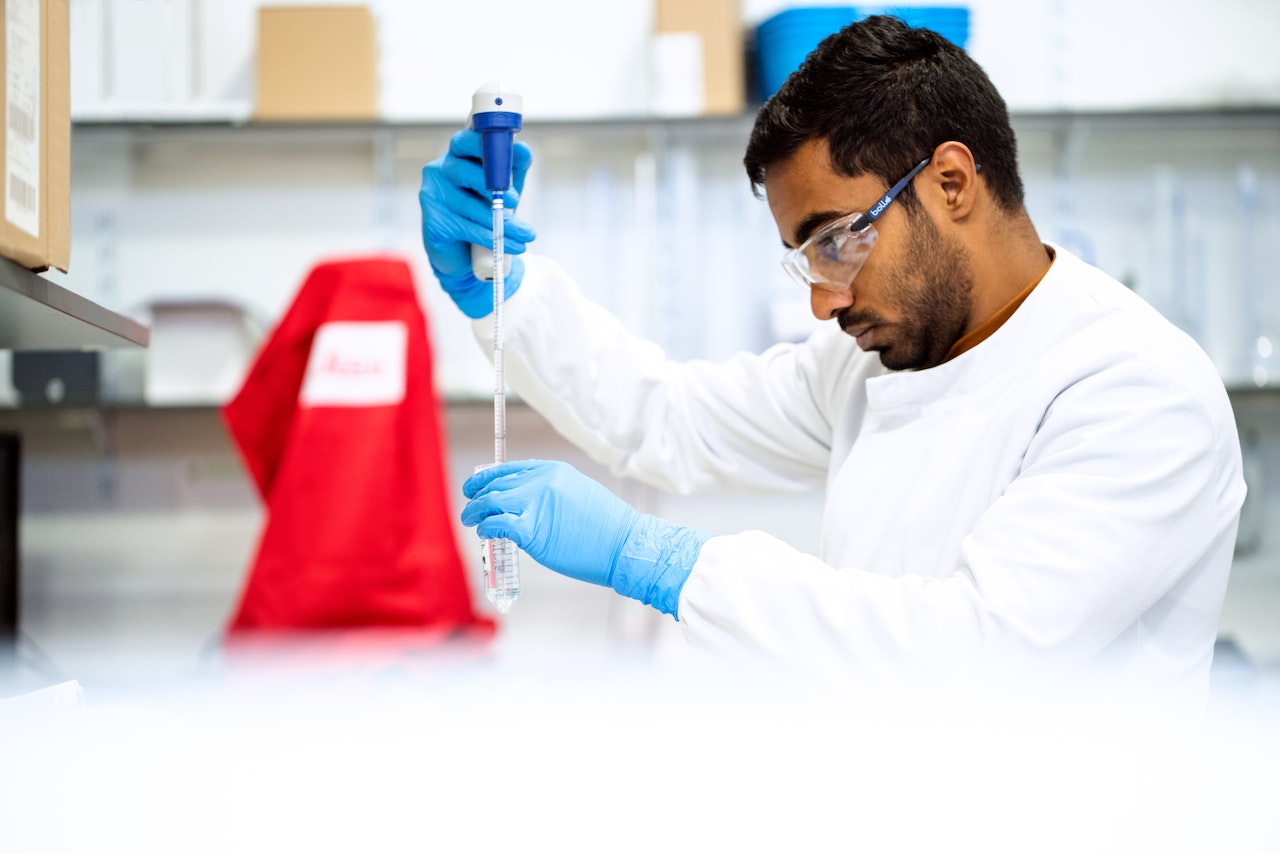 Career Opportunities
This degree can help you get work as the following:
Requirements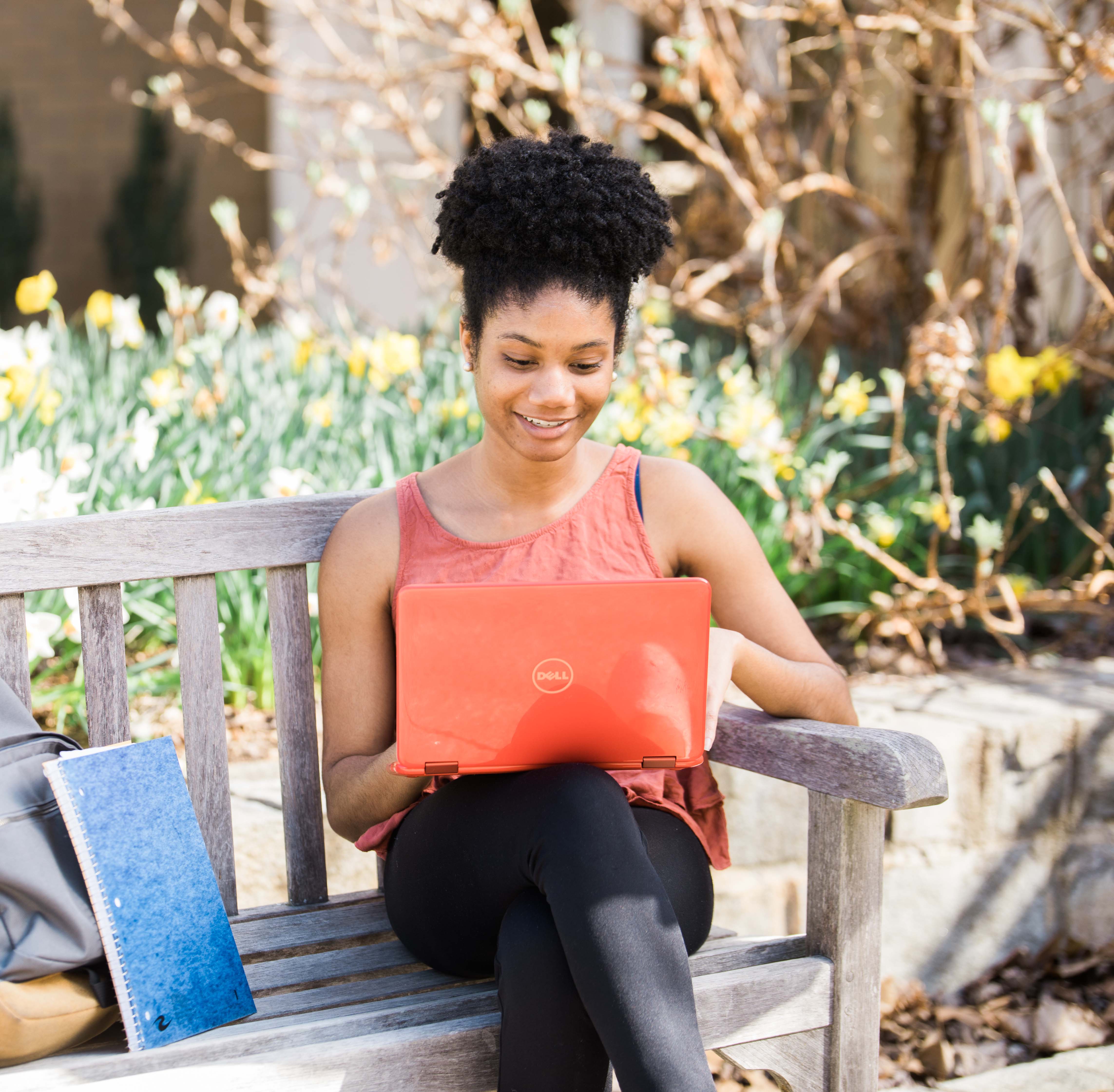 Degree Requirements
IDS MAJORS
All IDS majors complete an XIDS course sequence through which they learn interdisciplinary concepts and method, culminating with a capstone project that reflects their intellectual and career interests:
XIDS 2000 - Introduction to Interdisciplinary Studies
XIDS 3000 - Interdisciplinary Methods
XIDS 4000 - Interdisciplinary Capstone
Pathway requirements
Pathway Requirements
Foundation Courses
Physics foundation
PHYS 1111/1111L - Introductory Physics I + Lab
PHYS 1112/1112L - Introductory Physics II + Lab
Chemistry foundation
CHEM 1211/1211L - Principles of Chemistry I + Lab
CHEM 1212/121L - Principles of Chemistry II + Lab
CHEM 2411/2411L - Organic Chemistry I + Lab or CHEM 2455/2455L - Principles of Organic Chemistry + Lab
Upper-Level Courses
Three courses in Physics
PHYS 4985 - Applied Mechanics
PHYS 4985 - Modern Physics for Engineers
PHYS 4985 - Fundamentals of Materials
Three courses in Chemistry
Two of the following:


CHEM 3201 - Survey of Materials Chemistry
CHEM 3201 - Polymer Chemistry
CHEM 3201 - Green Chemistry

CHEM 4985 - Experimental Techniques in Materials Chemistry
Heading
Sub-Heading
Have any questions about your major?
Don't forget to check out Wolf Watch to explore degree requirements!