B.S. Mass Communications Program Map
Film & Video Production Track
Students learn the art of cinematic storytelling, image design, and sound editing along with advanced post-production techniques and strategies. Students gain hands-on experience with workshops, seminars, and collaborative projects that lead to the distribution of their work via various traditional and digital outlets.
Careers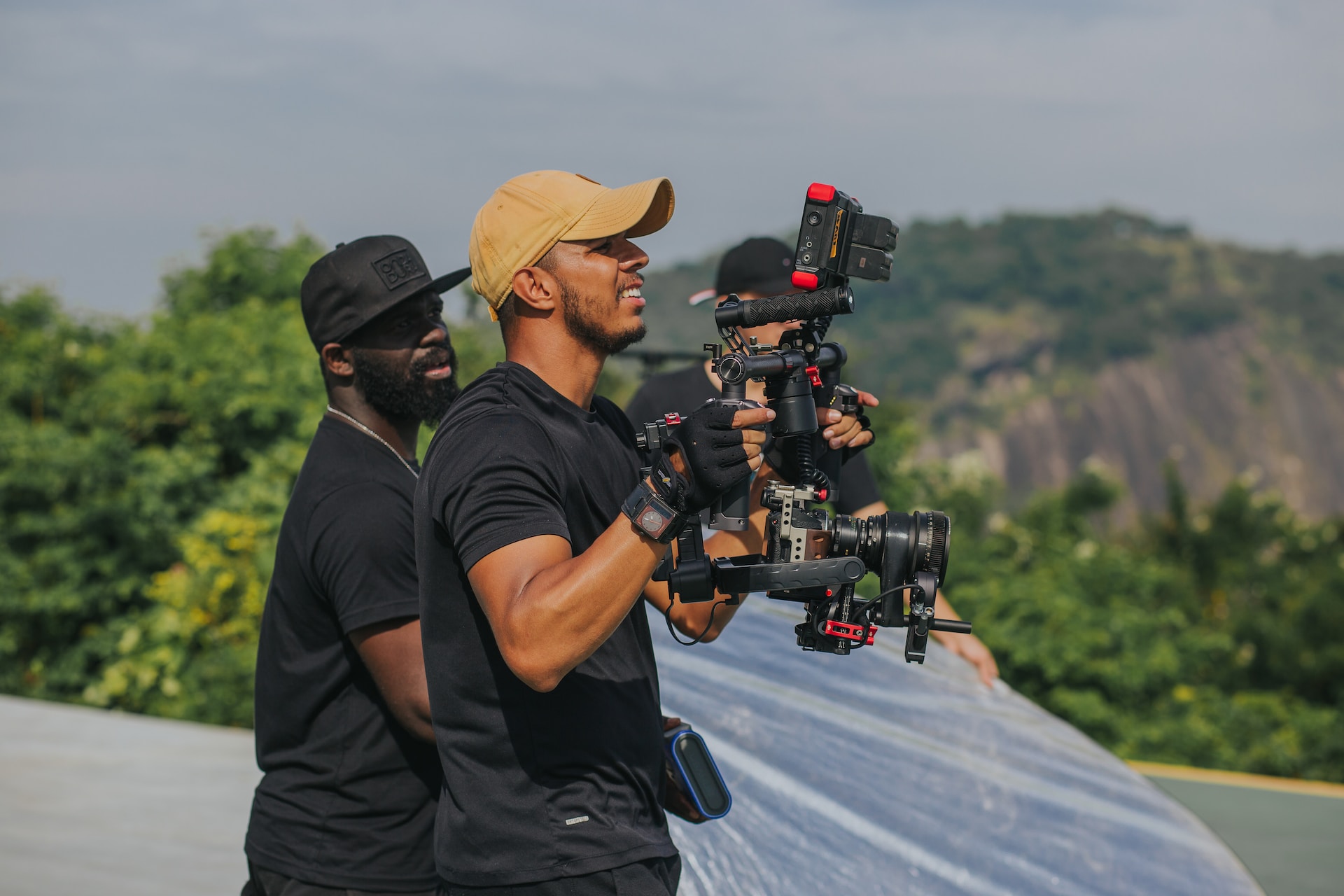 Career Opportunities
This degree can help you get work as the following:
Heading
Sub-Heading
Have any questions about your major?
Don't forget to check out Wolf Watch to explore degree requirements!