B.S. Mass Communications Program Map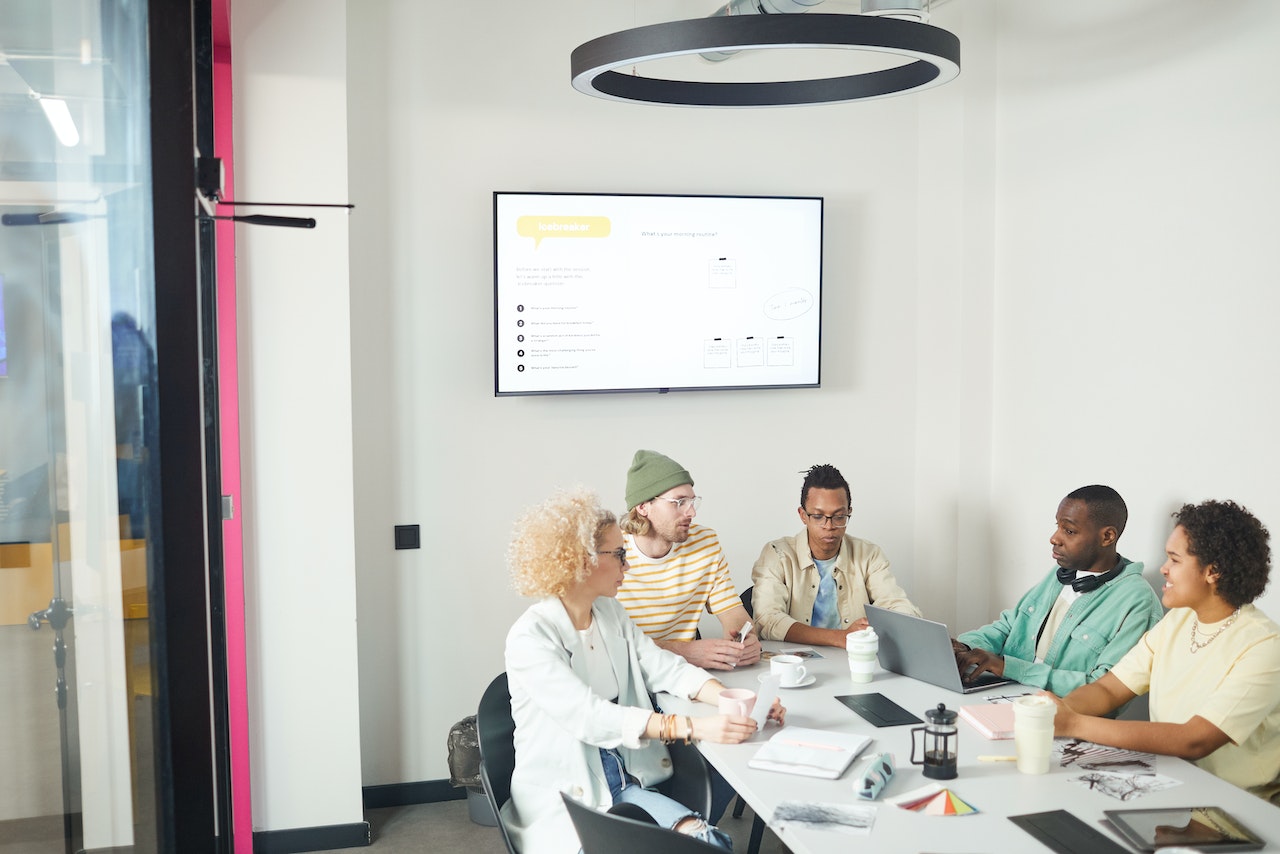 Public Relations Track
With Public Relations, students gain hands-on experience in media relations, community relations, and employee relations through bluestone-Public Relations Firm and experiential and service learning projects for private, nonprofit, corporate, and public sector clients.
Careers
Career Opportunities
This degree can help you get work as the following:
Heading
Sub-Heading
Have any questions about your major?
Don't forget to check out Wolf Watch to explore degree requirements!