B.M. Music Composition Program Map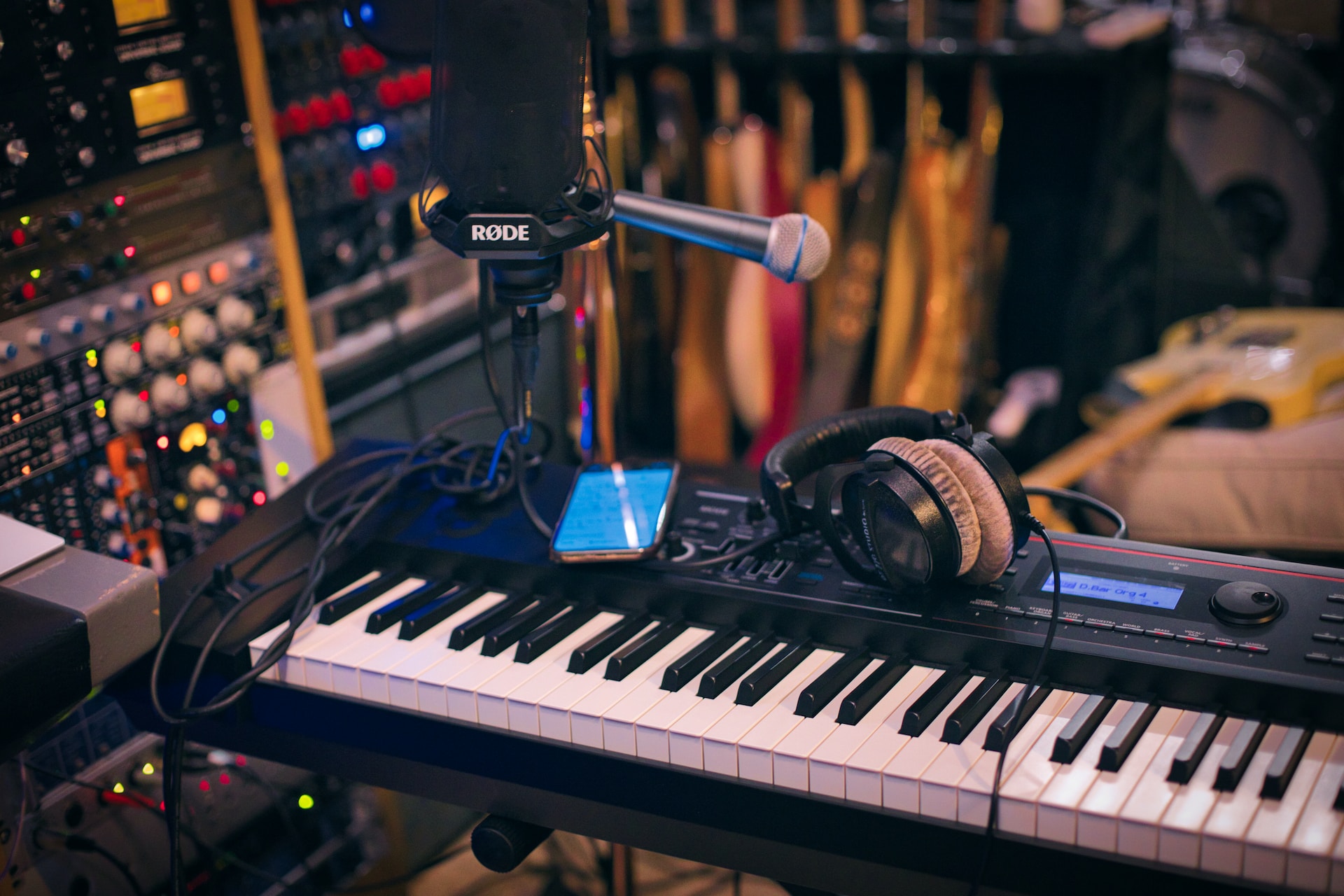 Keyboard & Guitar Concentrations
This program is designed for those students who wish to become composers or who wish to pursue graduate study and seek teaching positions in higher education. In addition to the specific degree programs, students find enrichment through concerts, recitals, workshops, and master classes by visiting performers and scholars.
Careers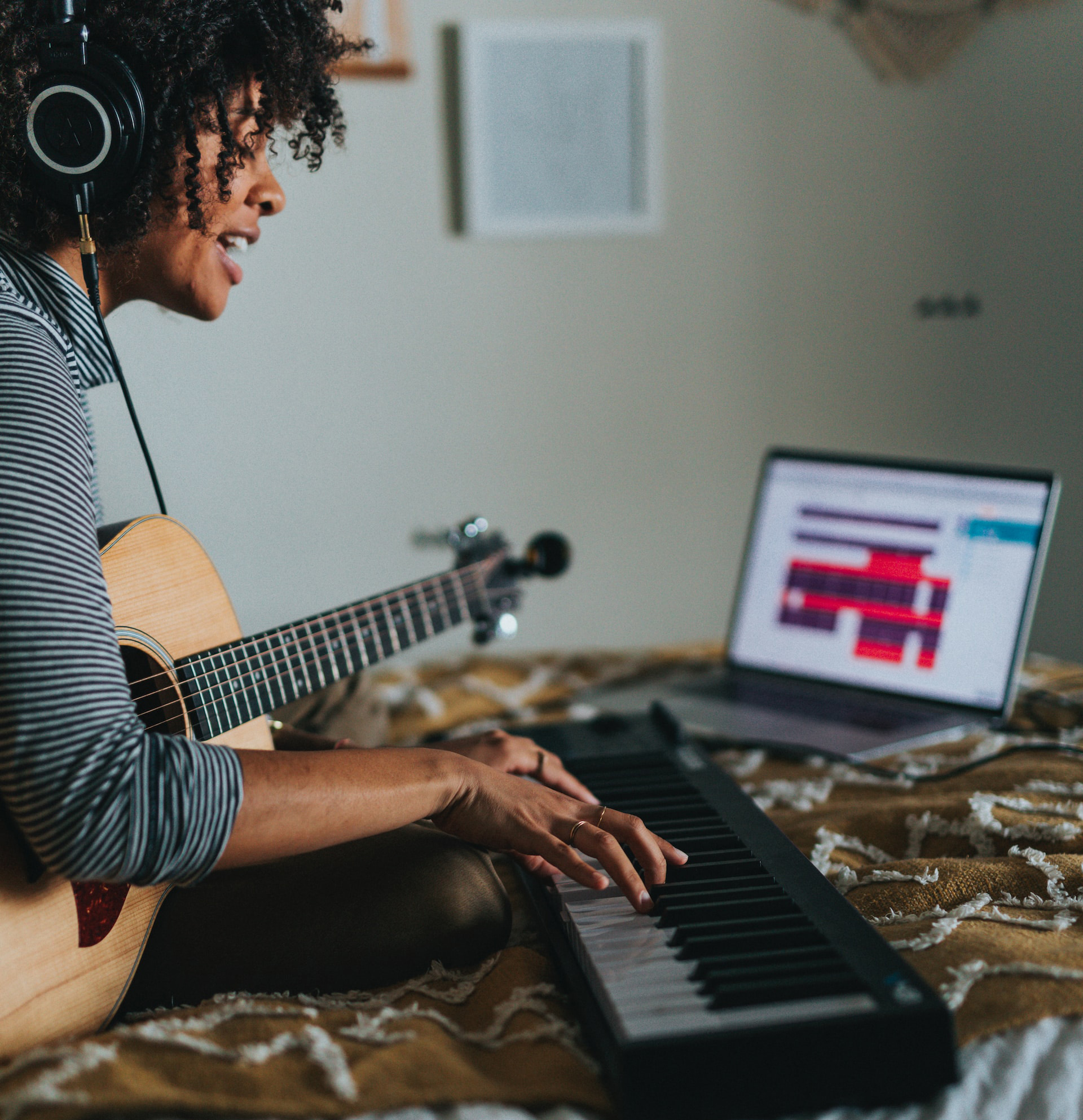 Career Opportunities
This degree can help you get work as the following:
Heading
Sub-Heading
Have any questions about your major?
Don't forget to check out Wolf Watch to explore degree requirements!