B.A. Philosophy Program Map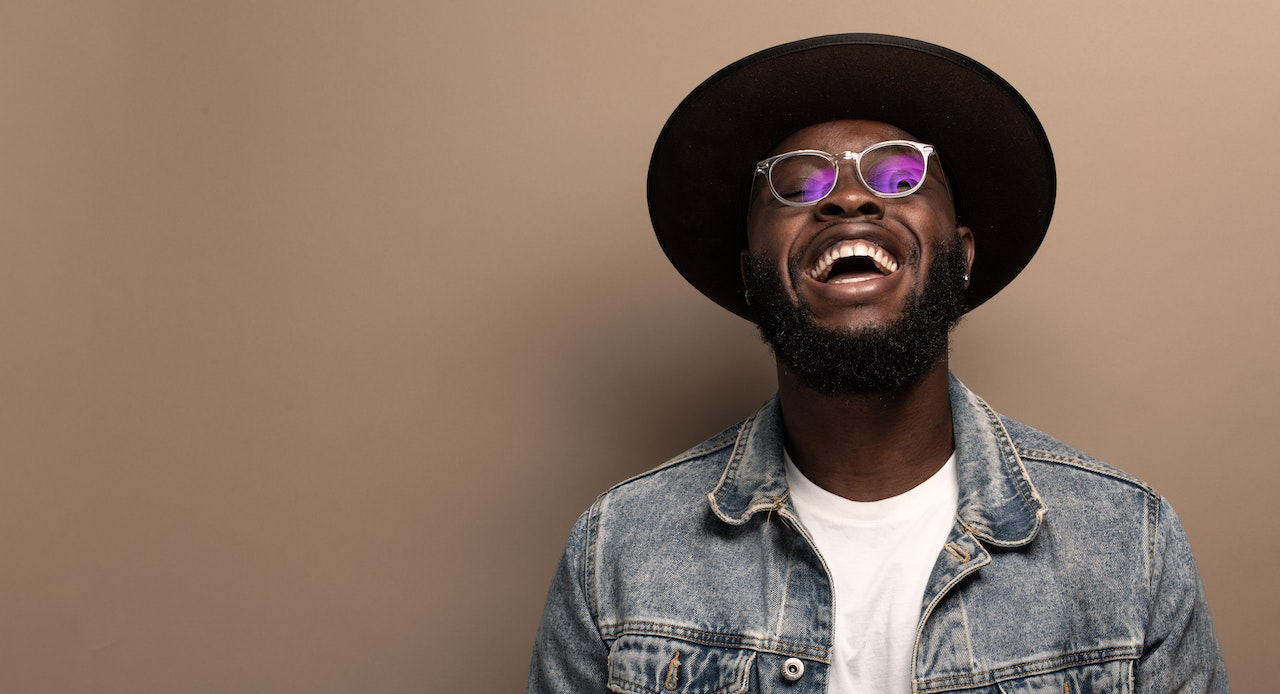 Law, Justice, and Society Concentration 
The B.A. in philosophy with a concentration in Law, Justice, and Society helps students develop the skills of critical thinking and logical rigor while deepening their understanding of concepts related to law and justice. It is appropriate for students who preparing for careers in law, social justice, public service, and related fields.
Careers
Career Opportunities
This degree can help you get work as the following:
Heading
Sub-Heading
Have any questions about your major?
Don't forget to check out Wolf Watch to explore degree requirements!