B.A. Philosophy Program Map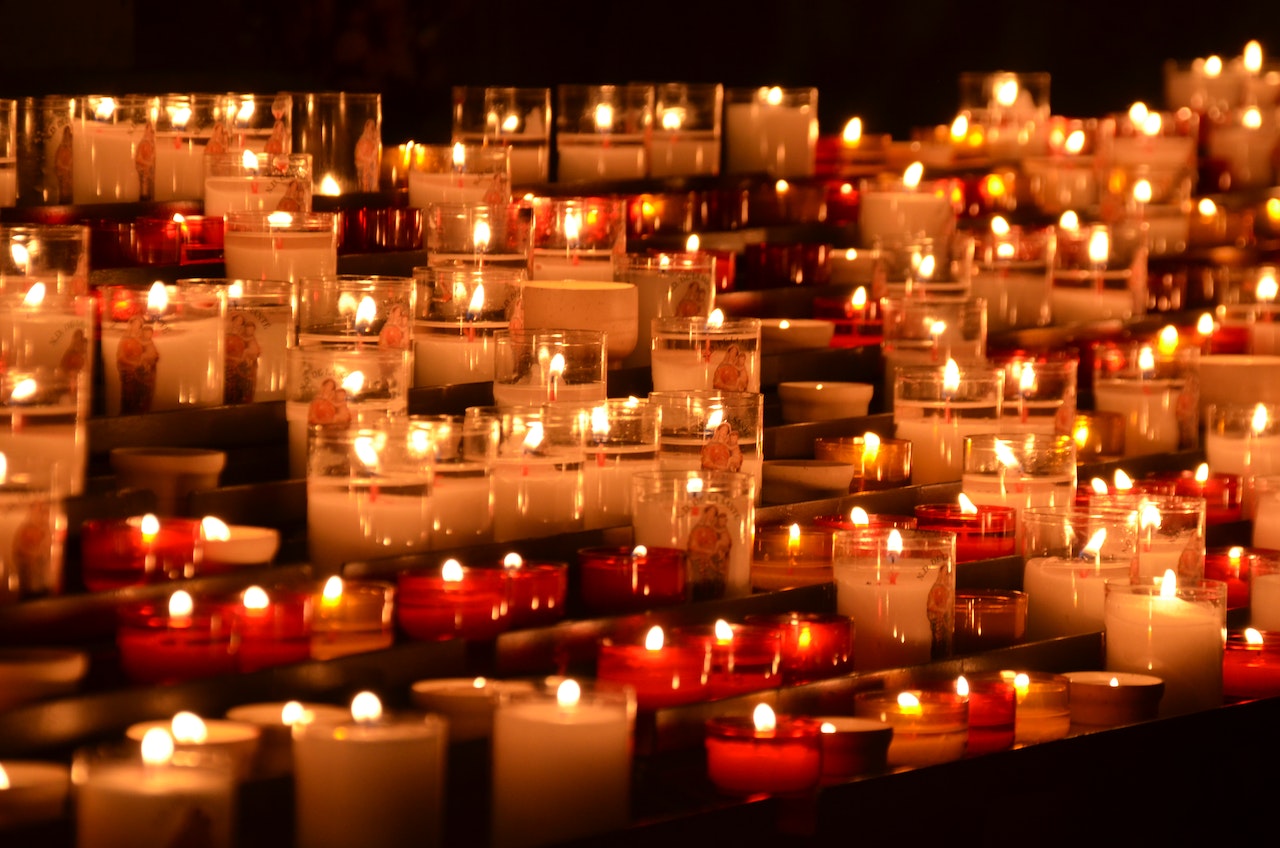 Religion Concentration
Here at UWG, we study religion from a comparative and philosophical perspective. Rather than advocating for any particular religion, or for or against religion more generally, we instead seek to better describe and explain diverse examples of religious beliefs, texts, practices, and traditions, and to understand the role they play in shaping the areas of human life mentioned above.
Careers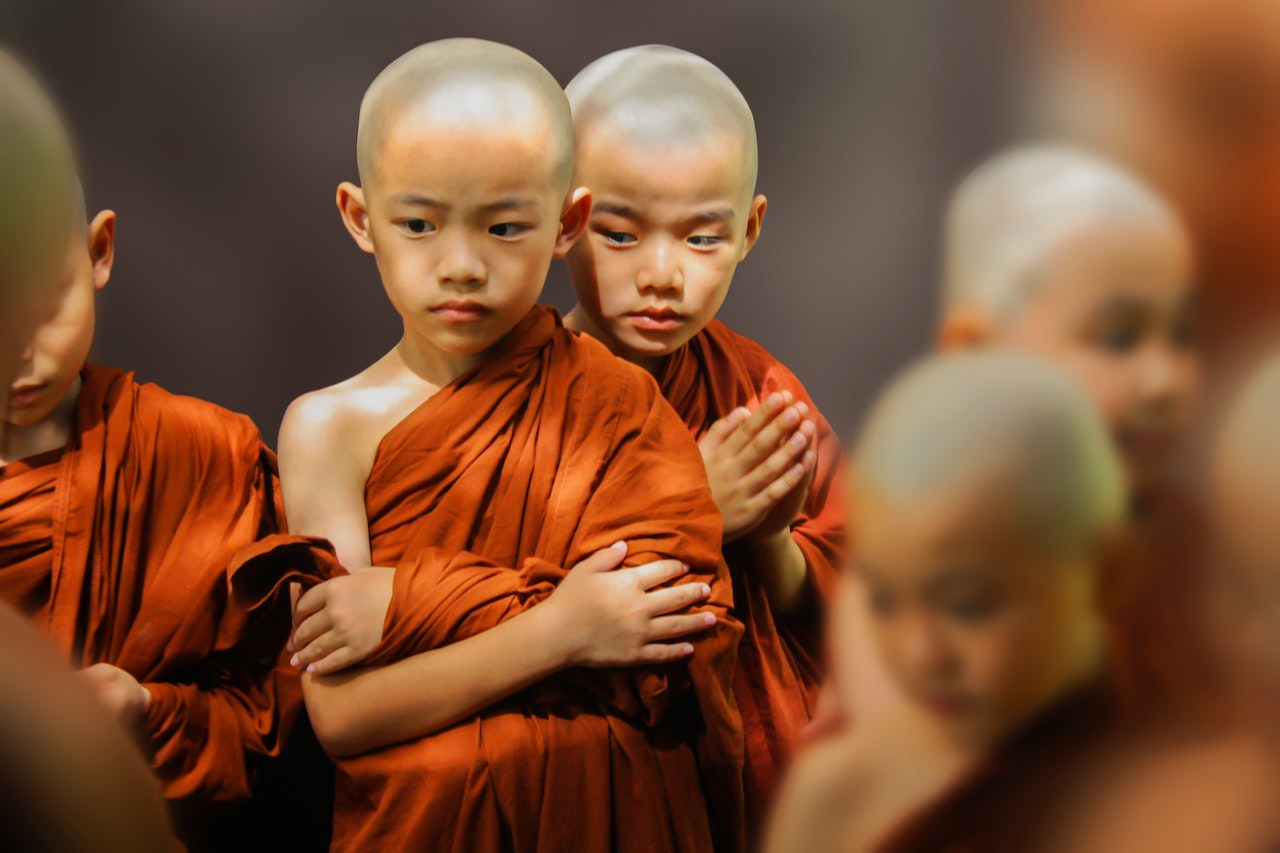 Career Opportunities
This degree can help you get work as the following:
Heading
Sub-Heading
Have any questions about your major?
Don't forget to check out Wolf Watch to explore degree requirements!