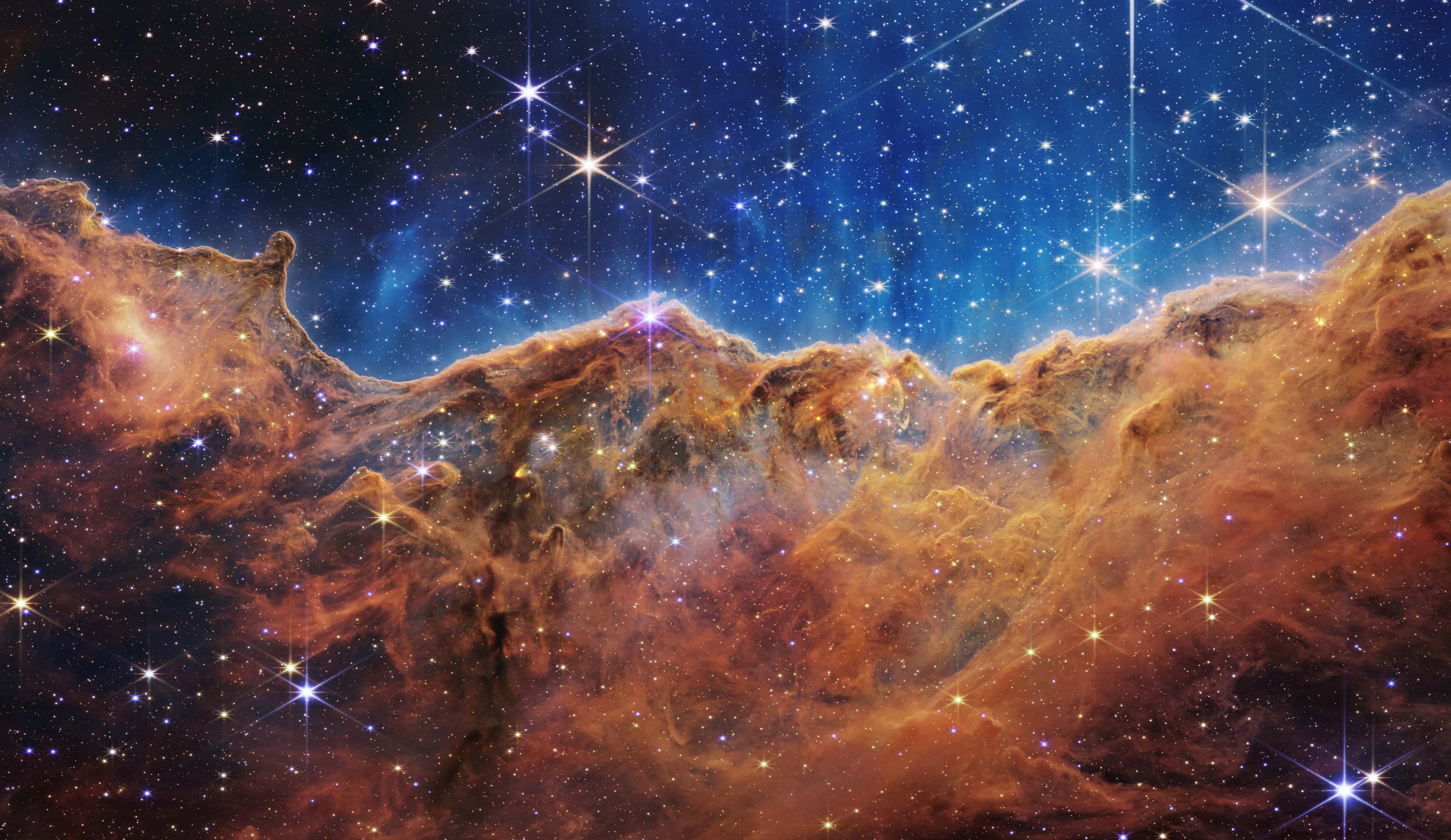 Astronomy Concentration
The B.S. in Physics with a Concentration in Astronomy emphasizes observational astronomy as well as  stellar and galactic astrophysics. This concentration is designed for students who desire an increased emphasis on image processing techniques and radiative processes and energy transport.
Careers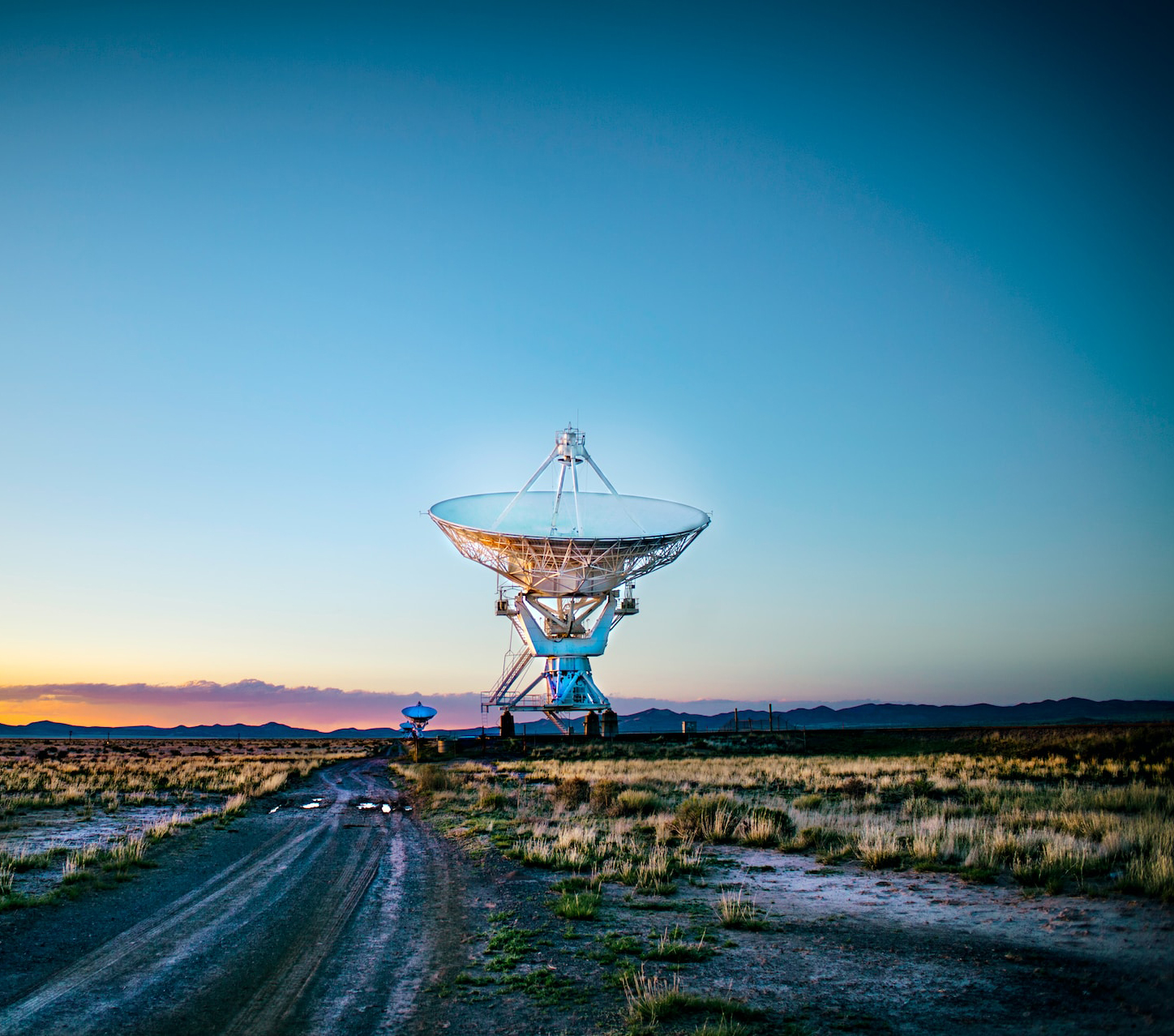 Career Opportunities
This degree can help you get work as the following:
Heading
Sub-Heading
Have any questions about your major?
Don't forget to check out Wolf Watch to explore degree requirements!