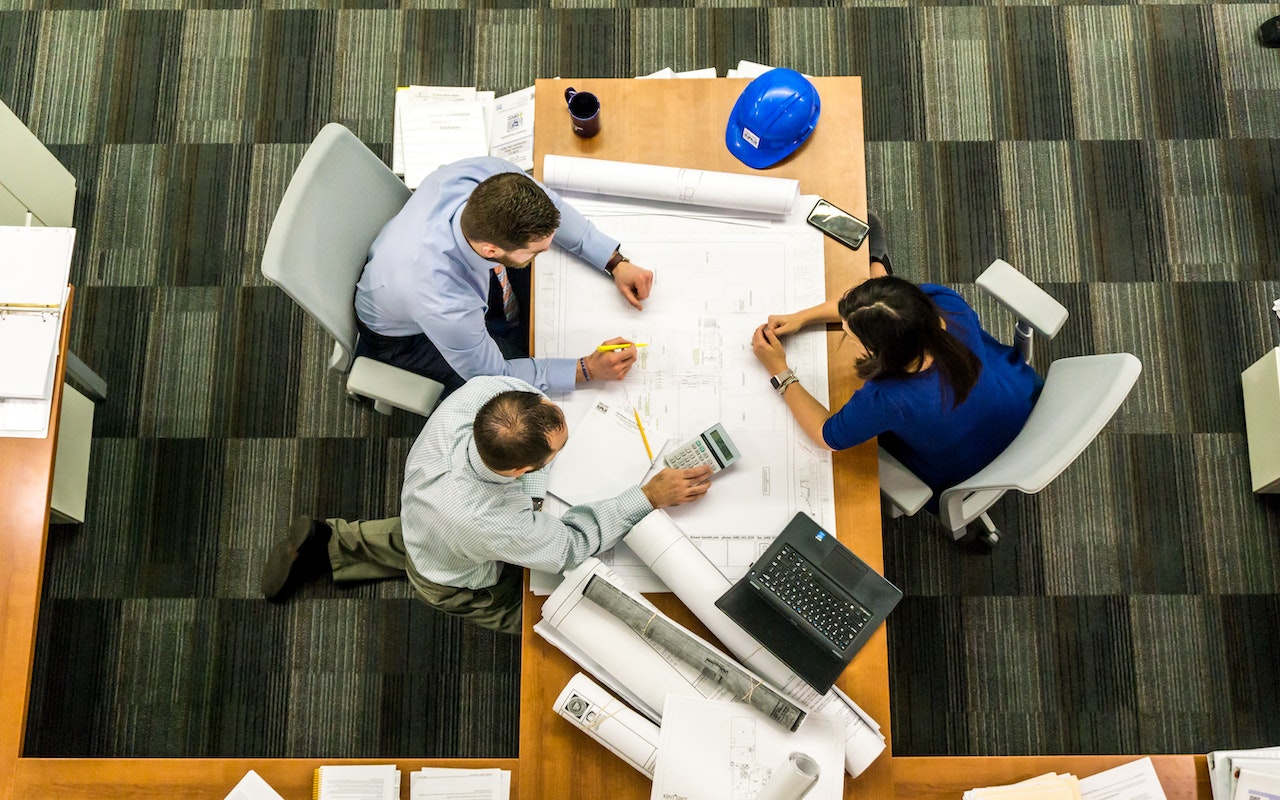 Engineering Dual Degree
This is a "3+2," or Dual Degree, program that allows a student in approximately 5 academic years to obtain both a Bachelor of Science degree in Physics from the University of West Georgia and an engineering degree from Kennesaw State University.
Stats
45
UWG Major Credit Hours
Careers
Career Opportunities
This degree can help you get work as the following:
Heading
Sub-Heading
Have any questions about your major?
Don't forget to check out Wolf Watch to explore degree requirements!