We are pleased to offer continued Career Services to UWG alumni! Alumni are eligible to set up appointments, in person or online, for:
Career Counseling
Resume and Cover Letter Review
Interview Skills and Mock Interviews
Job Search Assistance
Career Fairs and Events
Graduate School Information
Access to WolfWorks
Alumni services are offered based on the following guidelines: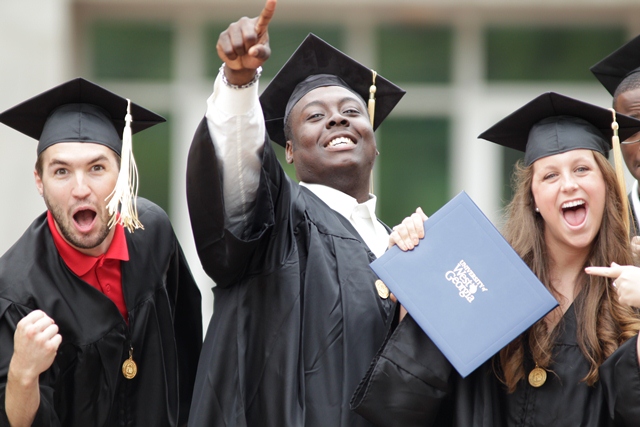 Can receive up to 5 total, free appointments of any kind in the year after graduation.
One year post graduation and onward, alumni can receive up to 5 total appointments of any kind for $20 each, which can be paid at the link in the alumni section of the website (under construction).
For all alumni, the Myers-Briggs Type Indicator, Strong Interest Inventory, and/or StrengthsQuest are offered at a cost of $10 each, a link for payment will be provided after speaking with a professional staff member. Please note that these assessments require an interpretation appointment, which would follow the alumni appointment guidelines outlined above.
Call us today to set up an appointment!