Information for Faculty and Staff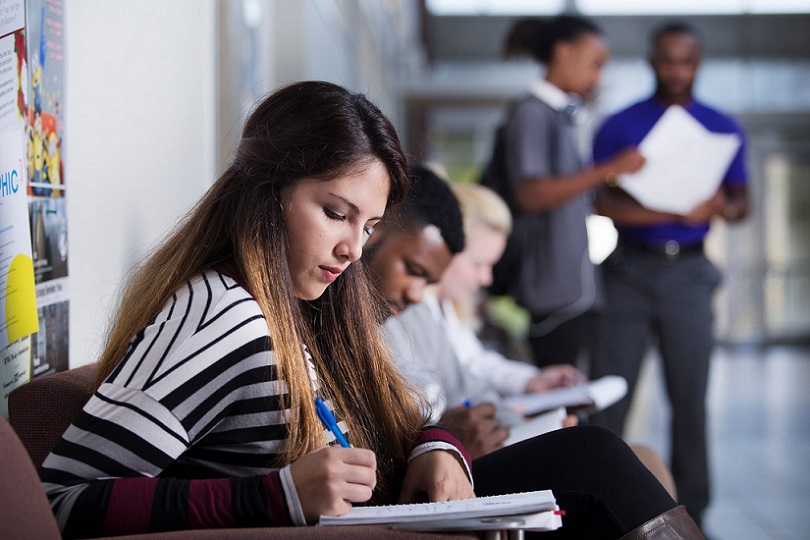 Career Services is here to partner with staff and faculty. We can serve as a valuable resource for a particular area and can assist with providing specific career readiness workshops and programs.
For more information please contact Career Services at (678) 839-6431 or at careers@westga.edu. We look forward to partnering with you.
Don't Cancel Class Campaign!
Planning on canceling class? Don't... If you are unable to teach a class, Career Services might be able to fill in. We can present to your students on our services, major-specific topics, resume-building and more! Schedule your request today.
Request a Presentation
Career Services team members present on a wide range of topics designed to help students enhance their career readiness skills. Great news! We now offer several of our presentations through Course Den that can be utilized in your online class! This semester, we're offering in-person and virtual options for class presentations.
Requests are granted based on availability and are scheduled on a first-come, first-serve basis. We ask that you make your request at least 10 business days prior to your desired date. Presentations can be requested between 8:00 am – 7:00 pm, Monday – Thursday and 8:00 am – 5:00 pm on Fridays. For after hours or weekend presentations, please contact Career Services directly. All presentations require approximately one hour of class time. We recommend you select no more than one topics per class period.
To request a presentation, please use our online form.
Request an Event
Career Services would like the opportunity to collaborate on an event with you! Some examples of ways we partner already include career panels and industry nights. If you have an event idea in mind that you would like to put on for students that Career Services could assist with, please contact us as we'd love the opportunity to partner with you and bring new, interesting, and engaging events to students!
To request an event, please use our online form.
Additional Resources
Handshake is a job searching/posting tool for students, alumni, and employers. Internships, full-time and part-time job opportunities and upcoming events are posted here. Additional event postings are located on the Career Services event page. Coming Soon - Faculty Access to Handshake
National Association of Colleges and Employers (NACE) -Established in 1956, the National Association of Colleges and Employers (NACE) is a professional association that connects over 9,600 college career services professionals; over 3,300 university relations and recruiting professionals; and over 300 business solution providers that serve this community.
NACE is the leading source of information on the employment of the college educated, and forecasts hiring and trends in the job market; tracks starting salaries, recruiting and hiring practices, and student attitudes and outcomes; and identifies best practices and benchmarks.
CAREER SERVICES FACULTY RECOGNITION AWARD
Career Services annually recognizes faculty who have demonstrated partnership and collaboration with our office, in the effort to support students' professional development.
Past Facutly Recognition Award Recipients