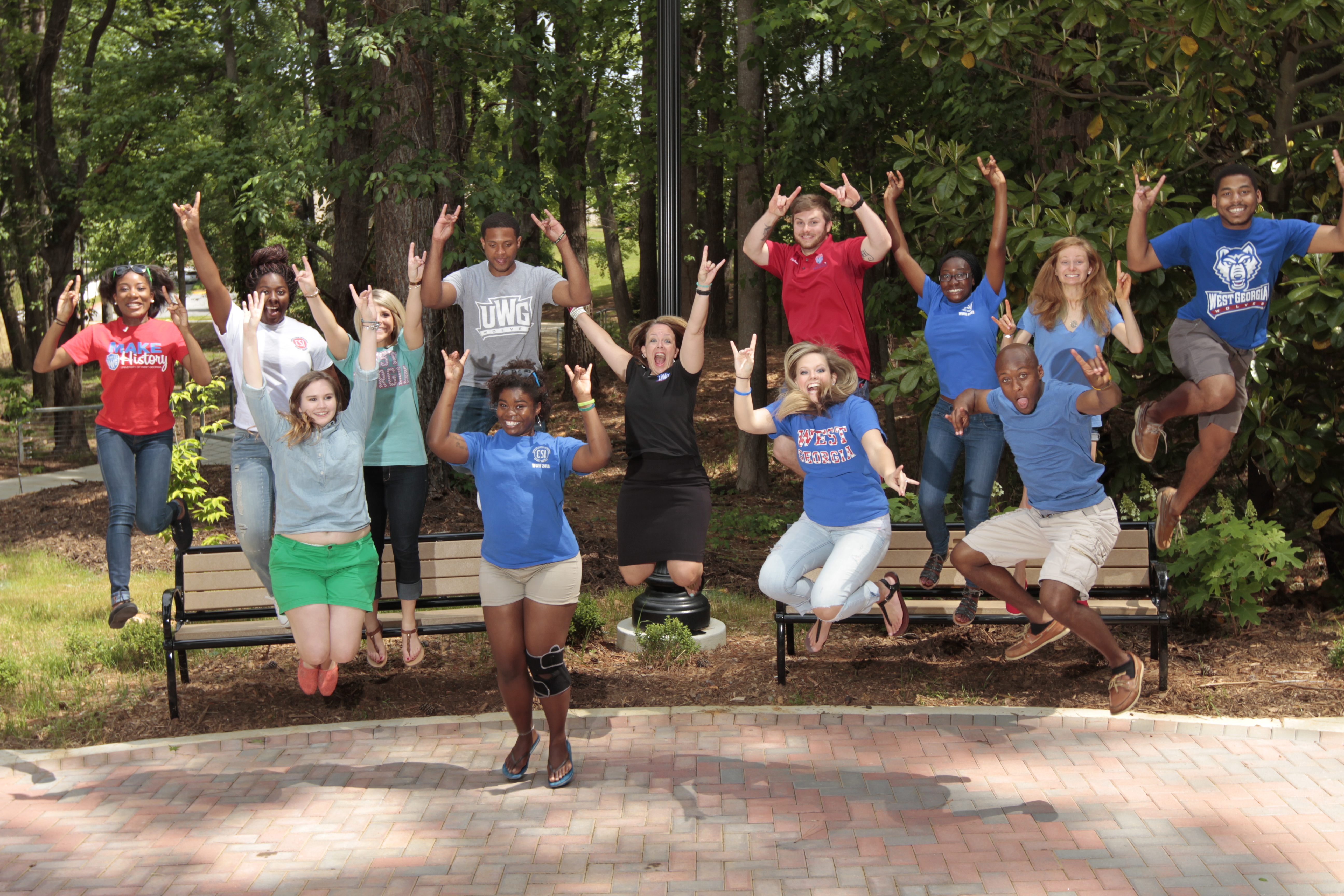 What is the Prevention Team?
A group of student, faculty and staff volunteers working with PREVENT@UWG to increase mental health awareness and promote suicide prevention through education at UWG.
Why be a part of the Prevention Team?
For students, you will gain volunteer experience working in a mental health program, acquire leadership skills co-facilitating mental health education programs and Gatekeeper trainings, work with professional staff to brainstorm and carry out campus outreach initiatives.
For staff and faculty, you will promote a healthy campus environment by collaborating with PREVENT@UWG as a Prevention Team Liaison on the important topic of mental health awareness. You will represent your university department in facilitating the PREVENT@UWG program by serving as a direct point of communication between PREVENT@UWG staff and your department.
Who is eligible?
Any student currently enrolled at UWG; students of all majors and disciplines will be considered; Faculty or staff from any department will also be considered.
How do I join the team?
(For students) Prevent@UWG Team application, complete the form and email it to prevent@westga.edu.
(For Faculty/Staff) Contact prevent@westga.edu if you are interested in participating.
Currently, the Prevention Team is accepting applications for new members.
Questions? Email prevent@westga.edu