The UWG Health Services and the Health Education Department are excited to offer students and other members of the UWG community the opportunity to experience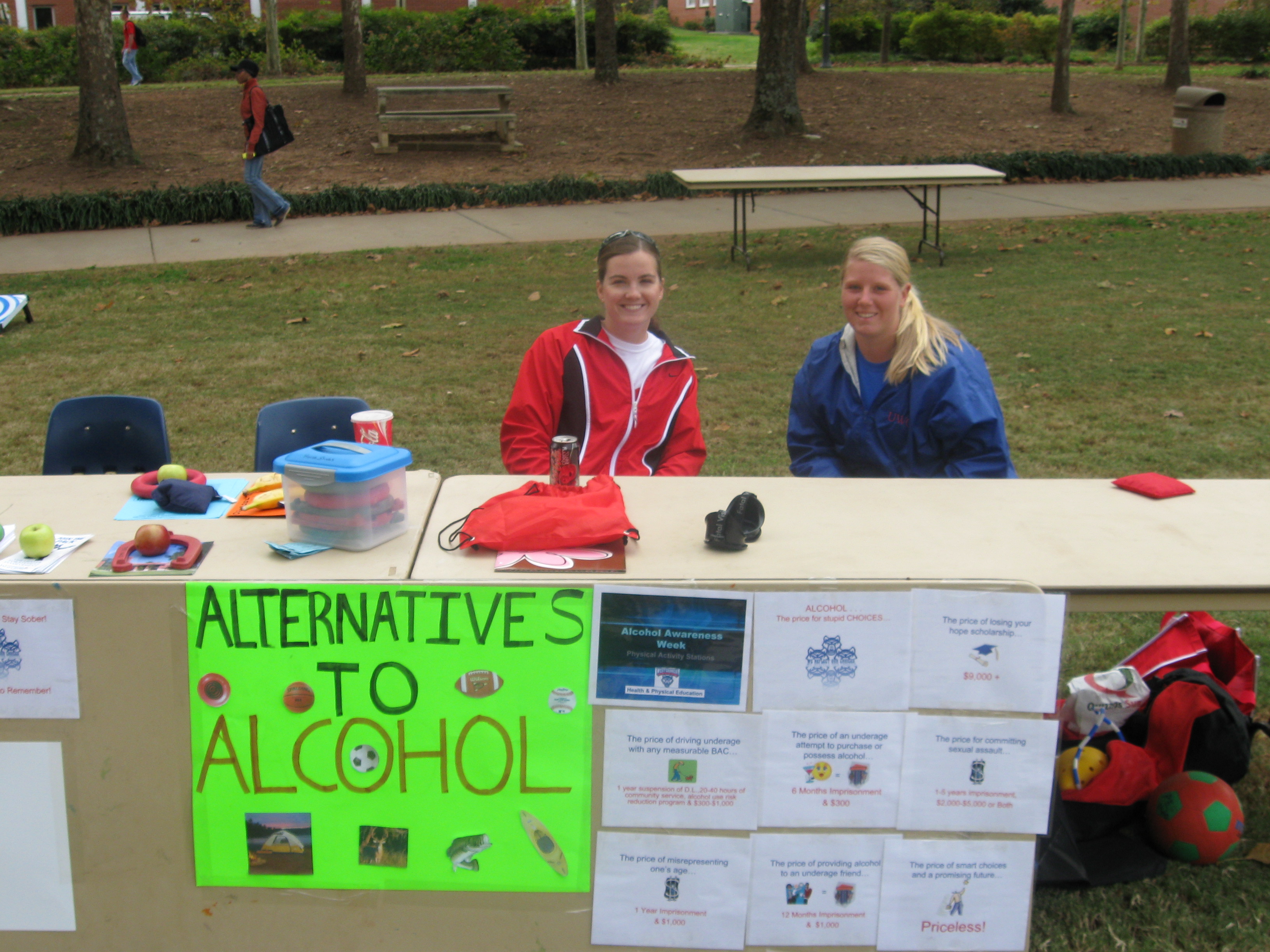 MyStudentBody.com, an online educational program. Your experience on this site is aimed at helping you to achieve a healthy lifestyle. It is interactive and contains helpful information pertaining to Alcohol, Responsible Sexuality, Violence, Stress, Drugs/Tobacco, etc...
In order for a student to begin using MyStudentBody, you will need to register by setting up a username and password.

Your username is your school e-mail address and your password is individualized.

You will also need to enter our UWG school access code: wolfhealth
You may begin by clicking MyStudentBody.com
Please note that all student data collected during the initial registration process and self-assessments is kept confidential.
If faculty, parents, or others are interested in accessing MyStudentBody, contact Ron King at rking@westga.edu for more information.