Go West Early Scholars
Ready to immerse yourself in the college experience while a student in high school?
Begin your college career while in high school at no cost to you! These specialized Dual Enrollment cohorts are designed for students to earn credit for both high school graduation and a college degree. 
Earn College Credit during your last three years of High School!
Sub-Heading
Earn college credit during your last three years of high school!
The Go West Early Scholars Program is an exclusive partnership between the University of West Georgia and select partner high schools or counties.
Scholars are selected by their high schools to take a designated college course load during their sophomore to senior years of high school. Go West Early Scholars are completely immersed in UWG's campus life while working in small cohorts of peers with similar interests.
Some scholars take courses toward their nexus and bachelor's degree, while others explore career interests. By the end of the program, students will have earned up to 30 college credit hours tuition-free, providing significant financial savings and advanced credit toward their academic career choice.
Go West Go Early Carosel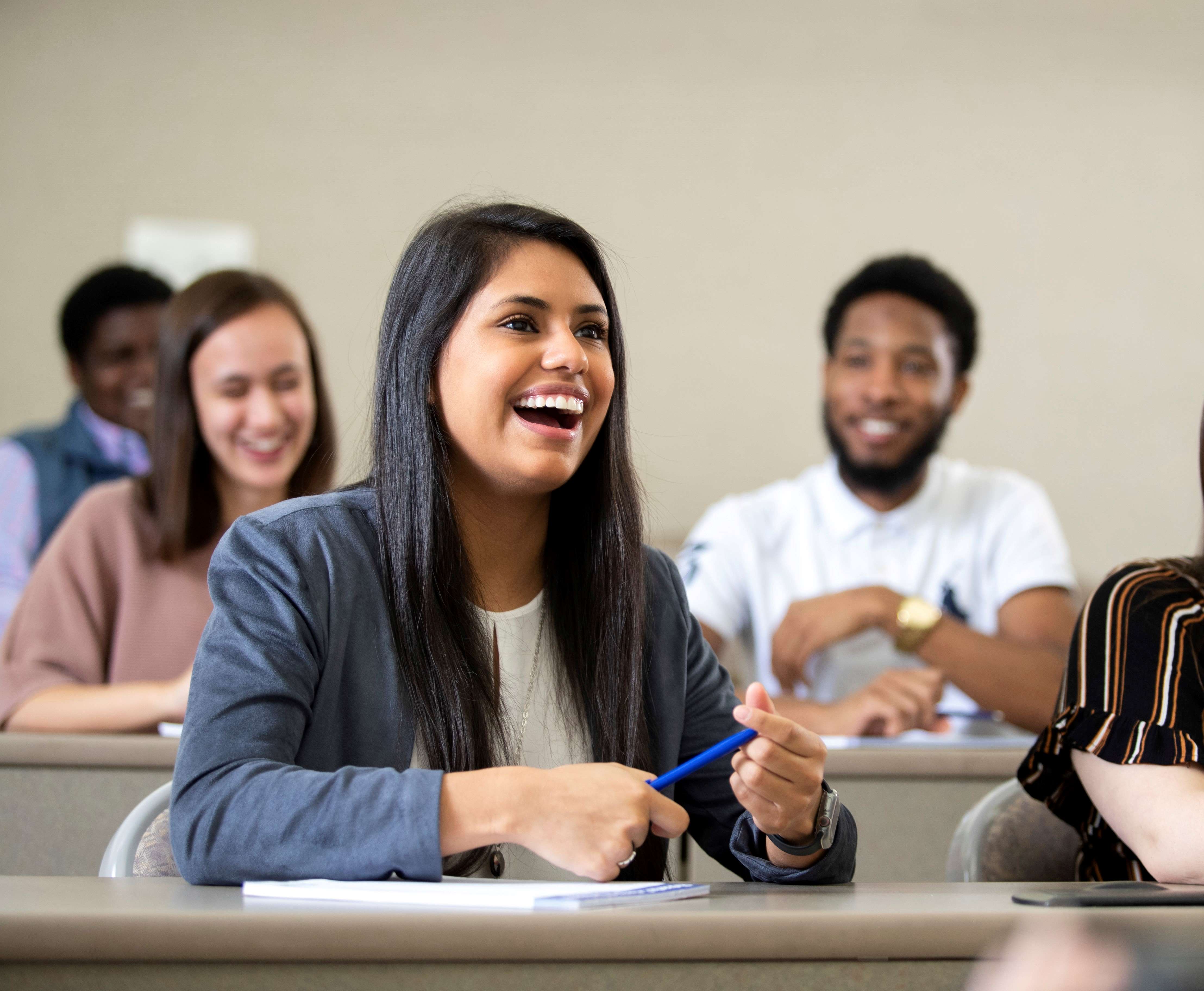 Access to a Go West Early Space on Campus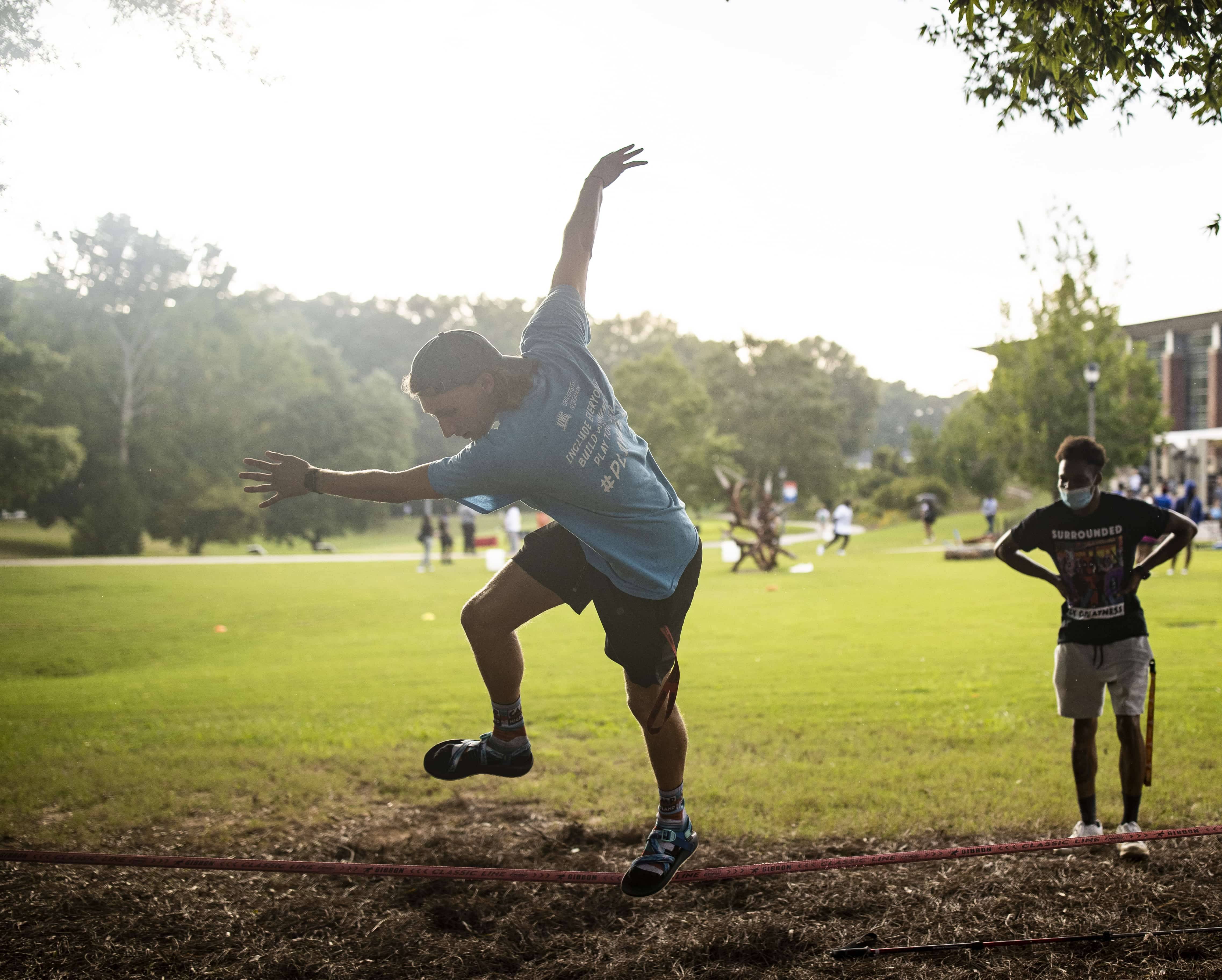 Join one of the many Clubs and Organizations at UWG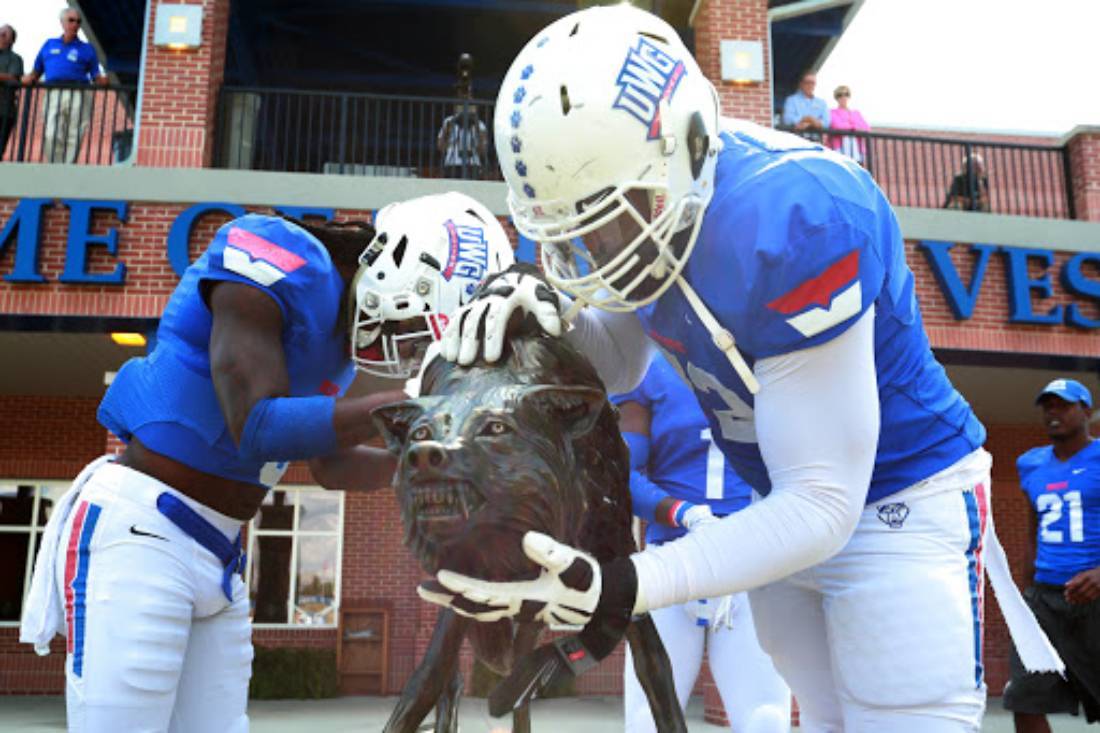 Cheer on your Fellow Wolves with free Entry to Sporting Events!