Dual Enrollment for Carroll County Schools Students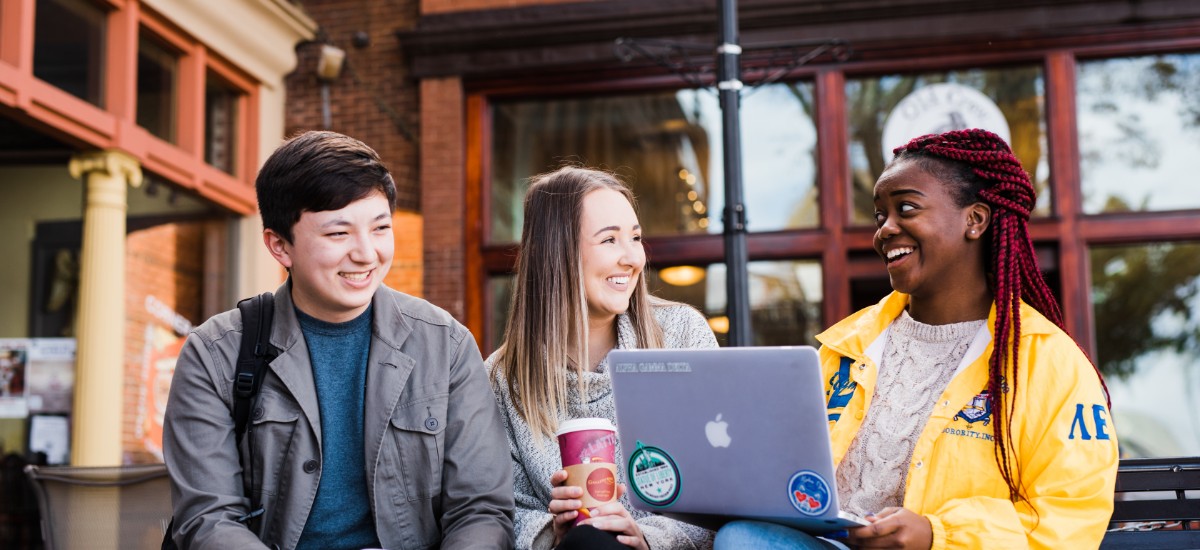 UWG is proud to announce a partnership with Carroll County Schools that will benefit local students in a number of ways.
Free Transportation
Free transportation between Villa Rica High School and our Carrollton Campus.
Designated Space
A designated space on UWG's campus to connect with your fellow Dual Enrollment students and receive advising and tutoring services.
Head Start
Courses designed to give you a head start on your college goals.
Save Time and Money
The opportunity to save time and money! Dual Enrollment students can graduate with their bachelor's degree up to a year early and do not pay for tuition, textbooks, or required institutional fees. This is an average savings of more than $18,000!
Test Prep Programs
Ace the ACT or SAT with help from UWG's test prep programs.
Flexible Course Offerings
Flexible course offerings to fit your schedule and interests. Advanced courses show that you're a high-achieving student and want to get ahead in your education.