WHAT IS UWG SHOWCASE?
Our Showcase is not another campus tour. We're kicking traditional university visits up a notch. With this experience, you can make your day whatever you want it to be while visiting. Choose a specialty track, explore the beautiful Carrollton campus, and most importantly, have fun and make new friends.
From exciting academic sessions, unique tracks to department showcases and hands-on experiences, we want to give you the opportunity to get an inside look at becoming a Wolf. Experience the UWG Spirit at our family tailgate and football game!
WHAT WILL I DO AT SHOWCASE?

YOUR ADVENTURE BEGINS HERE.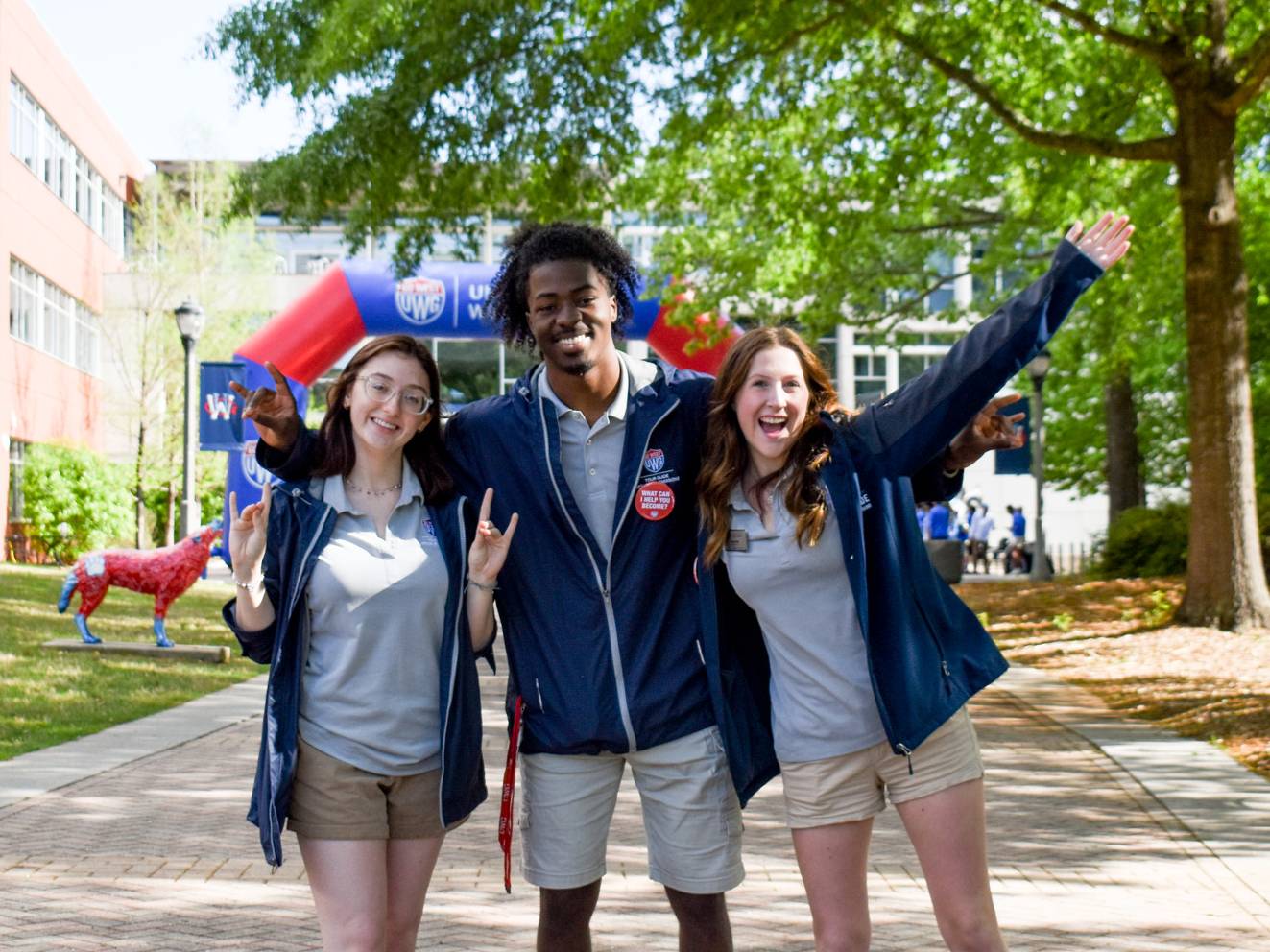 Explore the gorgeous Carrollton campus on a student-led tour or check out the variety of housing options.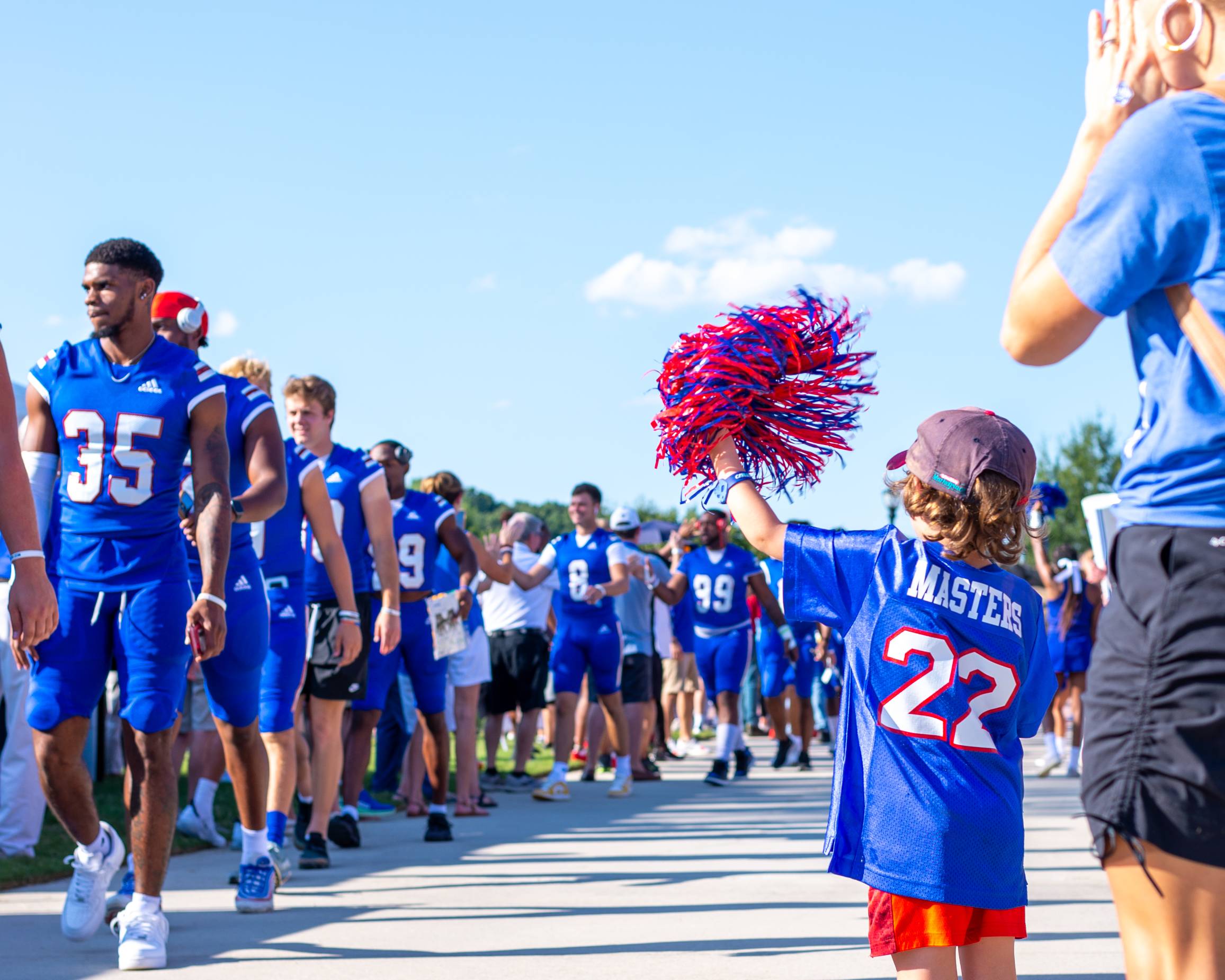 Wear your Red and Blue to cheer on our Wolves at the family tailgate and football game!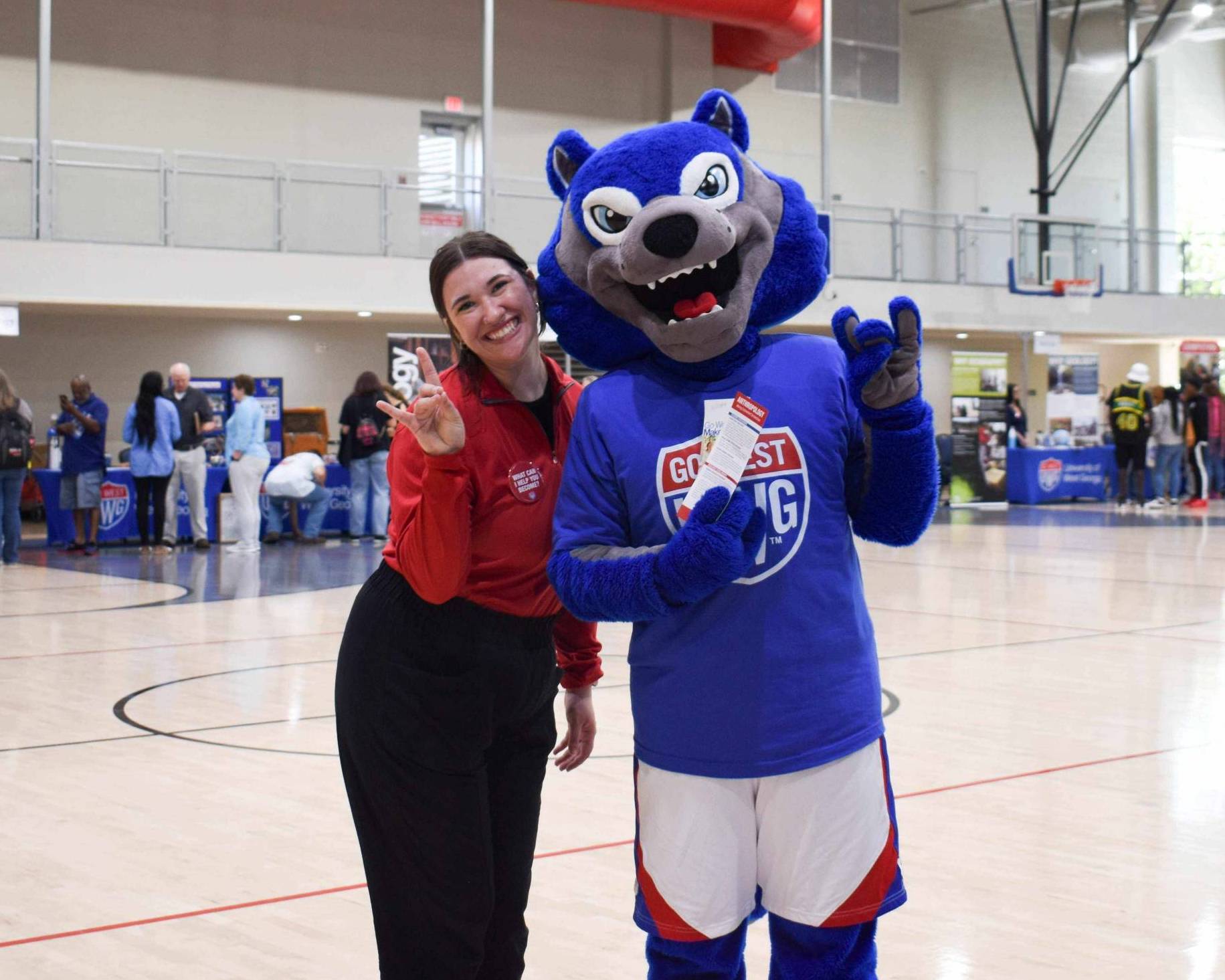 Explore our major and programs at the Academic Showcase and meet with UWG faculty and staff who are ready to support you.