Integrative Health and Wellness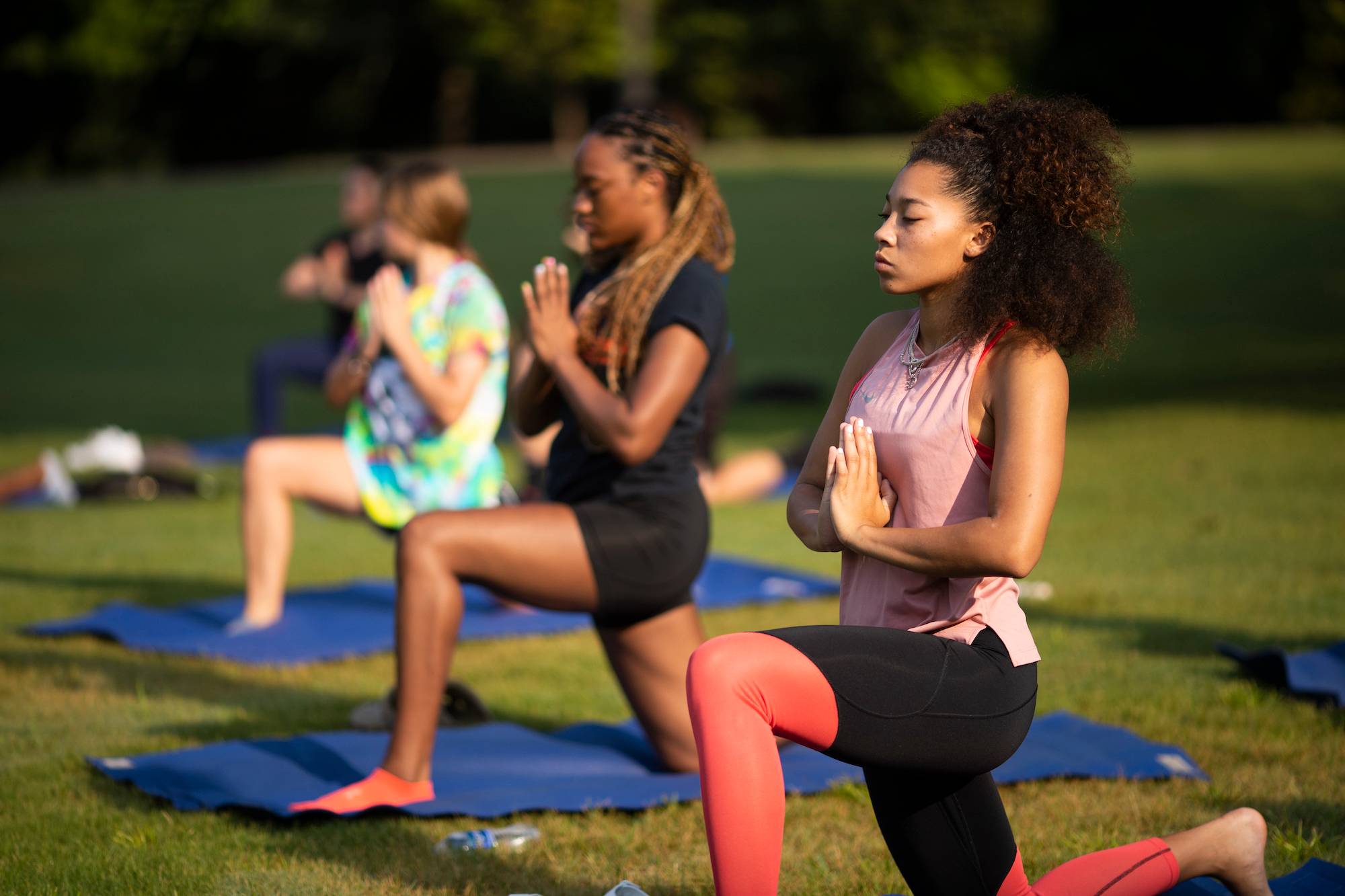 UWG is committed to fostering an environment of belonging and connectedness, but those goals rely on nurturing the well-being of all the members of our community in a holistic way. The more we work towards healthy bodies and healthy minds, the easier it will be to face uncertain social, cultural, political, and economic landscapes and adapt to new environments.
The recent past has reminded us how quickly the world can change and how great an impact that can have on our lives, but we can mitigate that impact and even turn adversity into opportunity if we have the right perspective and skill sets. Mental and emotional health is like a muscle: it requires exercise and practice, but the results can be immeasurable. For many people in our extended UWG family, depression, anxiety, and other mental health issues pose everyday difficulties, but with the right support, you can go from simply surviving to thriving, and find deeper satisfaction in both personal and professional contexts. 
If you've been thinking of asking for help or taking that first step toward wellness, we're here to help you the rest of the way.  
Sign Up for our Newsletter
Sign Up For The Working Well West Newsletter
Working Well West delivers a monthly newsletter with topics to promote overall health and wellness!