Annual SAS Day

Many of the Fortune 500 companies in the Atlanta Metropolitan Area depend on SAS for a large part of their business operations. The Southern Company (and Georgia Power), Delta Airlines, Equifax, The Home Depot all rely on SAS for data processing, analytics and forecasting. However, finding new employees who understand business, have analytical skills and can program in SAS is difficult. The Department of Economics in the Richards College of Business is now offering undergraduate students a SAS Certificate Program to help our graduates compete in the area of business analytics.
The Annual SAS Day is typically held in April.
Economic Forecast Breakfast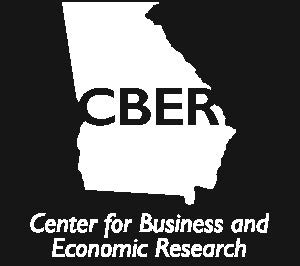 The Economic Forecast Breakfast is held annually each on the Tuesday before elections.
The Breakfast is held at the UWG Campus Ballroom on the lower level of the UWG Campus Center. Featured speakers cover topics associated with the national, state, and local economies.