Richards College of Business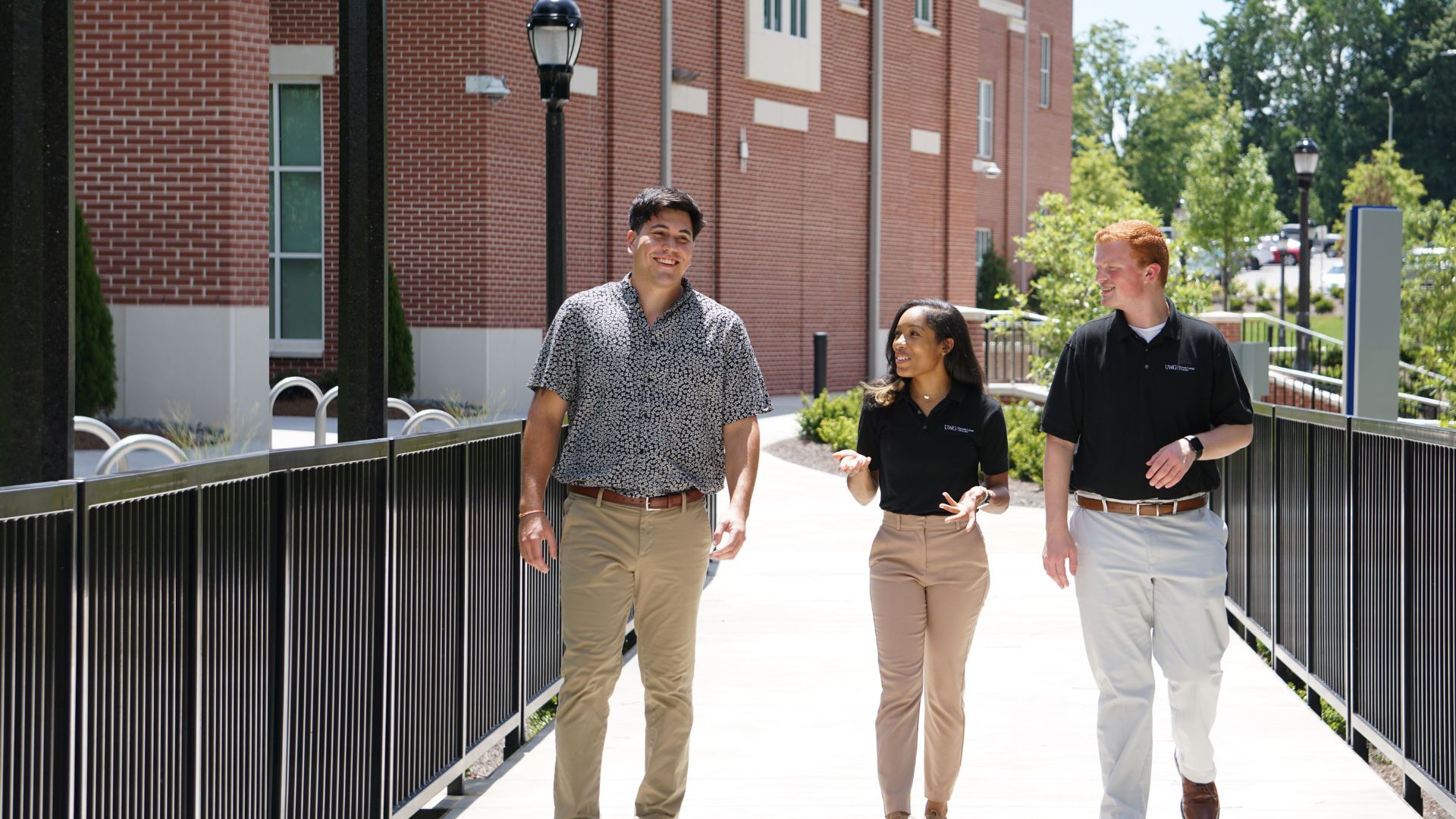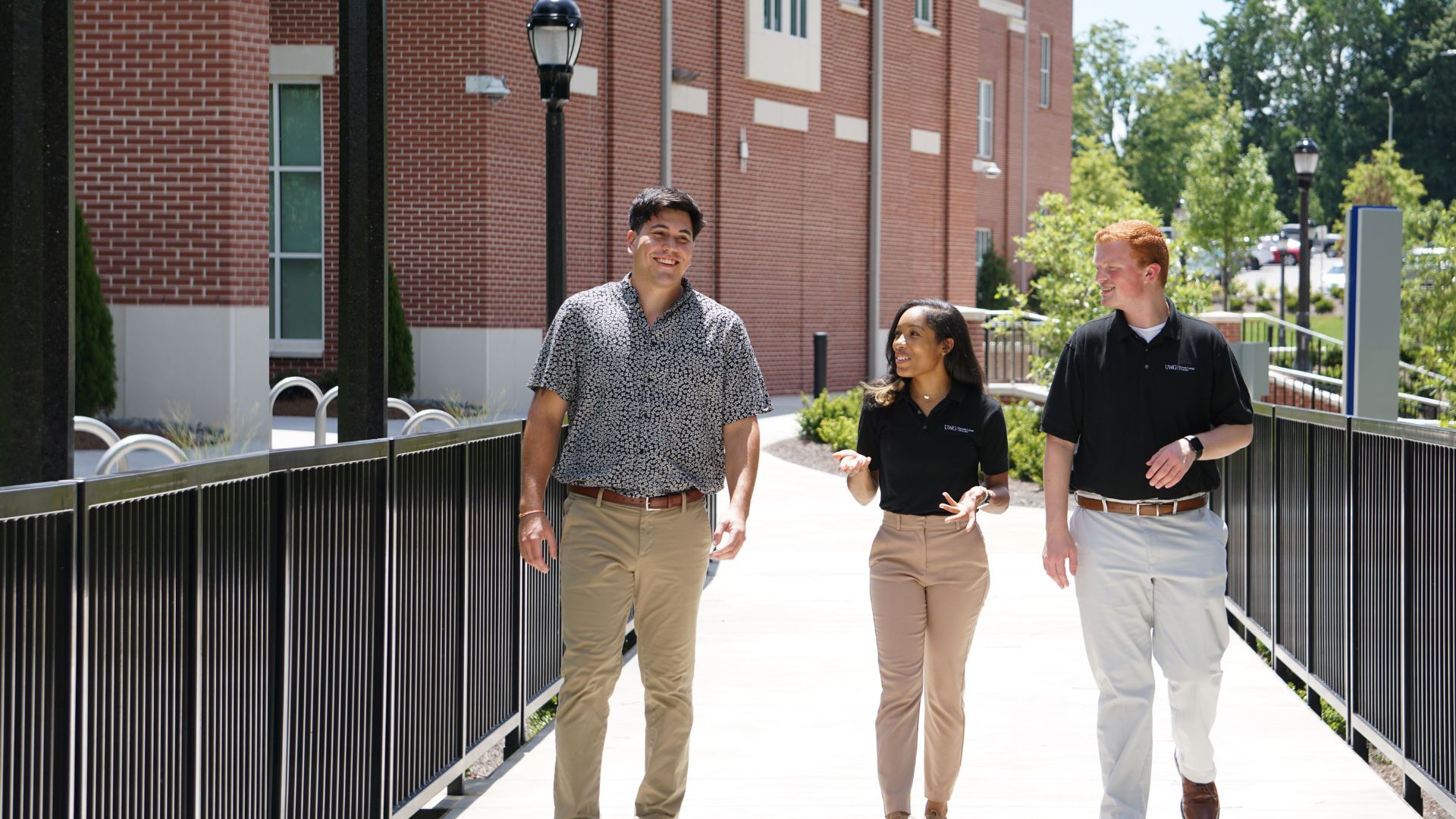 Find Your Path. Fulfill Your Potential.
Welcome to the Richards College of Business, where we empower and inspire the business leaders of tomorrow. Step into a world of transformative experiences and boundless professional development. We believe that education goes beyond acquiring knowledge. It's about igniting a spark within you, nurturing your potential, and equipping you with the skills and mindset to leave a genuine impact on the business world. Here, you'll embark on a journey that transcends textbooks, immersing yourself in dynamic learning environments, real-world projects, and collaborative opportunities that shape your professional identity. Prepare to not only lead but redefine the boundaries of success as you embark on a life-changing adventure within the Richards College of Business.
Bachelor's Programs
Master's Programs
RESOURCES
AACSB Accredited
AWARD-WINNING & AACSB ACCREDITED
Richards College of Business is one of 780 business schools in 53 countries and territories that have earned AACSB Accreditation.
AACSB Accreditation is the hallmark of excellence in business education and has been earned by less than 5% of the world's business schools.
Richards College of Business
Top Ranked.
#32
Online MBA
CEO Magazine

Top Tier
Online MBA in Georgia
Online MBA Report

#49
Online MBA rated a Top Program by the Princeton Review

#62
Online MBA in U.S. News & World Report's Best Online Programs.

#9
Most Competitive Students by the Princeton Review

Achievements
NAMED College of Distinction
Recognized by Colleges of Distinction, a national organization founded by admissions professionals, for 2018-2019
International OPPORTUNITIES

Nearly 400 students have taken advantage of our four Study
Abroad Programs in the past 5 years
Small Business
Development Center
Has helped start 1,763 new business in our community over the last 5 years
50+ Years of Education
Our College was established in 1967 and was named the
Richards College of Business in 1997
$6.5M Raised for
Richards Hall
State-of-the-art learning environment 
Southwire Program
Partnership with Southwire lets students experience elevated internship and career opportunities