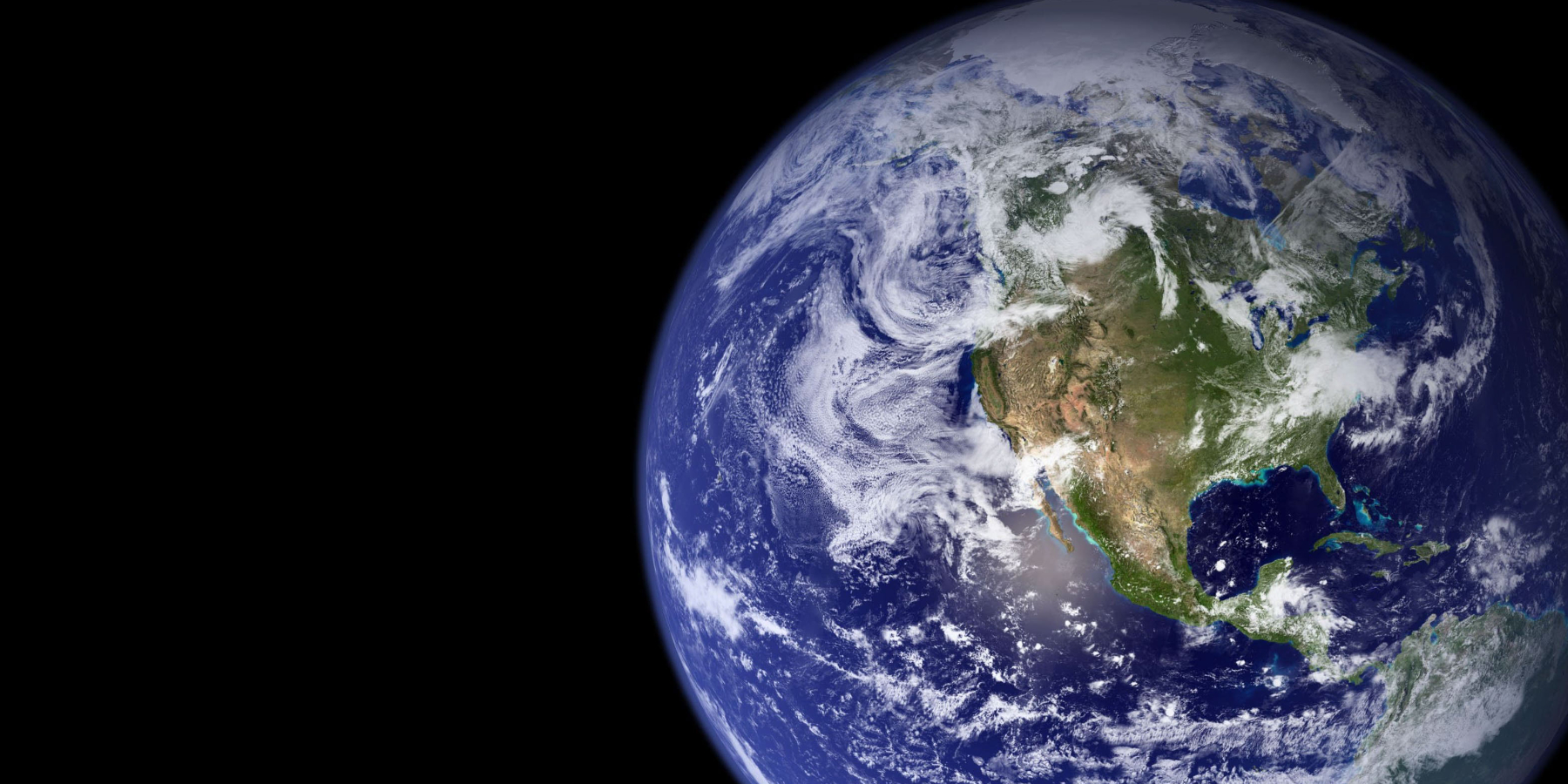 making a difference: Big or Small
Do you want to change the world? Or maybe just make things better in your own hometown? If you want to take the lead wherever you are and may go, then it's time to Go West and think about majoring in Political Science
Heading
Sub-Heading
Political Scientists are some of the most versatile graduates in the career world, ranging from attorneys and city managers to lobbyists and not-for-profit directors, from professors to researchers, and from entrepreneurs to members of Congress.  
In Political Science, you'll get the core skills employers are looking for:
Analysis and research
Excellent written communication skills
Presentation and group skills
Critical thinking
Leadership
Your career path is limited only by your imagination when you major in Political Science.  If you want to find out more about Political Science at the University of West Georgia, you're in the right place.  See our expert mentor faculty, find out more about the courses and options you have when you Go West and Go Poli Sci, check out our extra-curricular organizations, and see your post-graduation options all on this website. 
When you're a Political Science major, you know exactly what we mean when we say, "Go West. It Changes Everything." 
Political Science Degrees
undergraduate
Certificate Offered
Best of 2019

Our program is available in-person as well as fully online.
We're a top-twenty ranked online Bachelor's Degree in Political Science by BestColleges.com.
Careers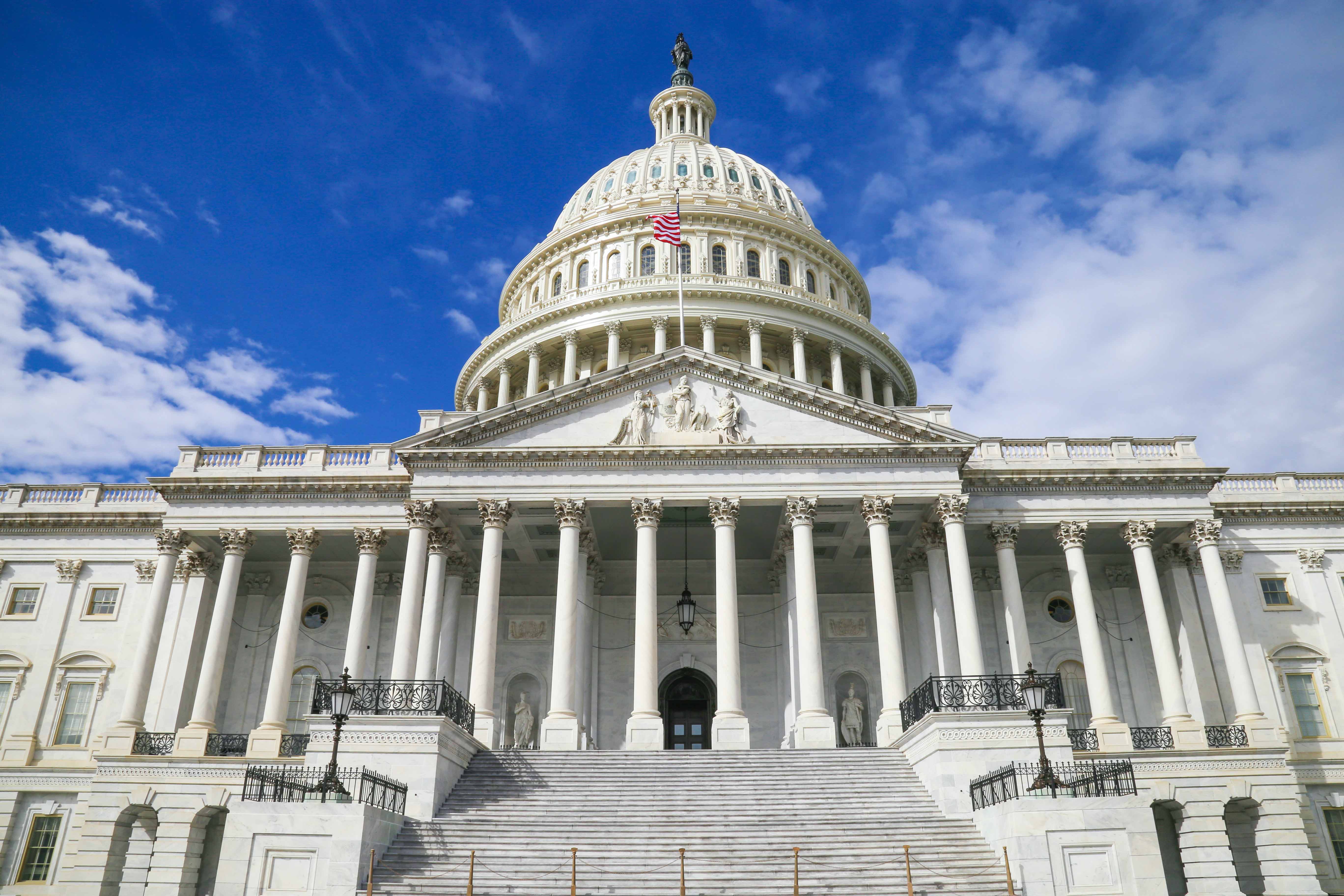 Future Politicians in the Making
With a Political Science degree from West Georgia, your career options are only as limited as your passion for leadership. A Political Science degree opens up the opportunities within the fields of:
Politics: You can work for city, county, state, federal, or international governments
Law: Our students have a 90%+ placement rate in law schools and a majority of them receive scholarship support
Education: Our faculty have a sterling reputation in research and mentoring students to go on to graduate work. 
Political Science degree holders also become bank presidents, business owners and entrepreneurs, non-profit-organization directors, and countless other careers because Political Science is unique in providing the skills employers want.
Shawnzia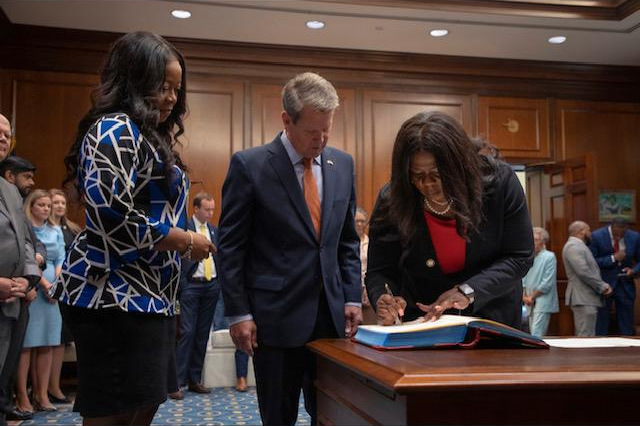 Degree in Public Administration
"Get into the Public Administration program because it deals with every aspect one may encounter in the public sector arena. If you can get into a job of a policy analyst, that would be a great place to start."
- Shawnzia Thomas, Public Administration (Graduate)
Contact Us
CONTACT US
Chair: Dr. Anthony Fleming
Program Coordinator: Dr. Heather Mbaye
Office Manager: Jessica Thurber
Email: jthurber@westga.edu
Location: Pafford 240
 Phone: (678) 839-5199