Master of Science in Nursing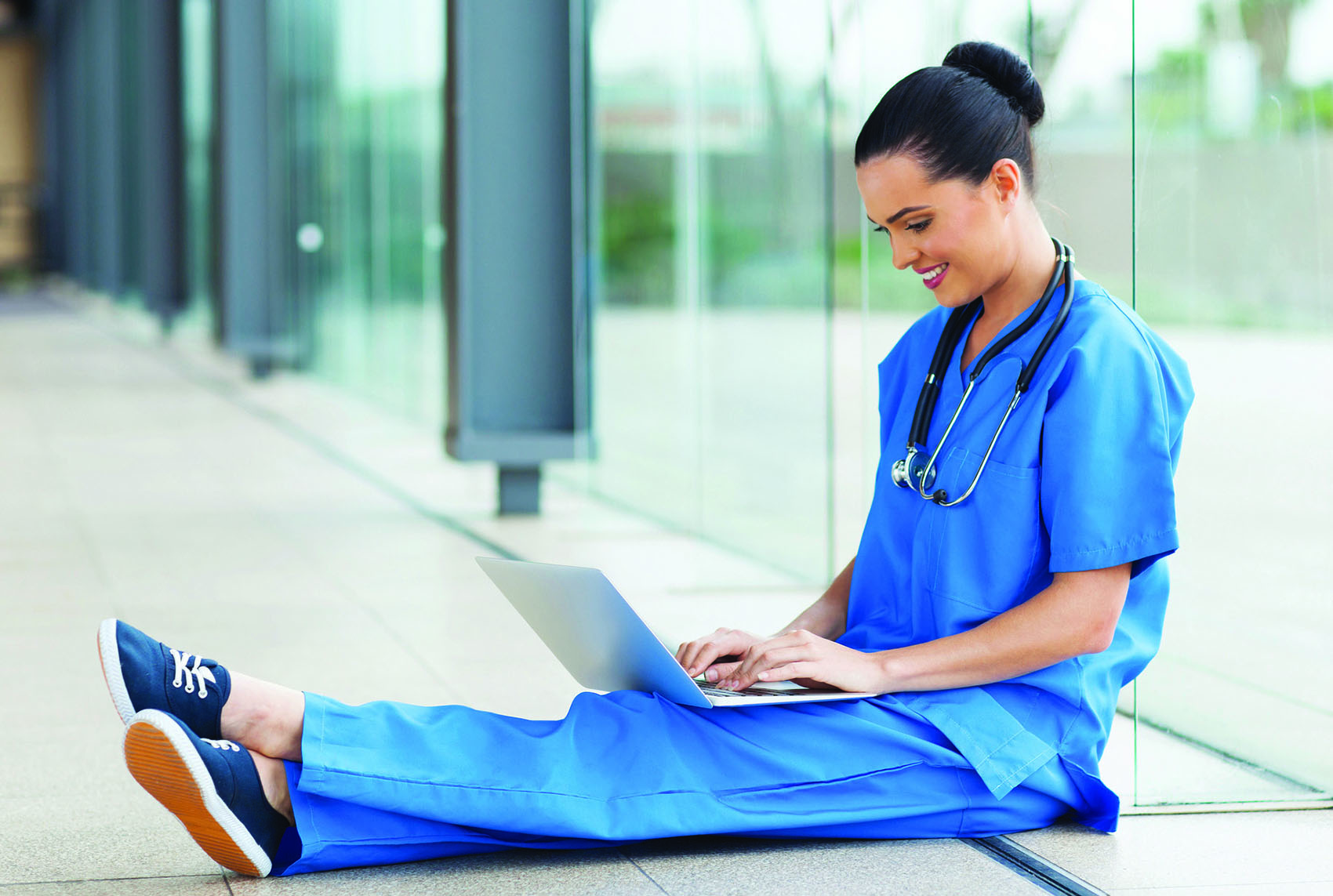 Go West FOR YOUR MSN
Complete your MSN degree 100% online and learn from a leader with over 40 years of nursing education experience. Enroll in an CCNE accredited nursing program ranked best according to U.S. News & World Report.
The Tanner Health System School of Nursing at the University of West Georgia offers a 100% online Master of Science in Nursing degree with role options in either education or health systems leadership.
Tracks
Nursing Education
Addresses innovations in curriculum, instructional skills and strategies, the development and use of educational technology, and educational assessment and evaluation. Students will develop expertise in health education and promotion, patient education, professional development, or college/university teaching.
Health Systems Leadership Track
Prepares nurse managers and clinical nurse leaders (CNLs) accountable for management of care and the care environment. Courses focus on patient-centered care, evidence-based practice, pharmacology, case management client-care coordination, holistic health assessment, care of diverse populations, health policy & systems, business & economics, statistics, leadership & management, quality improvement, risk management, and community health.
Apply to Master of Science in Nursing Program at UWG
The Tanner Health System School of Nursing accepts applications for admission to the MSN program each fall semester.
Contact Us
CONTACT
Embry Ice, BBA - Graduate Studies Associate
eice@westga.edu
678-839-5115

PROGRAM LEADERSHIP
Sally Richter, EdD, RN
Associate Dean of Graduate Programs
Tanner Health System School of Nursing
swelch@westga.edu
678-839-2431
Laura Caramanica, PhD, RN, CNE, FAAN
Graduate Program Director and Professor, Tanner Health System School of Nursing
lcaraman@westga.edu
678-839-5628