Bachelor of Fine Arts with a Major in Theatre, Acting
Why should I choose UWG's Theatre program?
Accredited through the National Association of Schools of Theatre
Access to faculty working in the industry
Access to industry standard sound, lighting, costume and scenic equipment
Acting studio with a sprung floor; Computer Aided Design Lab, Lighting Lab, Sound Recording Studio, large scene shop, costume shop
Access to guest artists from across the country
For more information, please see the Academic Catalog.
Acting Concentration: The purpose of the Bachelor of Fine Arts in Theatre (Acting) is to prepare the student for the professional life as an actor. Through rigorous training, the BFA in Theatre (Acting) will develop students to be confident, proficient, and knowledgeable professionals who will be able to work in the stage and film industries. The faculty of the UWG Theatre Department will strive to create a nurturing, safe environment that holds the students to high standards and values.
Program Location
Carrollton Campus
Method of Delivery
Face to Face
Accreditation
The University of West Georgia is accredited by The Southern Association of Colleges and Schools Commission on Colleges (SACSCOC).
Credit and transfer
Total semester hours required:
This program may be earned entirely face-to-face. However, depending on the courses chosen, a student may choose to take some partially or fully online courses.
Save money
UWG is often ranked as one of the most affordable accredited universities of its kind, regardless of the method of delivery chosen.
Details
Total tuition costs and fees may vary, depending on the instructional method of the courses in which the student chooses to enroll.
The more courses a student takes in a single term, the more they will typically save in fees and total cost.
Face-to-face or partially online courses are charged at the general tuition rate and all mandatory campus fees, based on the student's residency (non-residents are charged at a higher rate).
Fully or entirely online course tuition rates and fees my vary depending on the program. Students enrolled in exclusively online courses do not pay non-Resident rates.
Together this means that GA residents pay about the same if they take all face-to-face or partially online courses as they do if they take only fully online courses exclusively; while non-residents save money by taking fully online courses.
One word of caution: If a student takes a combination of face-to-face and online courses in a single term, he/she will pay both all mandatory campus fees and the higher eTuition rate.
For cost information, as well as payment deadlines, see the Student Accounts and Billing Services website
There are a variety of financial assistance options for students, including scholarships and work study programs. Visit the Office of Financial Aid's website for more information.
General
In order to be a candidate for the BFA in Theatre with a concentration in acting, students must complete 30 credit hours of course work with an overall GPA of 2.5, and an average GPA of 3.0 on their major courses, and audition for a faculty committee in their second year.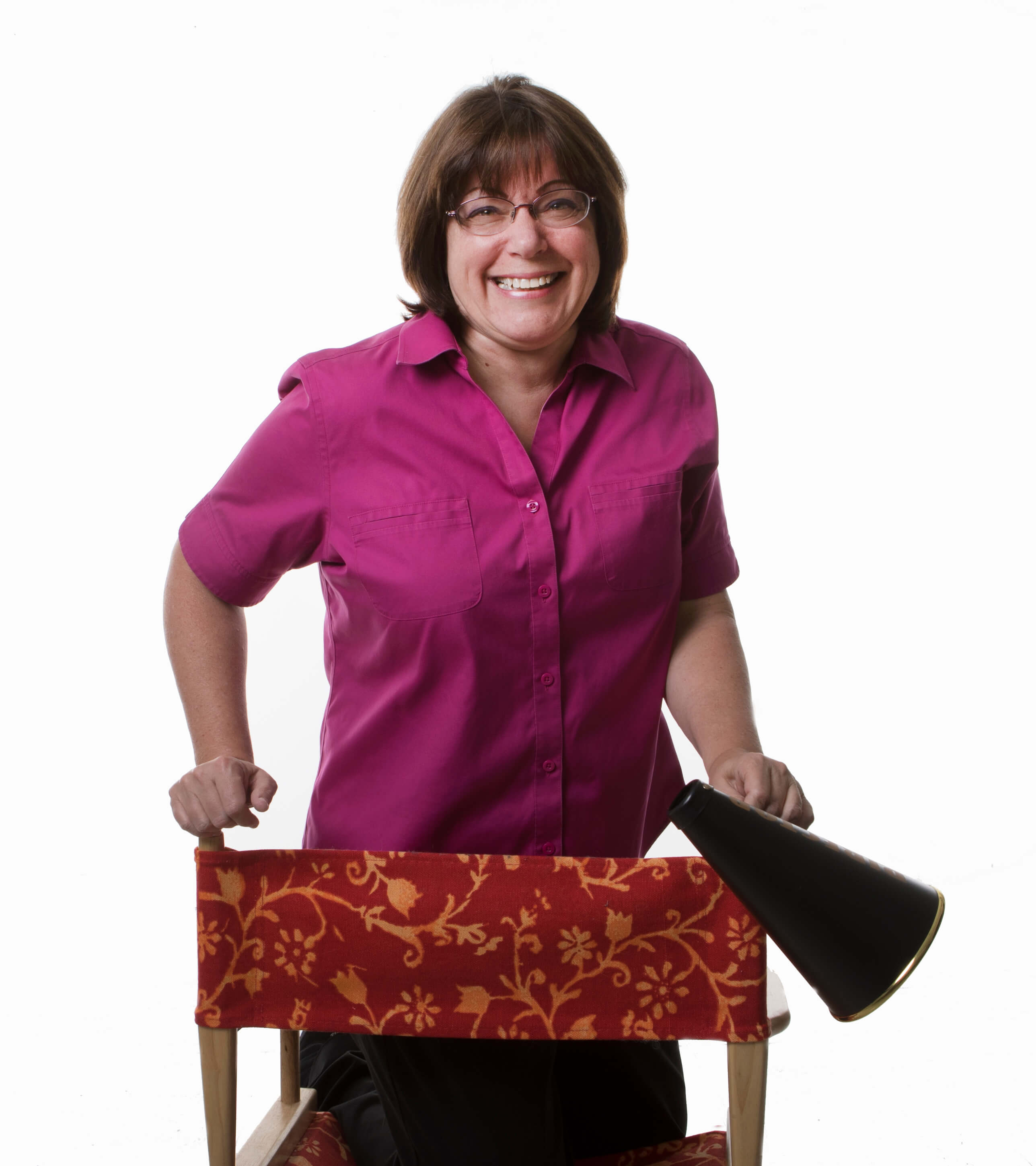 Amy Cuomo, Ph.D.
Professor of Theatre: Playwriting, Dramaturgy, Theatre History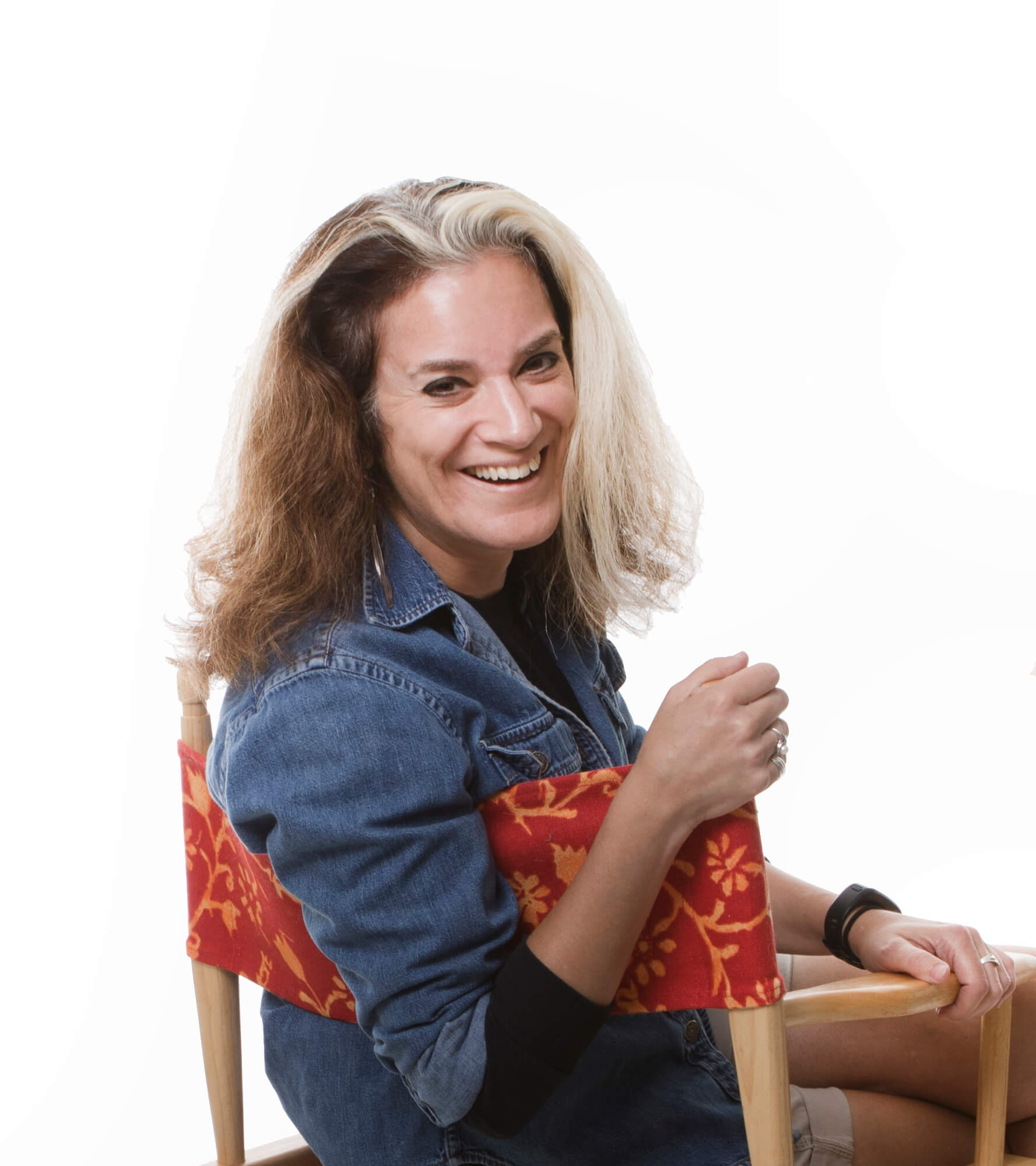 Shelly Elman, M.F.A.
Department Chair of English, Film, Languages, and Performing Arts & Professor of Theatre
Guidelines for Admittance
Each UWG online degree program has specific requirements that you must meet in order to enroll.
Program Specific Admittance Guidelines
All incoming freshman Theatre majors are admitted as Pre-Theatre majors while they complete at least 15 credit hours with a GPA of 2.5 or better.
Application Deadlines
For a complete list of application deadlines, please visit:
https://www.westga.edu/admissions/dates-deadlines.php
Admission Process Checklist
Review Admission Requirements for the different programs and guides for specific populations (non-traditional, transfer, transient, home school, joint enrollment students, etc).
Review important deadlines:

Fall semester: June 1 (undergrads)

Spring semester: November 15 (undergrads)

Summer semester: May 15 (undergrads)
See program specific calendars here

Complete online application
Undergraduate Admissions Guide

Undergraduate Application

Undergraduate International Application


Submit $40 non-refundable application fee
Submit official documents

Request all official transcripts and test scores be sent directly to UWG from all colleges or universities attended. If a transcript is mailed to you, it cannot be treated as official if it has been opened. Save time by requesting transcripts be sent electronically.

Undergraduate & Graduate Applicants should send all official transcripts to:
Office of Undergraduate Admissions, Murphy Building
University of West Georgia
1601 Maple Street
Carrollton, GA 30118-4160
Submit a Certificate of Immunization, if required. If you will not ever be traveling to a UWG campus or site, you may apply for an Immunization Exemption. Contact the Immunization Clerk with your request.
Check the status of your application
Contact
Shelly Elman
678-839-4704
relman@westga.edu
Specific dates for Admissions (Undergraduate only), Financial Aid, Fee Payments, Registration, Start/End of term, Final Exams, etc. are available in THE SCOOP.
Program Learning Outcomes:
Students will develop, through improvisation, various acting techniques, and body and voice development, believable, truthful, and committed characters.
Students will understand and demonstrate the specific demands of acting styles for major periods and genres of dramatic literature.
Students will understand and develop the specific skills needed for collaboration with other actors, the director, stage managers, and designers.
Students will demonstrate their ability to learn and perform dialects and heightened language speech in a clear, articulate and expressive manner.
Students will develop strong, flexible, and controlled body and vocal instruments that will allow actors to use both instruments effectively in characterizations, and have the ability to project these characterizations in varying performance spaces.
Students will develop and administer makeup techniques for a wide range of characters.
Students will understand the basic business procedures of the actor's profession.