Department of Civic Engagement and Public Service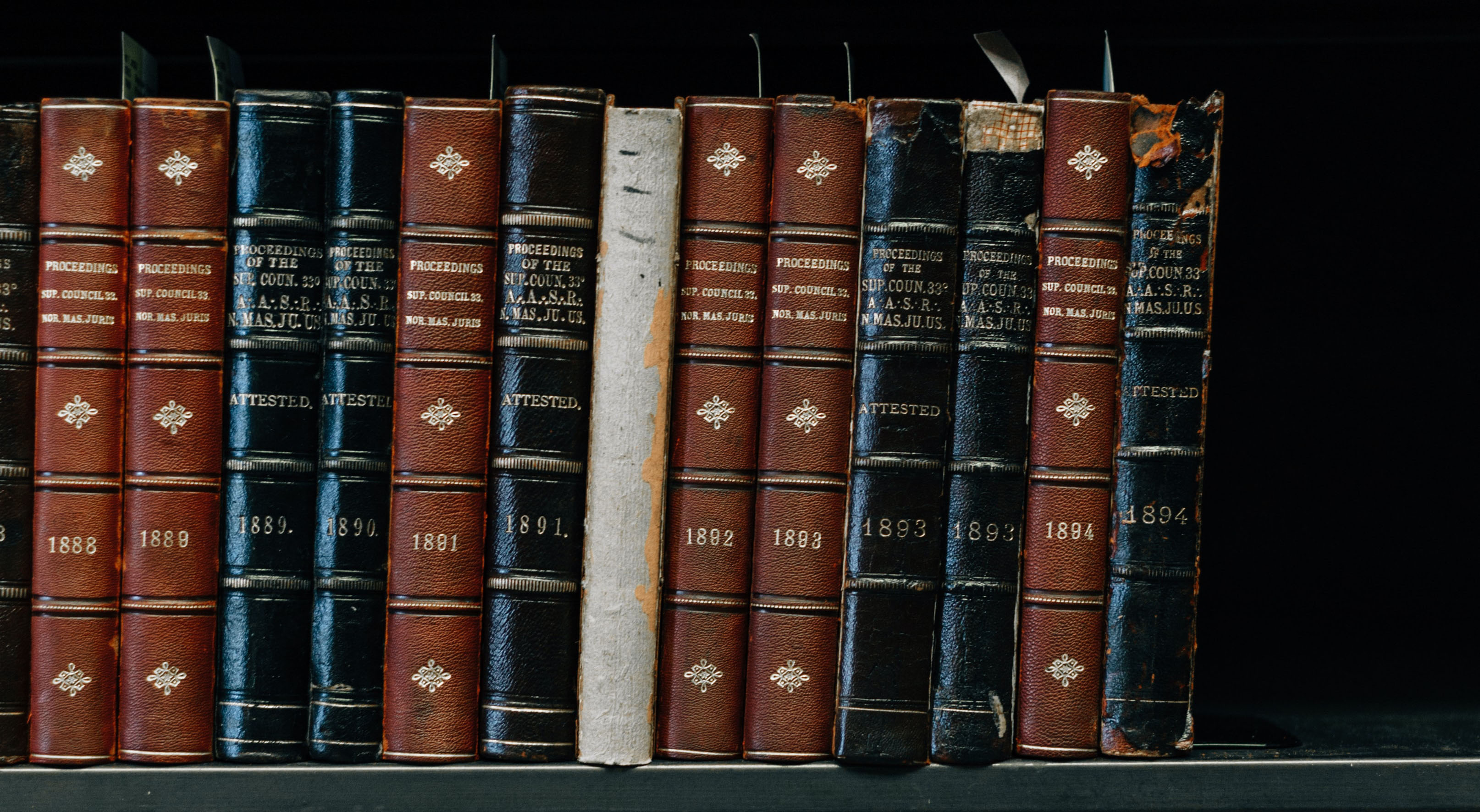 Changing the world.
The Department of Civic Engagement and Public Service is here to help students who want to make global as well as community change.
Welcome to the Department of Civic Engagement and Public Service
We are opening up opportunities for students to participate in public service and civic engagement regionally, nationally, and internationally through our degree programs in both Political Science and Criminology.
With Criminology, the focus for undergraduate students is to achieve mastery of basic academic competencies and a basic level of expertise in the field of criminal justice/criminology. The graduate program promotes a more critical examination of criminal justice/criminology issues, as well as enhancing analytical and communication skills.
Political Science aim is to help students develop an understanding of politics and political science broadly defined. The program aims to foster an inclusive environment of teaching excellence, scholarship, and civic engagement.
News
On the Case: UWG Alumni Hold Rank at GBI Image Link
Four University of West Georgia alumni have, beyond a shadow of a doubt, superbly represented the Georgia Bureau of Investigation as their careers continue to unfurl. Their induction to the GBI exemplifies the change that every UWG student can catalyze. Their motive: To create a better world for students and citizens alike.
Students presented at the Southern Criminal Justice Association (SCJA) Conference
Ariel Dildy, Alexandra Meyer, Destiny Morrison, Sarah Haney, Carlee Sarna, and Trinity Velez presented their research at the SCJA conference in Mobile Alabama this past weekend (Sept. 13-16).
ALETE is on the lookout for new members Image Link
Students interested in the program can expect an easy first step as the interest form only asks for their name and contact information. Students will then be contacted to complete the application process through the University's Police Department. (Learn More)
Contact Us
Contact Us
Department Chair: Dr. Anthony Fleming
Contact Person: Jessica Thurber
Phone: 678-839-5199
Email: jthurber@westga.edu
Location: Pafford 240