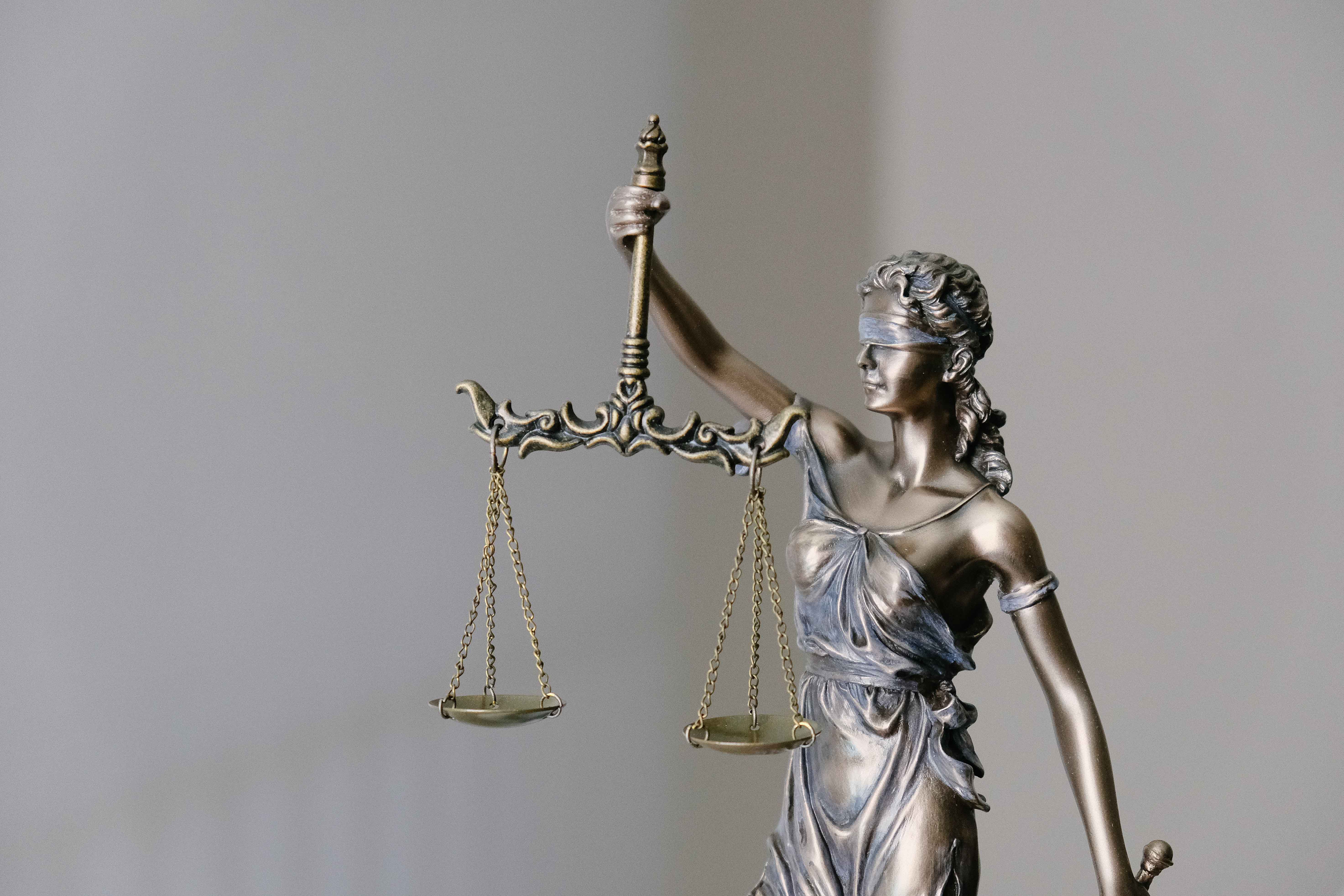 Building Knowledge, Promoting Justice.
A B.S. in Criminology seeks to involve students in a range of professional activities to facilitate their entry into the job market or post graduate studies.
Crim Info
The Department of Criminology is committed to providing quality instruction to students on subjects that fall within the scope of the discipline, conducting research that contributes to the body of knowledge in criminology and criminal justice, and engaging in service grounded in the practical application of our knowledge and skills.
Its faculty represents broad and varied backgrounds in working within the criminal justice system and human services, as well as conducting research on a wide range of criminal justice issues. 
Criminology Information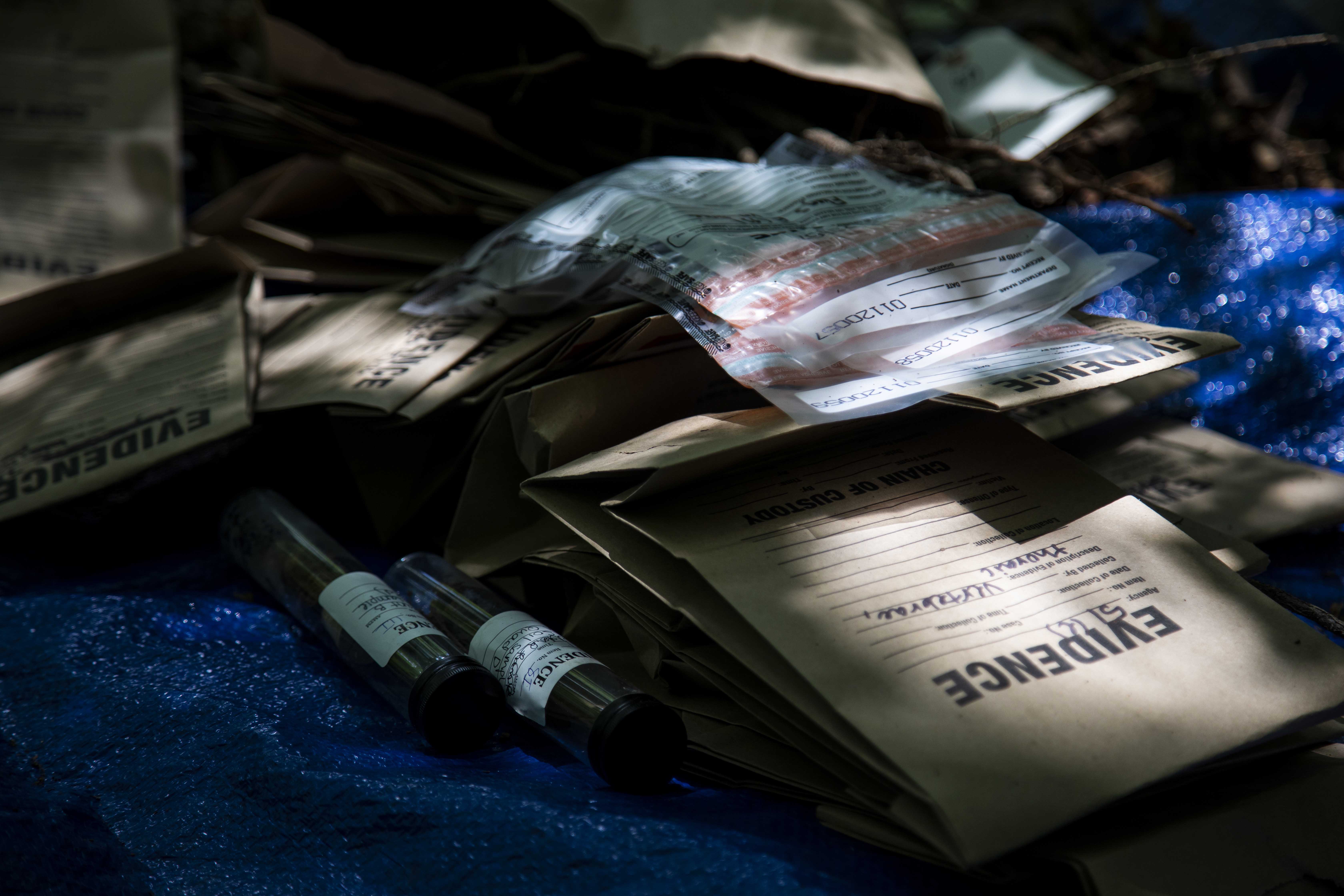 Crime-focused, Justice-centered
The B.S. in Criminology curriculum encompasses a comprehensive study of both crime and criminal justice systems. The focus for undergraduate students is to achieve academic competencies in criminology/criminal justice. The program promotes a critical examination of crime and justice issues and the development of analytical and communication skills.
More Information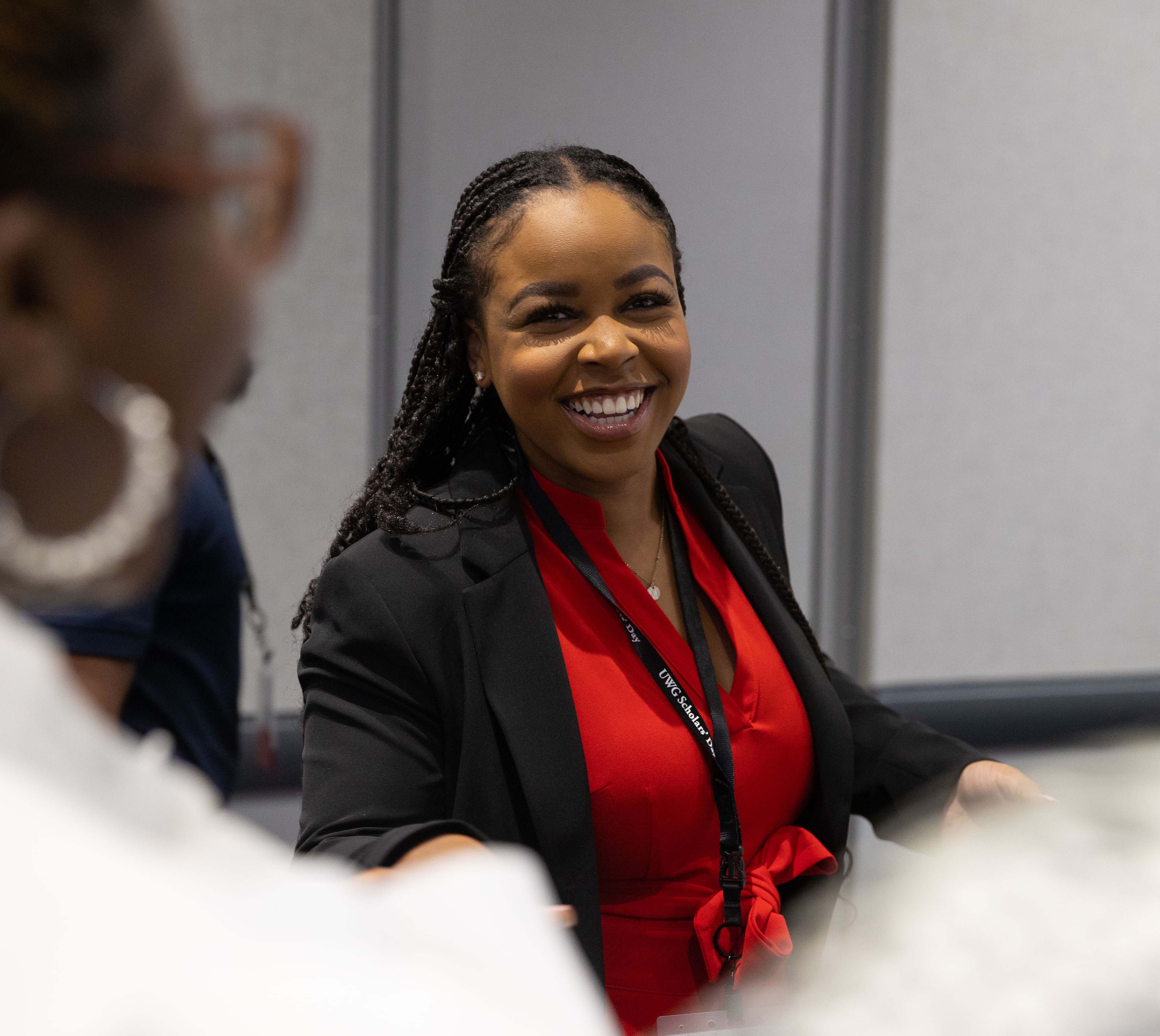 Fast Track Your Degree
For new students, degree completion is possible in as little as 3 years (15 credit hours per semester, including summer). Undecided or transfer students who have completed basic core courses could complete the major courses in as little as 4 semesters (15 credit hours per semester). Degrees are conferred in May, August, and December.