BUILDING KNOWLEDGE AND COMMUNITY
Heading
Sub-Heading
The mission of the Department of Criminology is to build knowledge and community that extends beyond the West Georgia region through teaching and scholarship.
The department is committed to cultivating an environment that fosters academic excellence and community engagement, offering high-quality programs on-campus and online in support of the College and University.
Students Info
What Can a Criminology Student Do?
Check out the positive feedback about some of our interns:
Updates
Updates & Events
Certificate in Prisoner Reentry & Community Corrections
NEW! Undergraduate criminology students can now earn a Re-entry certificate. For more information about the certificate requirements, please contact Professor Kelley Christopher.
Criminology Classes in Douglasville
NEW! Criminology classes offered at the UWG Douglasville Center in Spring 2022. For more information, check the class schedule.
Alumni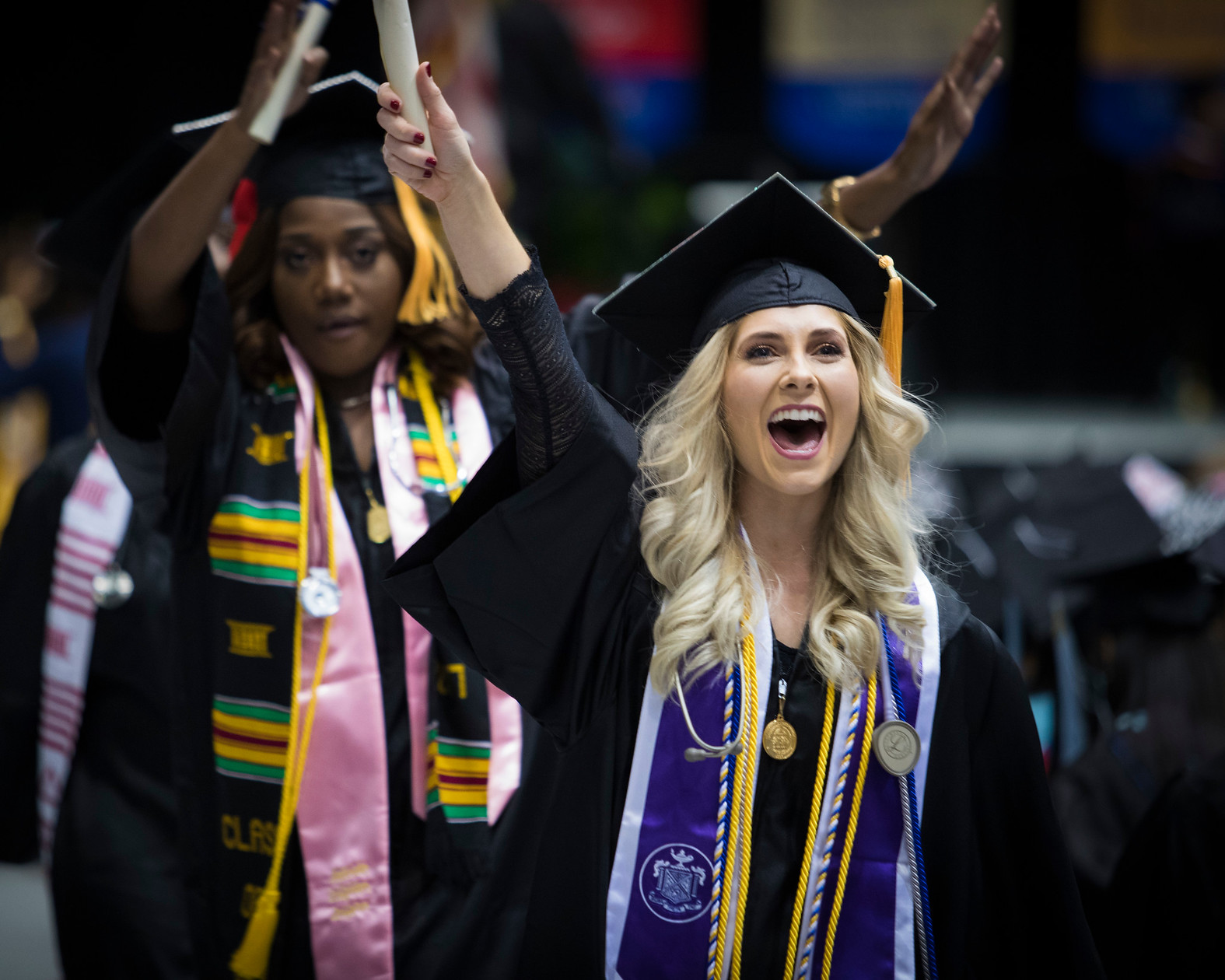 Keep In Touch
Alumni, please fill out the attached information sheet, and let us know what is going on in your lives! We want to highlight all the successes of outstanding alumni, but we need your help! Thanks!