What is Achieve Atlanta?
Achieve Atlanta and our College Access partners deliver hands-on help to APS students as they chart their paths to college. Through a formal relationship with Atlanta Public Schools, we provide strategic, operational, and financial support, as well as a district-wide college advising program that serves all juniors and seniors.
As we work to increase the number of Atlanta Public Schools students graduating from college, we are partnering with postsecondary institutions and college success experts who provide direct support and advising services to students.
Information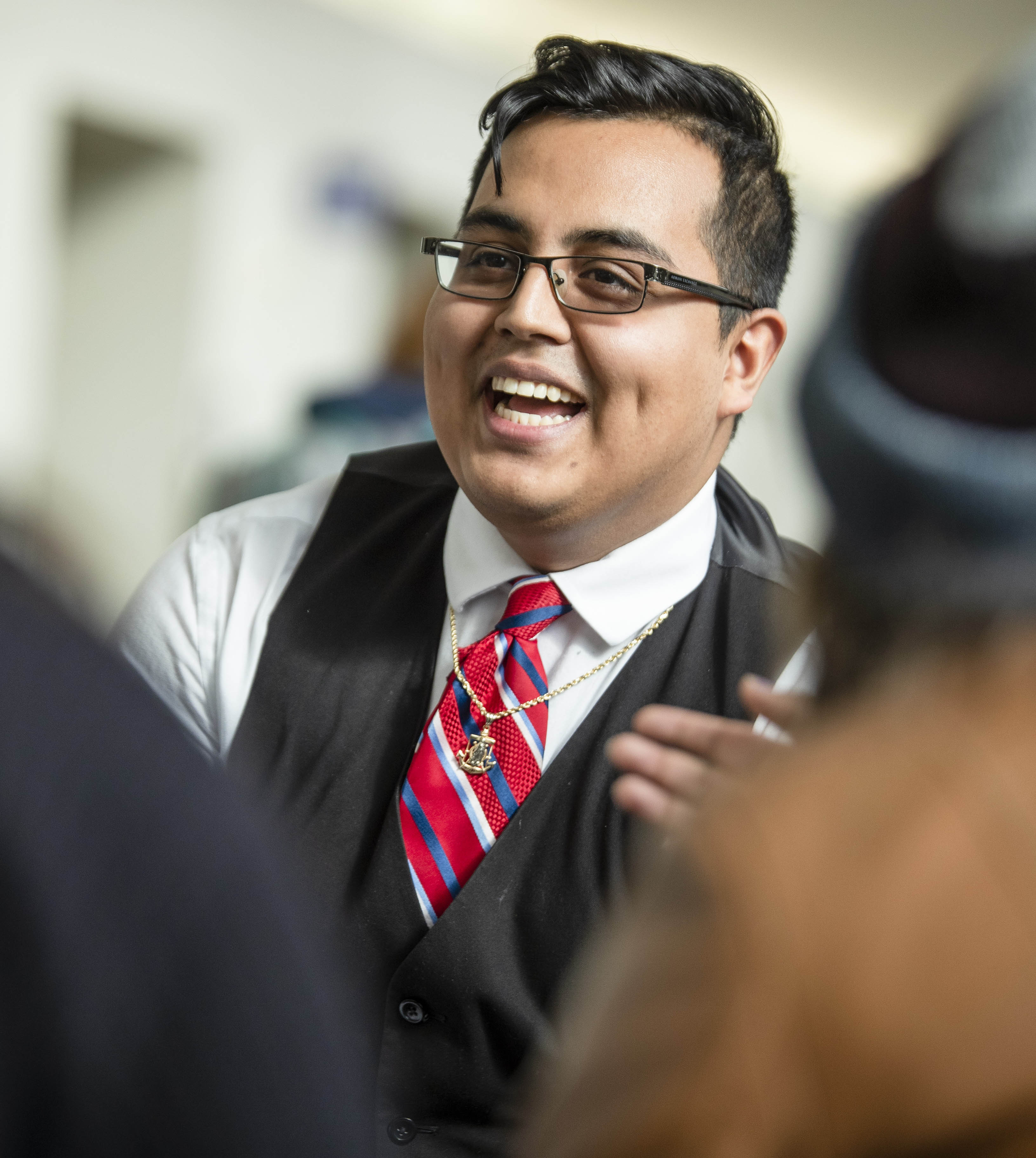 Achieve Atlanta Scholarship
The Achieve Atlanta scholarship is a need based award created to help Atlanta Public School students as they pursue various post secondary paths after graduating high school 
Scholarship application opens on January 30th and closes on May 31st
Students must complete their FAFSA to be considered (FAFSA opens on October 1st)
Students attending 4 year institution are awarded $5000 (renewable for up to 4 years)
Students attending a 2 year college or technical program are awarded $2000 (renewable for up to 2 years)
For more information, check out Achieve Atlanta's Eligibility requirements