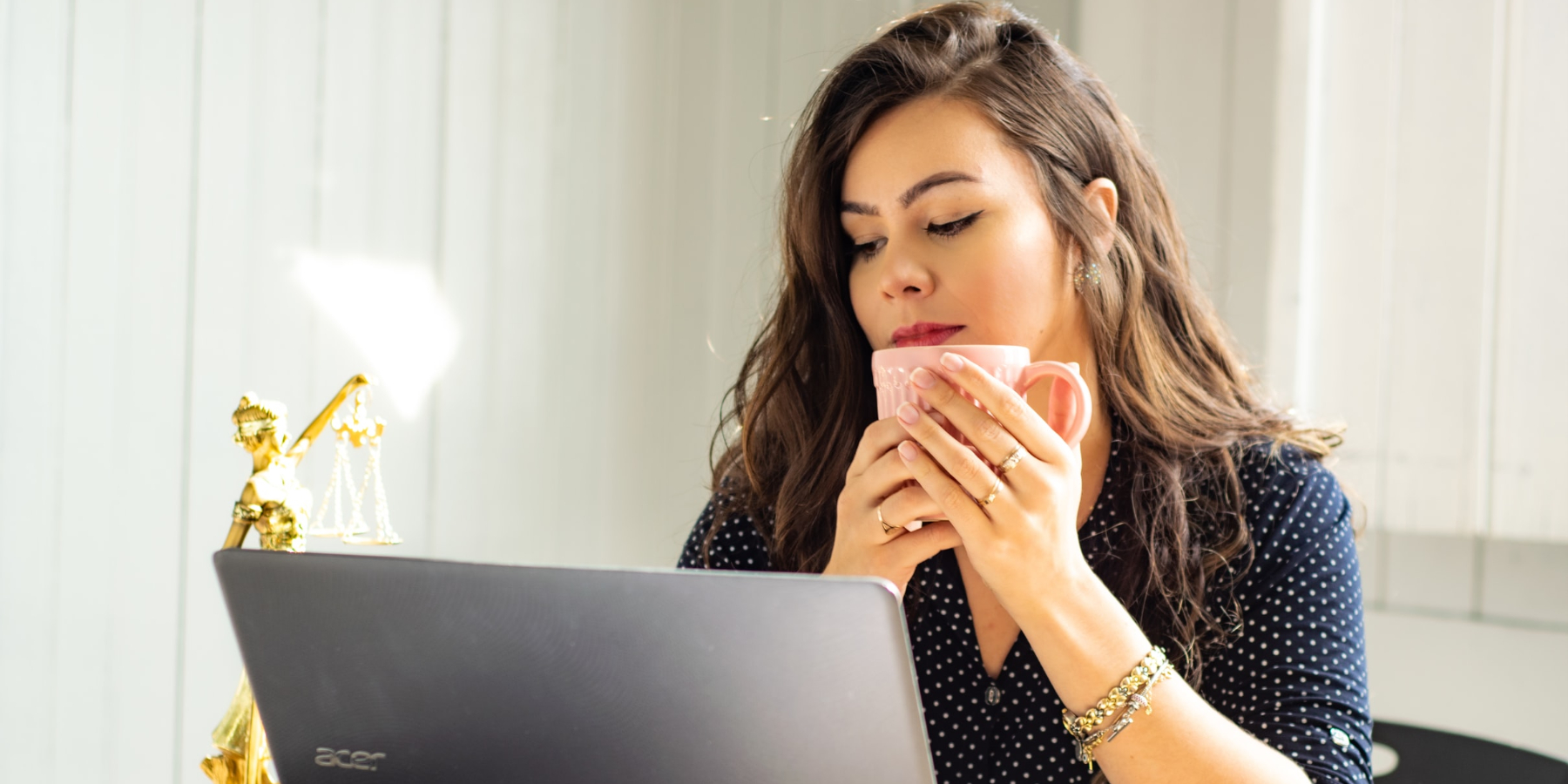 Next Stop
Law School
Interested in getting a law degree? Political Science has constructed an outline of study that will help prospective students to get admitted to law school.
Heading
Sub-Heading
Since 2005, University of West Georgia students have been accepted into 143 different United States law schools. This includes such schools as Yale, Harvard, Chicago, Duke, Penn, Georgetown, UCLA, Cornell, Washington University, Vanderbilt, Emory, Notre Dame, Georgia, Wake Forest, Iowa William & Mary, Washington & Lee, Florida, et al.  
Over this period, the university's Pre-Law Advisor has been Political Science professor Thomas Hunter, who is the only Pre-Law Advisor in the state who has graduated from a top-ten law school, clerked for a judge on the U.S. Court of Appeals, taught at a law school, and had one of his writings cited by the U.S. Supreme Court. He is also the founder and faculty advisor of the university's very active Pre-Law Society, which hosts numerous speakers every year. Any UWG student interested in law school should utilize the services offered by Dr. Hunter.
While there is no set pre-law curriculum, any student thinking about law school should take numerous courses emphasizing reading, writing, and analytical thinking.  In addition to serving as the university Pre-Law Advisor, Dr. Hunter each year teaches three courses that he uses to prepare students for the rigors of law school:
POLS 3301: Judicial Process
POLS 4301: Constitutional Law I
POLS 4302: Constitutional Law II
Students taking these courses are admitted to law school at a much higher rate than those who do not, and many have gone on to impressive careers in the law. No matter one's major, these courses are highly recommended for any student considering law school.
law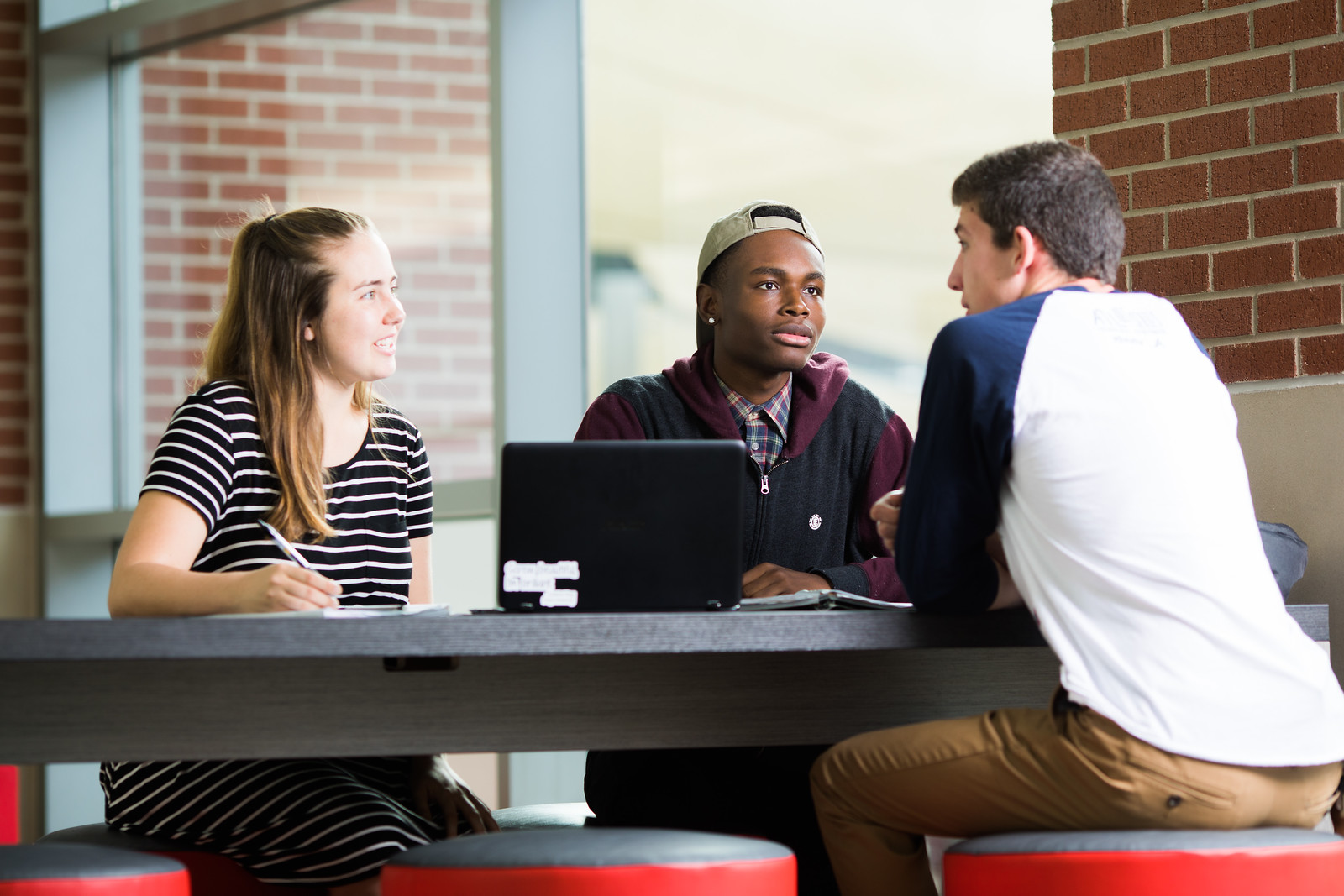 What Should My Major Be?
Students can go to law school from any major, and over the past five years, West Georgia students majoring in nineteen different subjects have been accepted into at least one law school. Both nationally, as well as at UWG, Political Science is the major with the largest number of students going to law school, but multiple students from such majors as
Law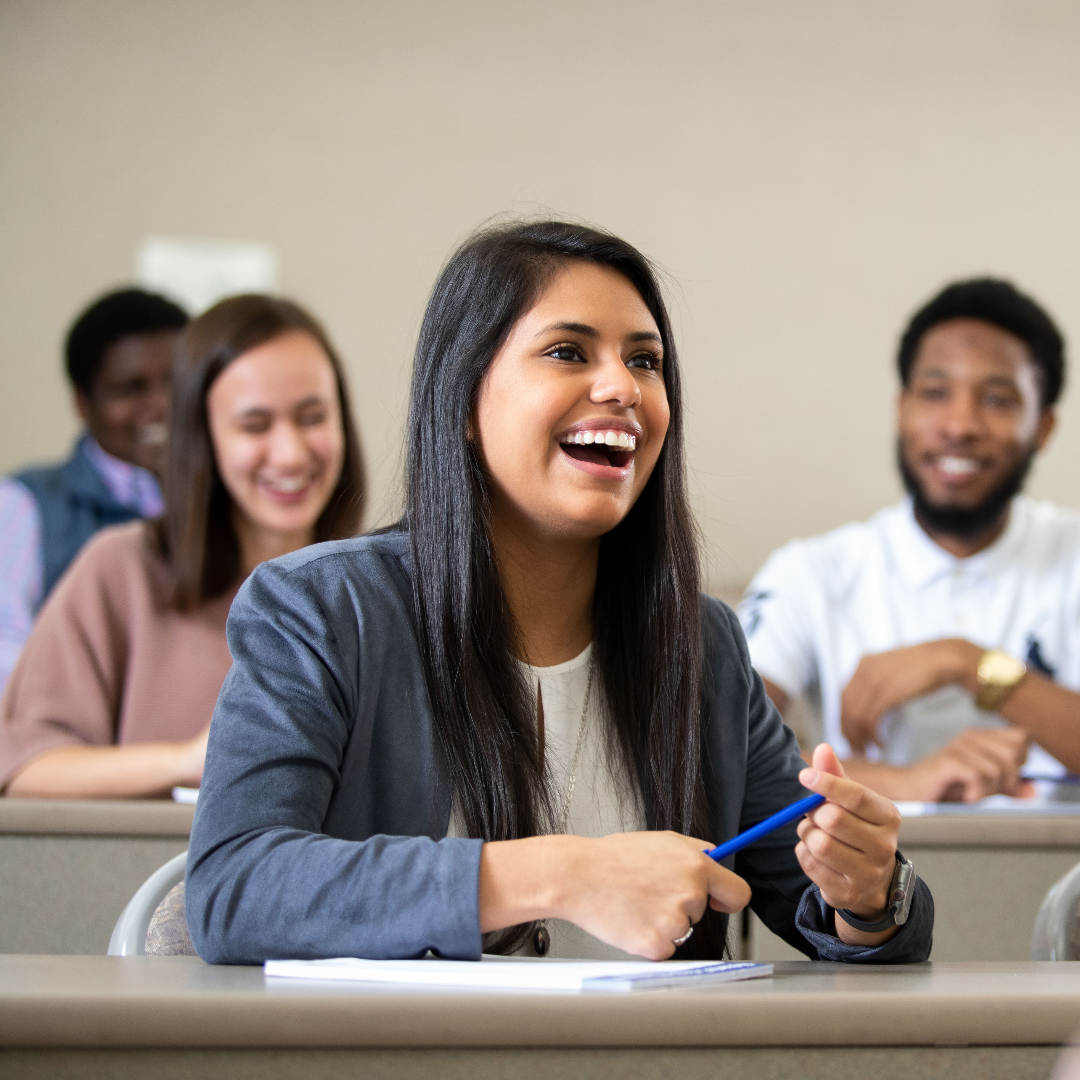 Consider these courses
INCLUDE IN THEIR MAJOR COURSES:
INCLUDE IN THEIR ELECTIVES: