About the Alumni Association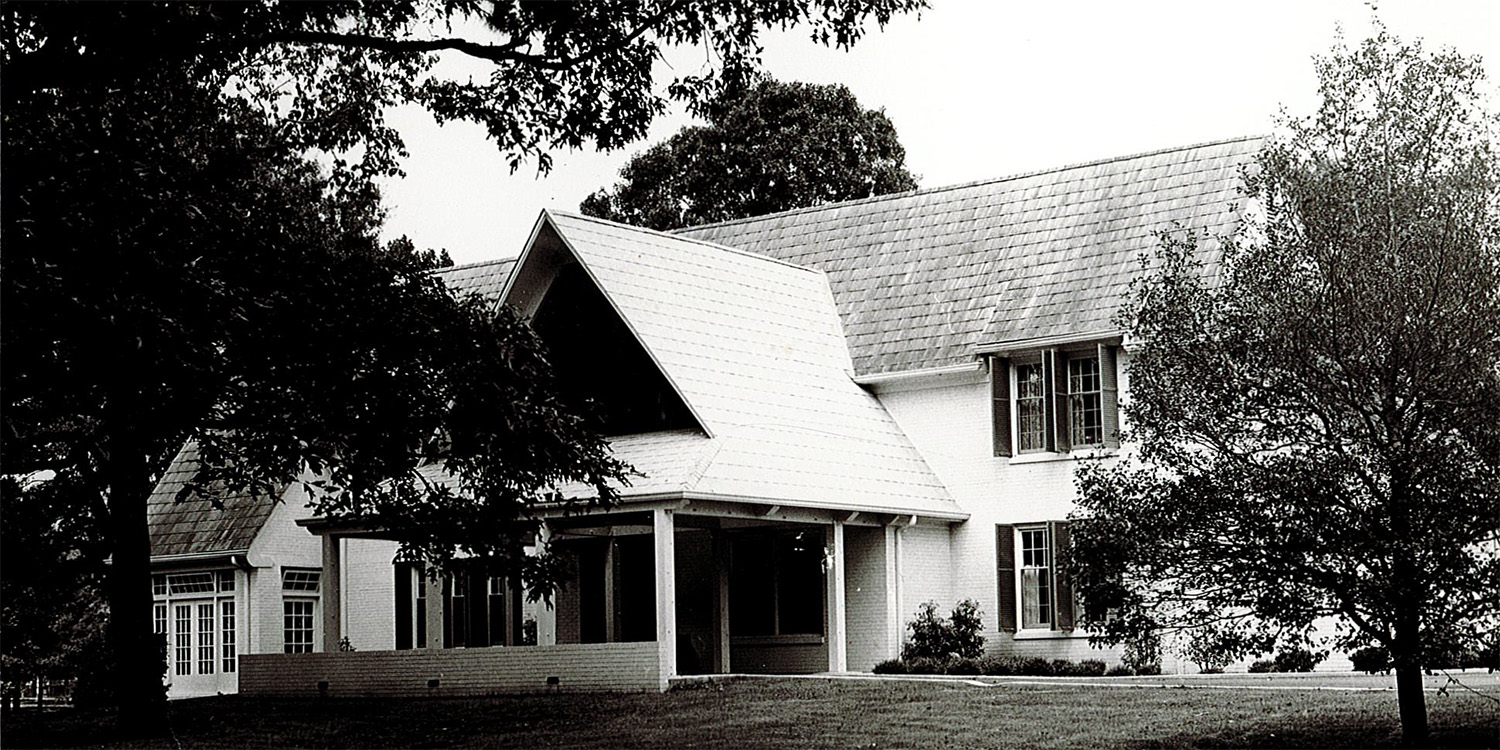 History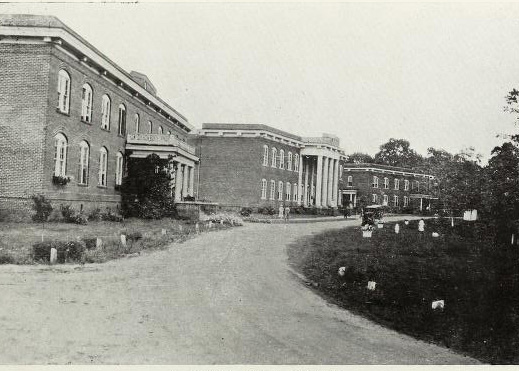 In 1937, Seventh Congressional District alumni organized the first chapter of the West Georgia College Alumni Association. In 1973, the A&M Class of 1923 undertook the project of refurbishing the Alumni House.
The house now known as the Alumni House was known as the Melson House for six years, the Ingram House for forty years, the Row House for about six months and the Row House for five years. Formerly, the house was known as the Principal's House from 1914 until 1933 when the A&M became West Georgia College, and the President's House from 1933 until June 1967.
Mission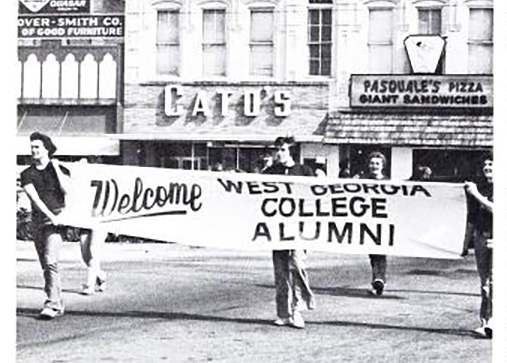 The mission of the UWG Alumni Association is to provide lifelong and meaningful opportunities for alumni by connecting the university community locally, nationally and around the globe.
The Alumni Association functions in support of UWG's mission, while creating opportunities for meaningful engagement in order to increase awareness, pride, participation, volunteer involvement, and philanthropic commitment to the University of West Georgia.
Vision
Our vision is to develop lifelong partners, advocates and supporters among UWG alumni, friends, and students through opportunities that enrich both their professional and personal lives and their commitment to UWG.