Mission & Vision

The Black Alumni Network is the official affinity group for Black graduates of the University of West Georgia. BAN connects alumni and students with shared experiences to continue building a welcoming and supportive campus community. Get involved and make a difference at your alma mater!  
GET INVOLVED
Sign up for a committee
Apply to join the Executive Board
View our Linktree for relevant information
EVENTS & PROGRAMS
The Black Alumni Network hosts a variety of events including our signature Homecoming Tailgate, mentorship events for students, graduation parties, and more. Check the Events Calendar for the most updated list of upcoming events.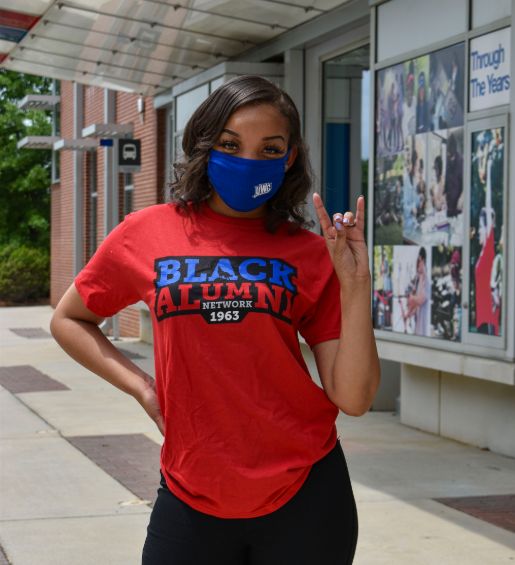 Purchase a black alumni network t-shirt
Black Alumni Network t-shirts are now available online and in the UWG Bookstore. 
T-shirts are available in sizes small-XXX large, and a portion of the proceeds will benefit the work of the Black Alumni Network.
MEET OUR EXECUTIVE BOARD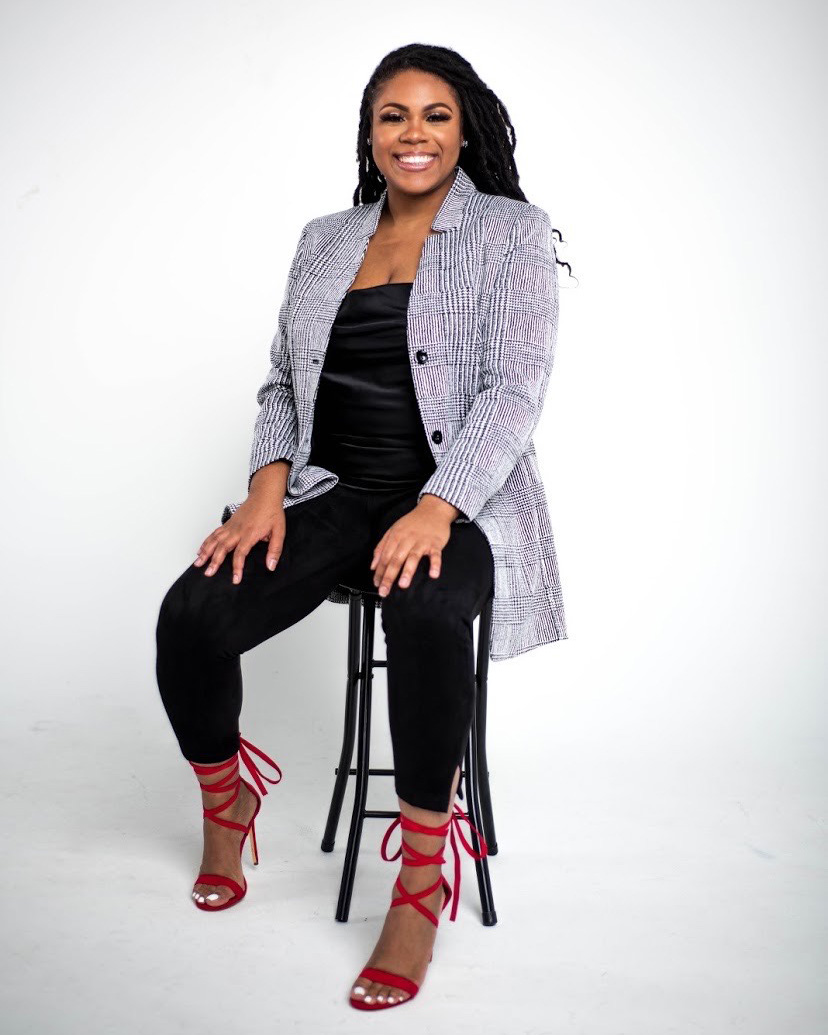 Brooke Lane '13, '15
President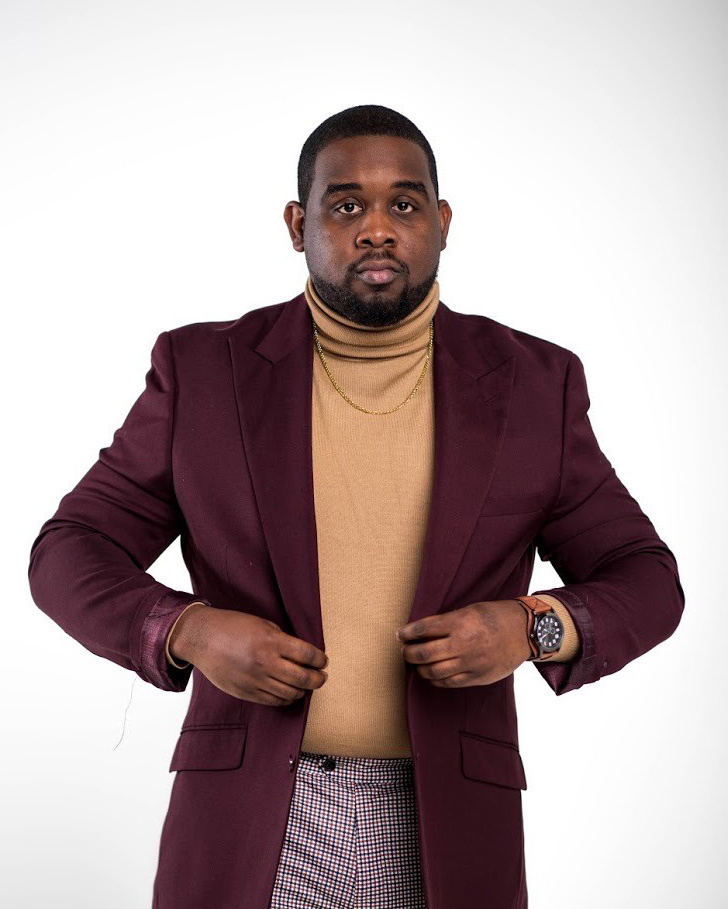 Greg Amadi '15
Vice President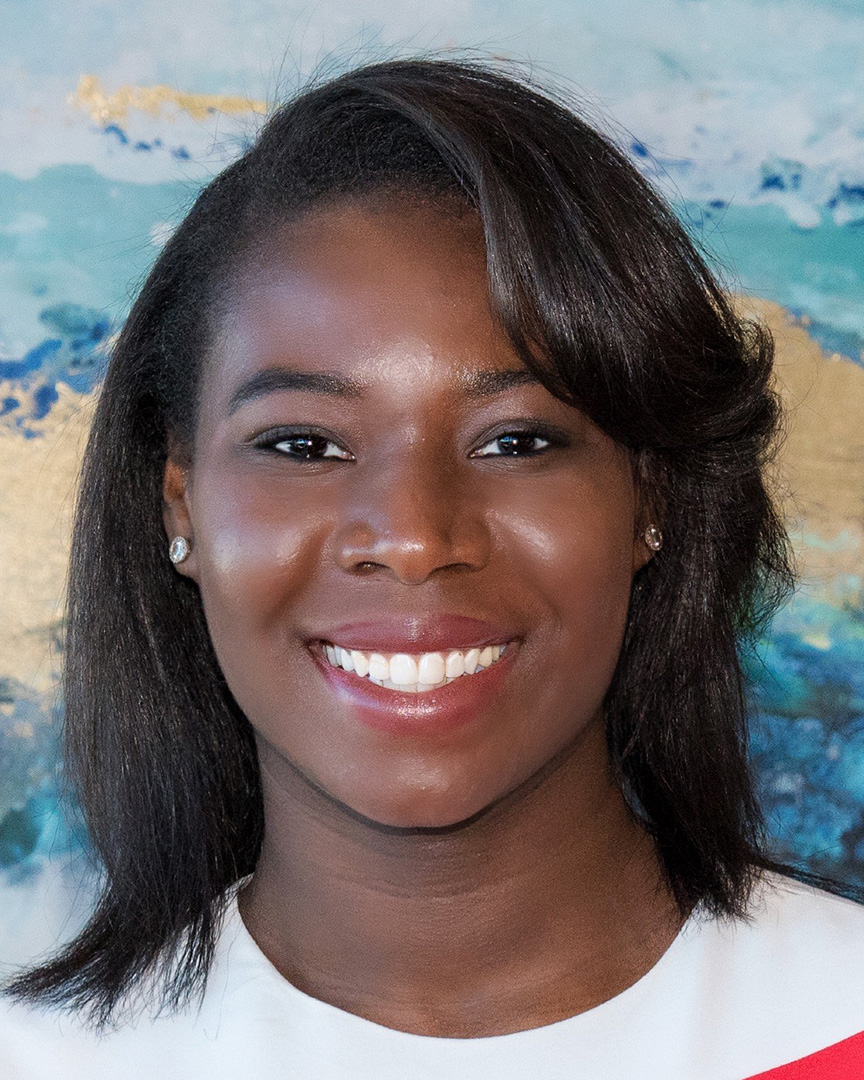 Rita Arowoselu '12
Vice President of Finance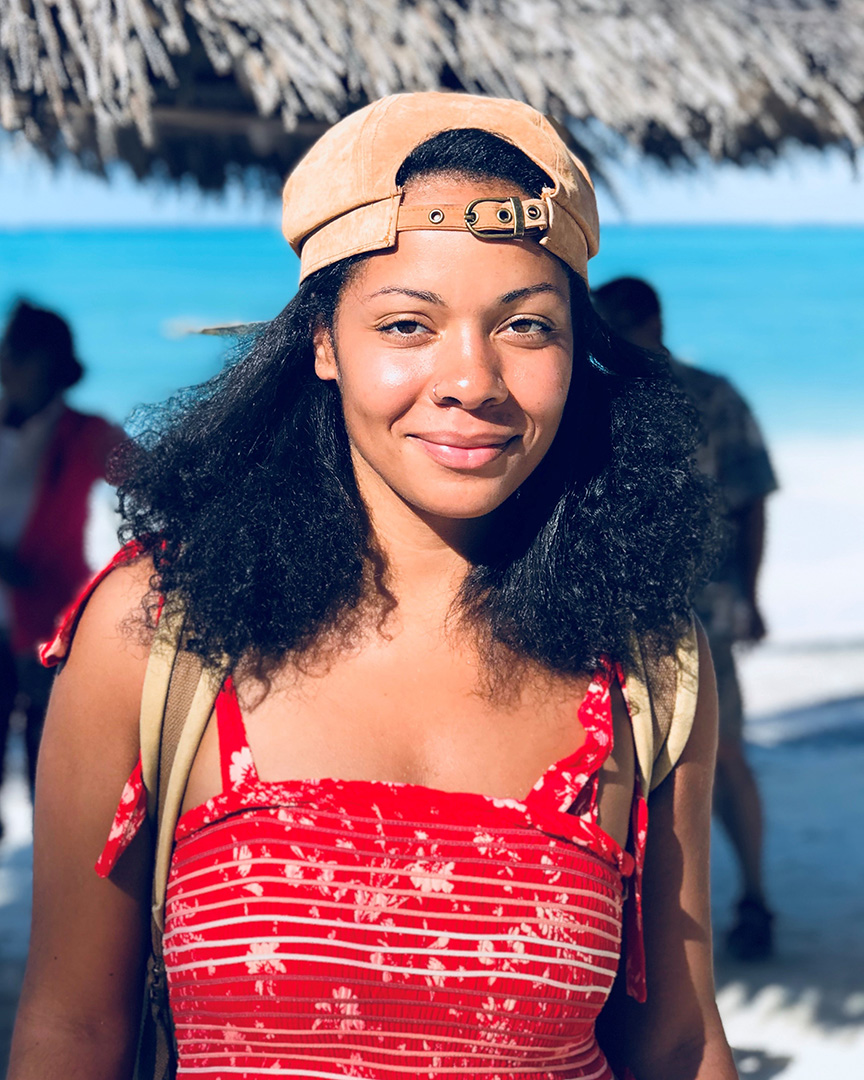 Dana Tzegaebe '15
Mentorship Chair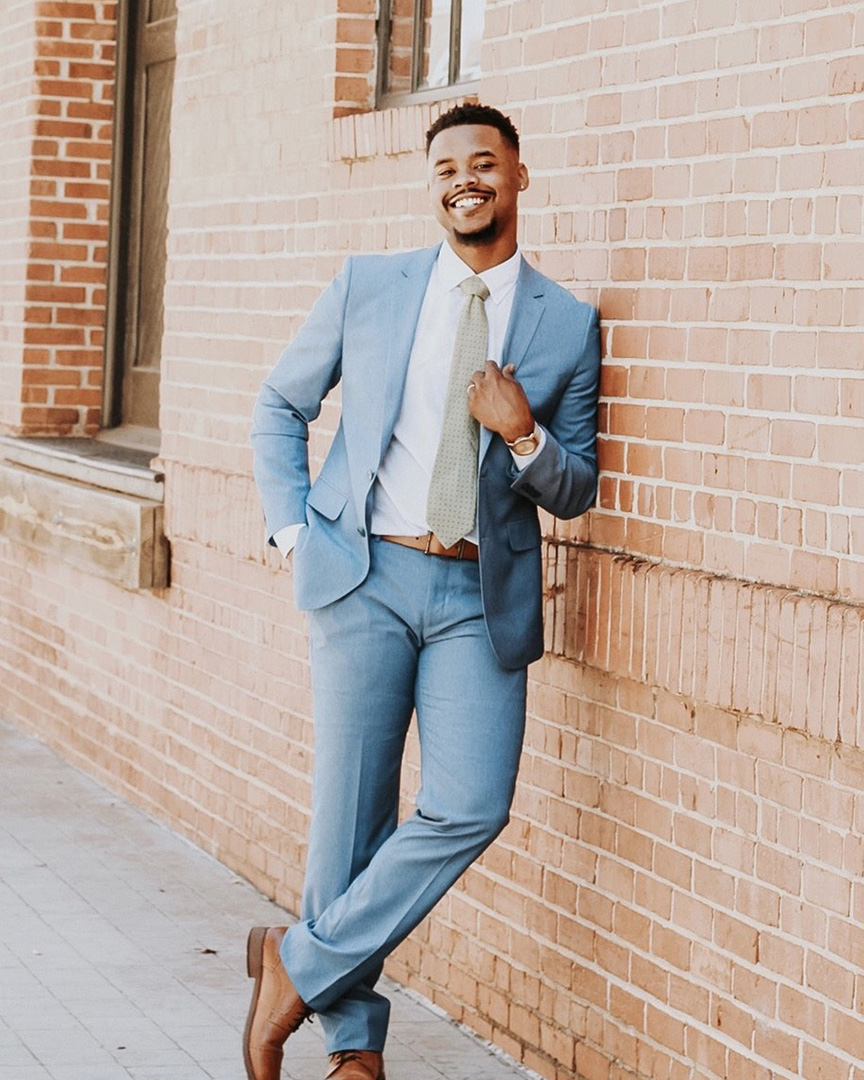 Brandon Stroud '13
Engagement & Events Chair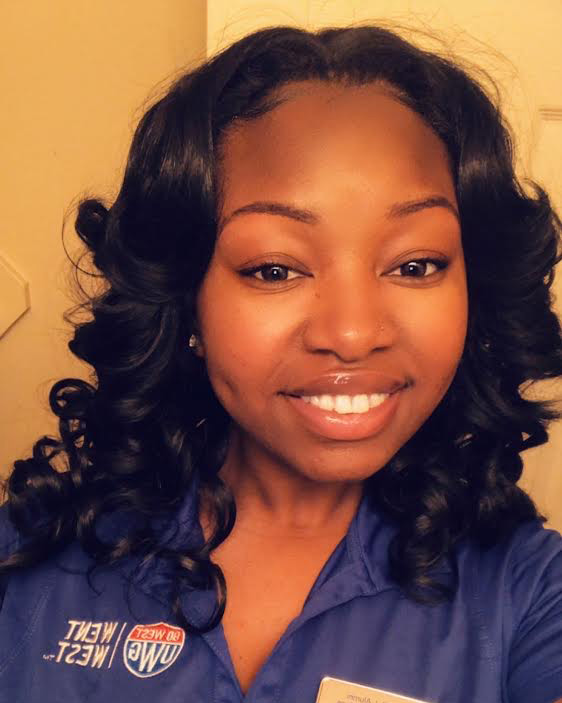 Armani Hansell '16, '19
Fundraising & Scholarship Chair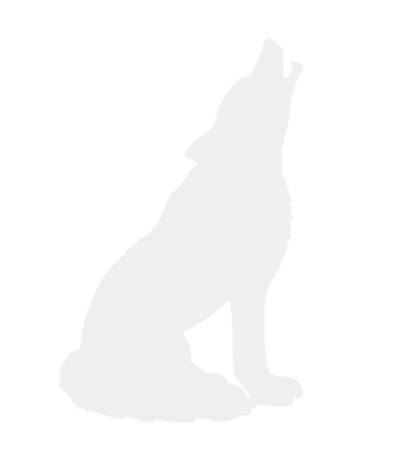 Vacant
Social Media Chair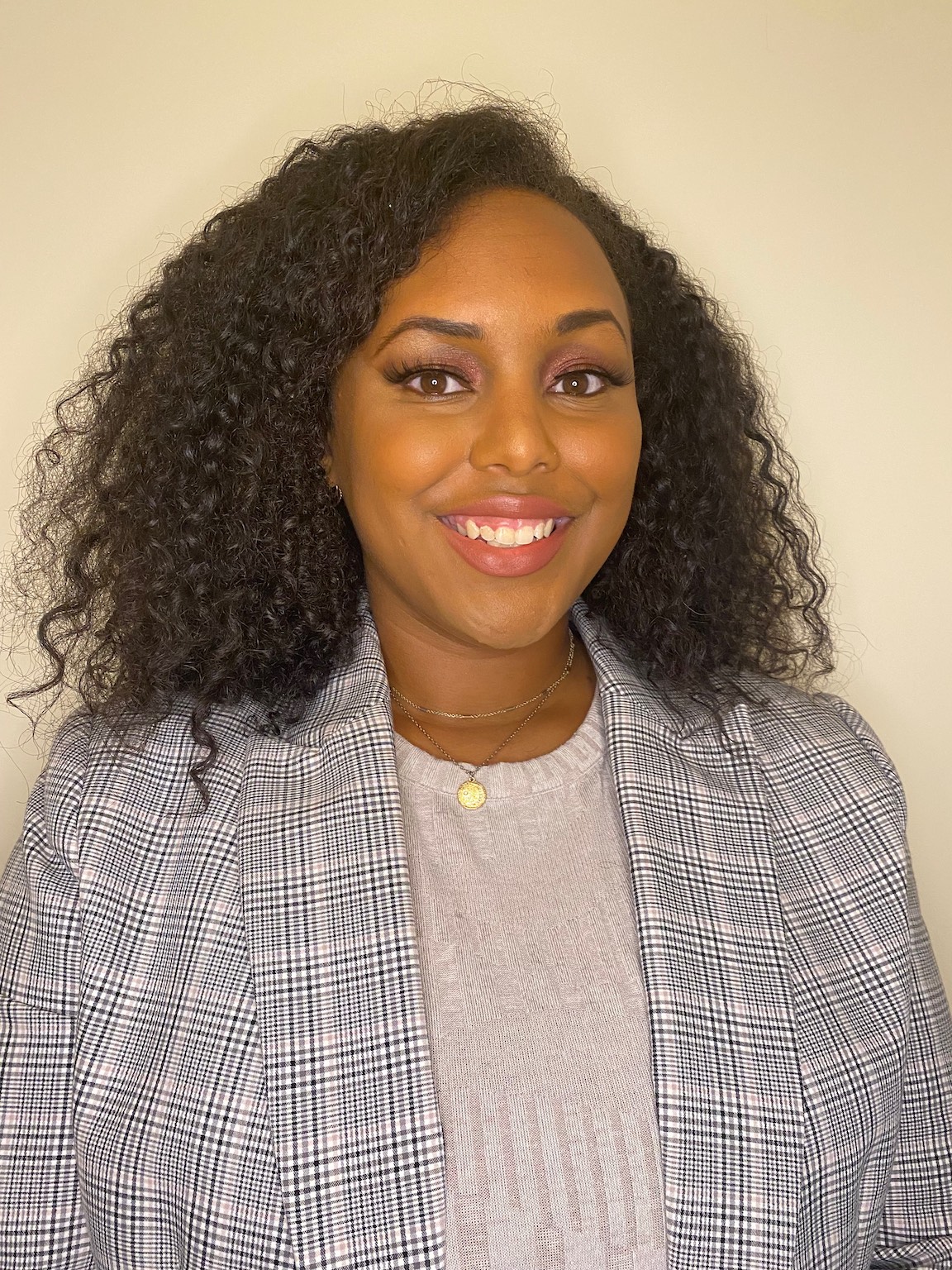 Shinice Johnson '14
Compliance Chair