Mission statement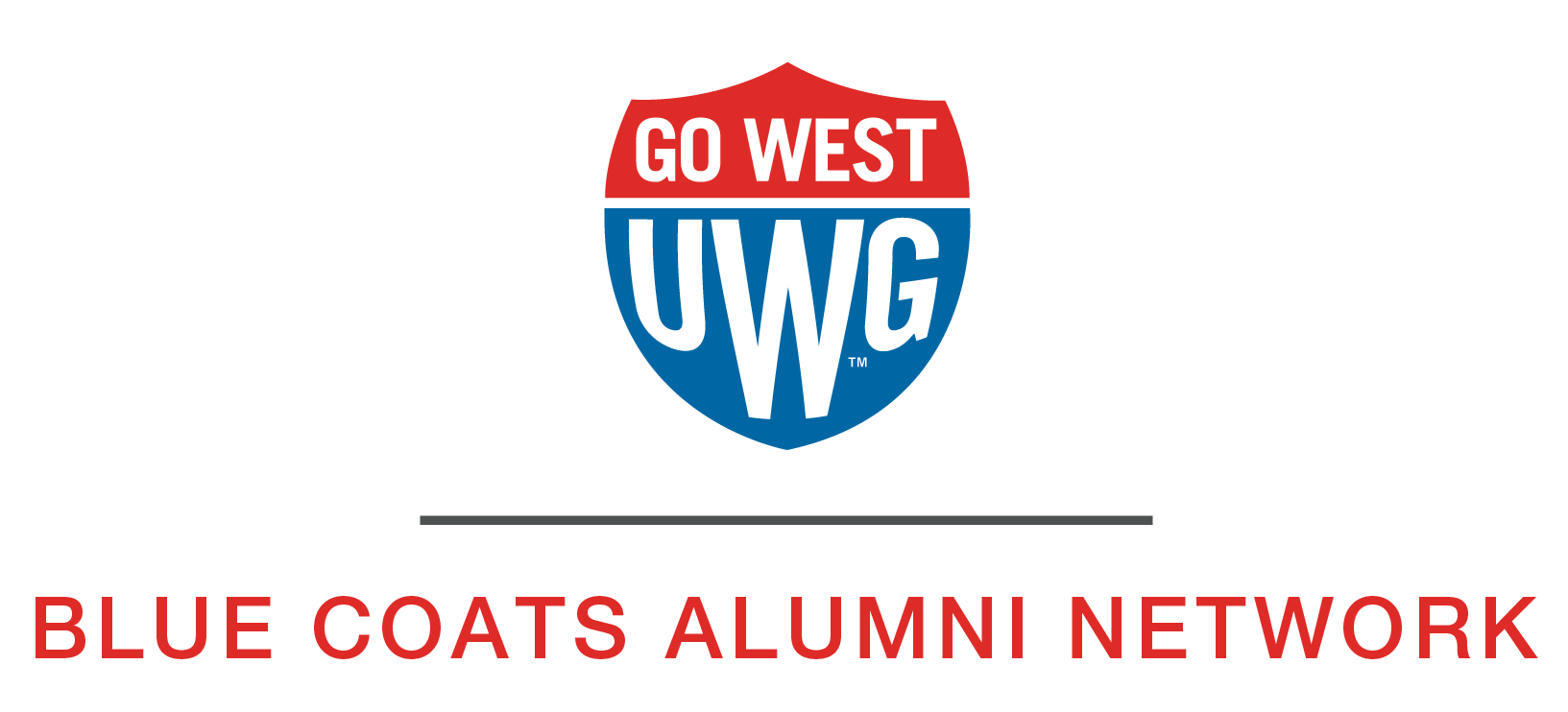 Welcome to the UWG Blue Coats Alumni Network, where the spirit of ambassadorship and stewardship lives on! We understand that the Blue Coat journey is unlike any other, and it's a story best shared with fellow alumni who have donned the blue blazer themselves. 
Our community serves as a bridge between past and present, offering opportunities for alumni of all backgrounds to come together. Whether you're an established professional or embarking on your post-graduate journey, our community offers a place to share your wisdom, relive cherished memories, and contribute to the ongoing narrative of the Blue Coats. Together, we will continue to enhance the UWG Blue Coats Alumni Network, fostering connections and nurturing the spirit of our alma mater.
All Blue Coat alumni are welcomed and encouraged to participate no matter when they attended UWG!
EVENTS & PROGRAMS
Check back soon for Blue Coat Alumni Network Events!
MEET OUR EXECUTIVE BOARD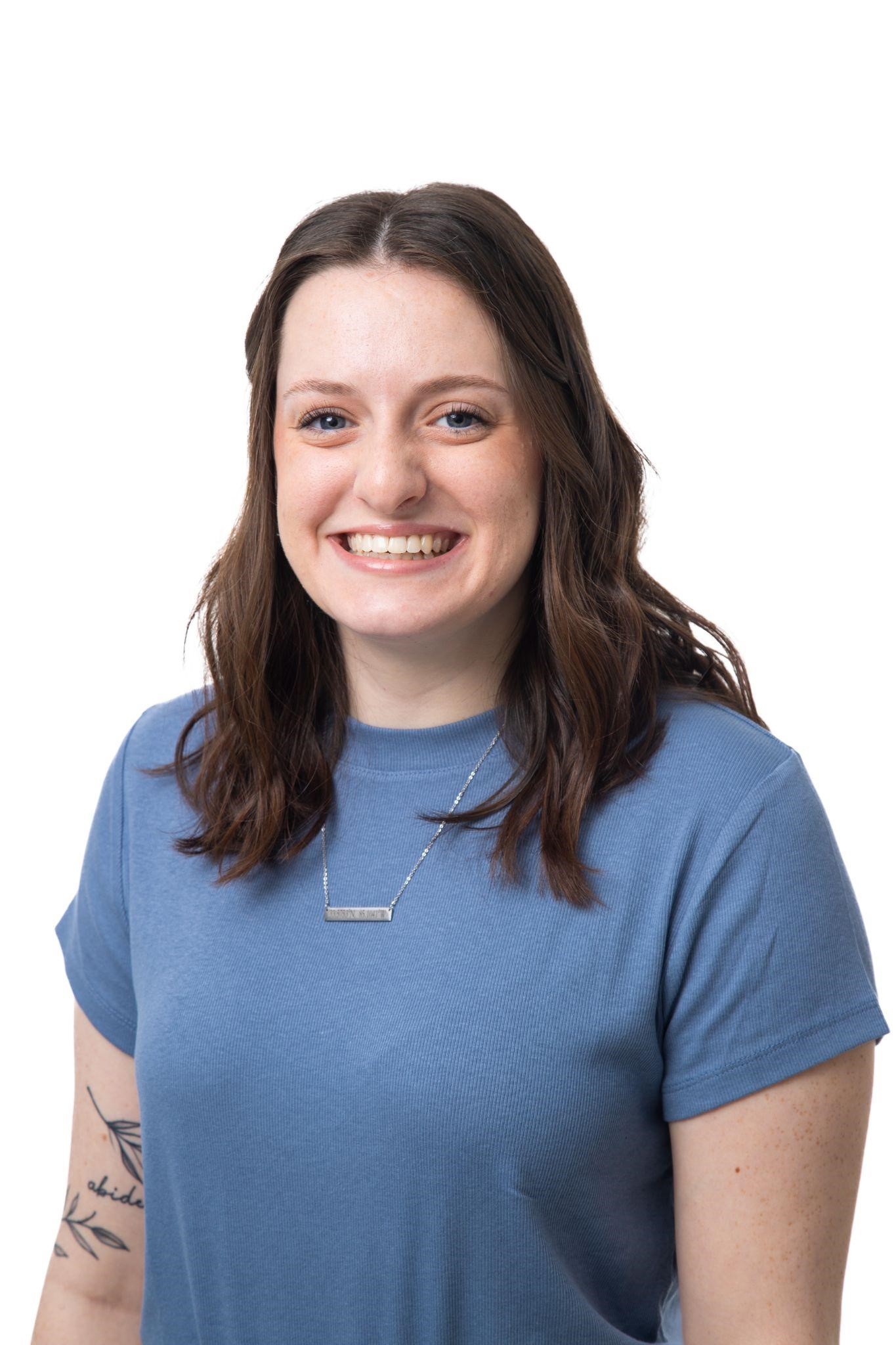 Miranda Pepe '22
Co-Leader
Miranda Pepe is a dedicated professional passionate about compelling storytelling, fostering meaningful connections, and enhancing experiences at UWG. A graduate of UWG's School of Communication, Film, and Media, she served a Blue Coat for two years and was the A Day Student Board Member in 2022. In her current role as Communications Specialist for University Advancement at her alma mater, Miranda passionately crafts and shares compelling stories that highlight the journeys of university community members, alumni, and donors. 
Miranda's multifaceted skill set, continued dedication to representing and promoting the Division of University Advancement, and passion for creating connections allows her to make a meaningful impact both as a Blue Coat alumni and professional. Whether crafting stories or assisting at university events, Miranda is all about making things happen and having a great time doing it! In her free time, she enjoys reading, spending time with her fiancé, and hiking in North Georgia.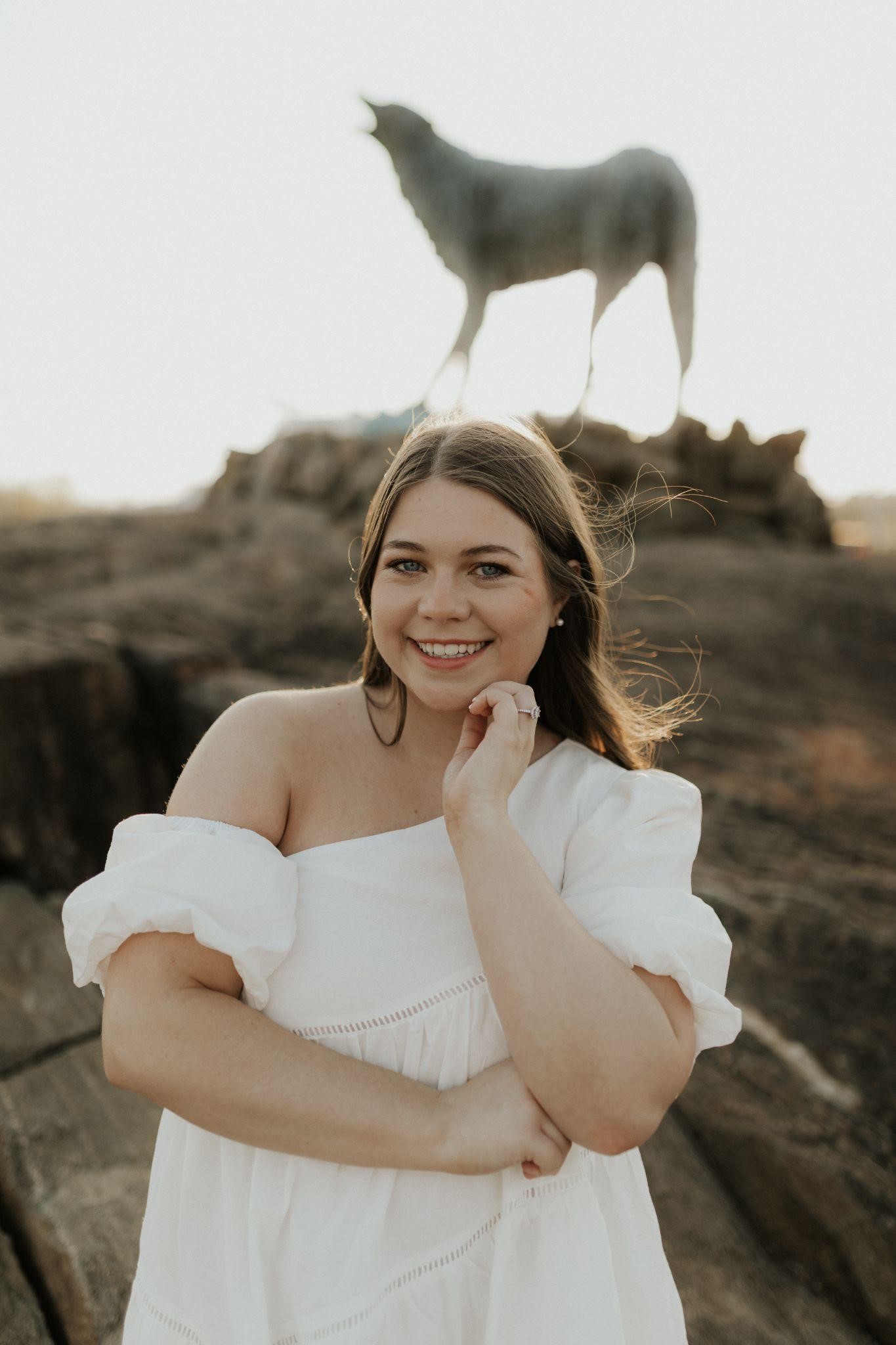 Zoe Wheat '23
Co-Leader
Zoe Wheat had the honor of graduating from the University of West Georgia's Richard's College of Business with degrees in accounting and finance. During her time at UWG, she spent three years as a Blue Coat, during which she assumed the role of Vice President of Membership in her first year and subsequently served as the President for her last two years. As an Accountant at Nichols, Cauley & Associates, Zoe specializes in Client Advisory Services and Tax with a focus on Onboarding and Implementations. Simultaneously, she is pursuing a Masters in Consumer Sciences with a concentration in Family Financial Planning and Counseling at the University of Alabama, showcasing her commitment to servicing others.
Zoe is excited to embark on her new journey as Co-Chair of the Blue Coat Alumni Network to nurture the connections she made at UWG. She strives to bridge the gap between and curate an environment of opportunity for past, current, and future Blue Coats. Beyond her professional pursuits, Zoe enjoys quality time with her family in her hometown of Rome, GA, binging true crime podcasts and perusing the shelves at her local library.
uwg alumni association information
See the full UWG Alumni Association Events Calendar for more events!