WHERE WILL WE GO NEXT?
Becoming UWG: A Virtual Gathering on Strategic Planning
Tuesday, Aug. 11, 2020, at 7 p.m. EDT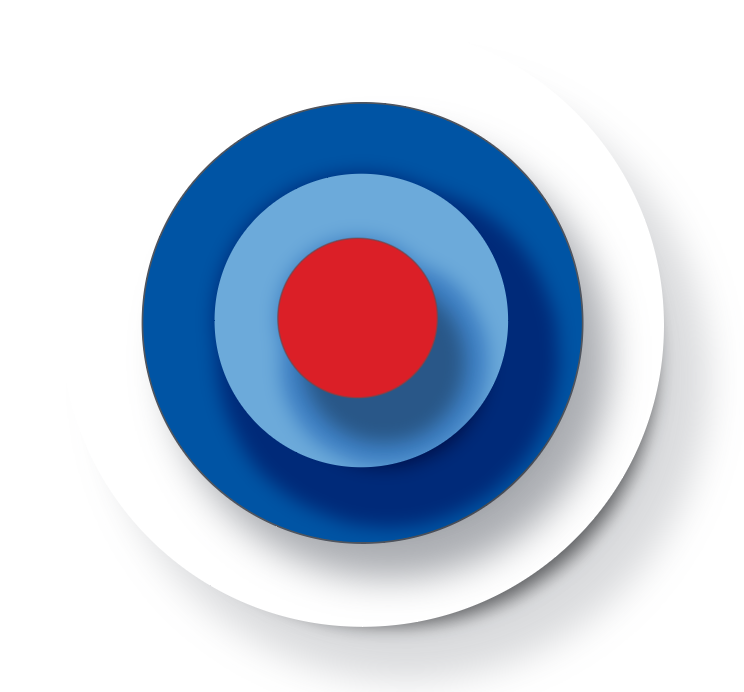 The University of West Georgia is embarking on the strategic visioning for the future of the university with a strategic vision expressed by Dr. Brendan B. Kelly, the institution's eighth president.
The stakeholder-based strategic planning process, titled Becoming UWG, will seek the input and support of members across the UWG community to help shape a comprehensive blueprint for the university – one that will affirm clarity and relevance for the future of the institution.
You can follow along with Becoming UWG – and learn how and why you should become engaged with the process – on this website. To learn more about Becoming UWG, join us for a virtual gathering on Tuesday, Aug. 11, at 7 p.m. EDT. You can join the event on Livestream.