WHERE WILL WE GO NEXT?

The University of West Georgia is embarking on the strategic visioning for the future of the university with a strategic vision expressed by Dr. Brendan B. Kelly, the institution's eighth president.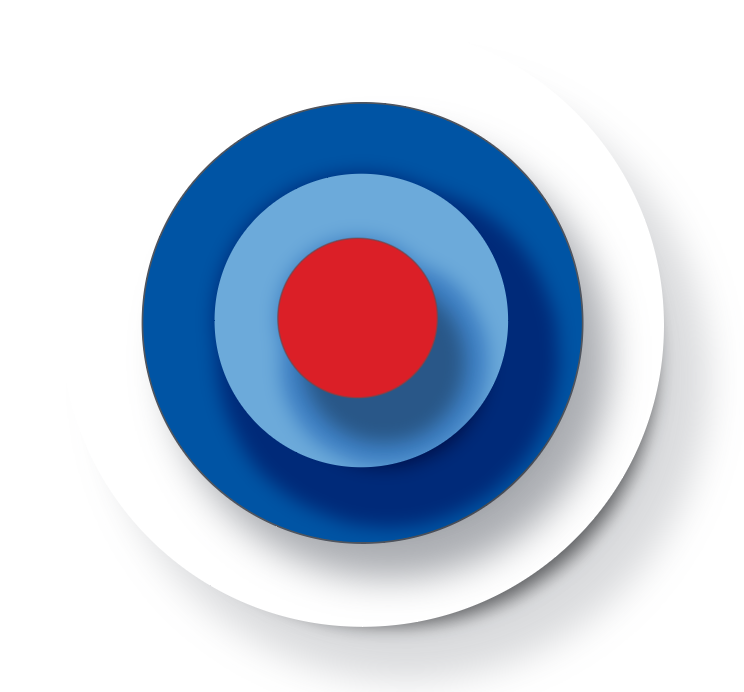 The stakeholder-based strategic planning process, titled Becoming UWG, will seek the input and support of members across the UWG community to help shape a comprehensive blueprint for the university – one that will affirm clarity and relevance for the future of the institution.
The Pillars
Dr. Brendan B. Kelly, UWG president, announced the three pillars of his vision for the university – relevance, competitiveness, and placemaking – in a video address to campus community.
RELEVANCE
To break new ground in the landscape of higher education, UWG will need to continue to evolve to be more relevant to the needs of students – both inside and outside the classroom – and a changing world and economy.
COMPETITIVENESS
To remain competitive, UWG should build its operations around higher expectations in order to emerge as the first choice for prospective students.
PLACEMAKING
A public university is a unique institution in the United States that has the capacity to provide a holistic "sense of place." UWG should live up to that expectation all the time.
Process Timeline
August - Articulation of Goals and Strategic Planning Process Launch
September and October - Stakeholder-Based Discovery Sessions
October and November - Stakeholder Survey
November - Prioritization by Leadership
December - Completion of Strategic Plan and Report Out
January - Launch of New Strategic Plan