Presidential Scholarship Gala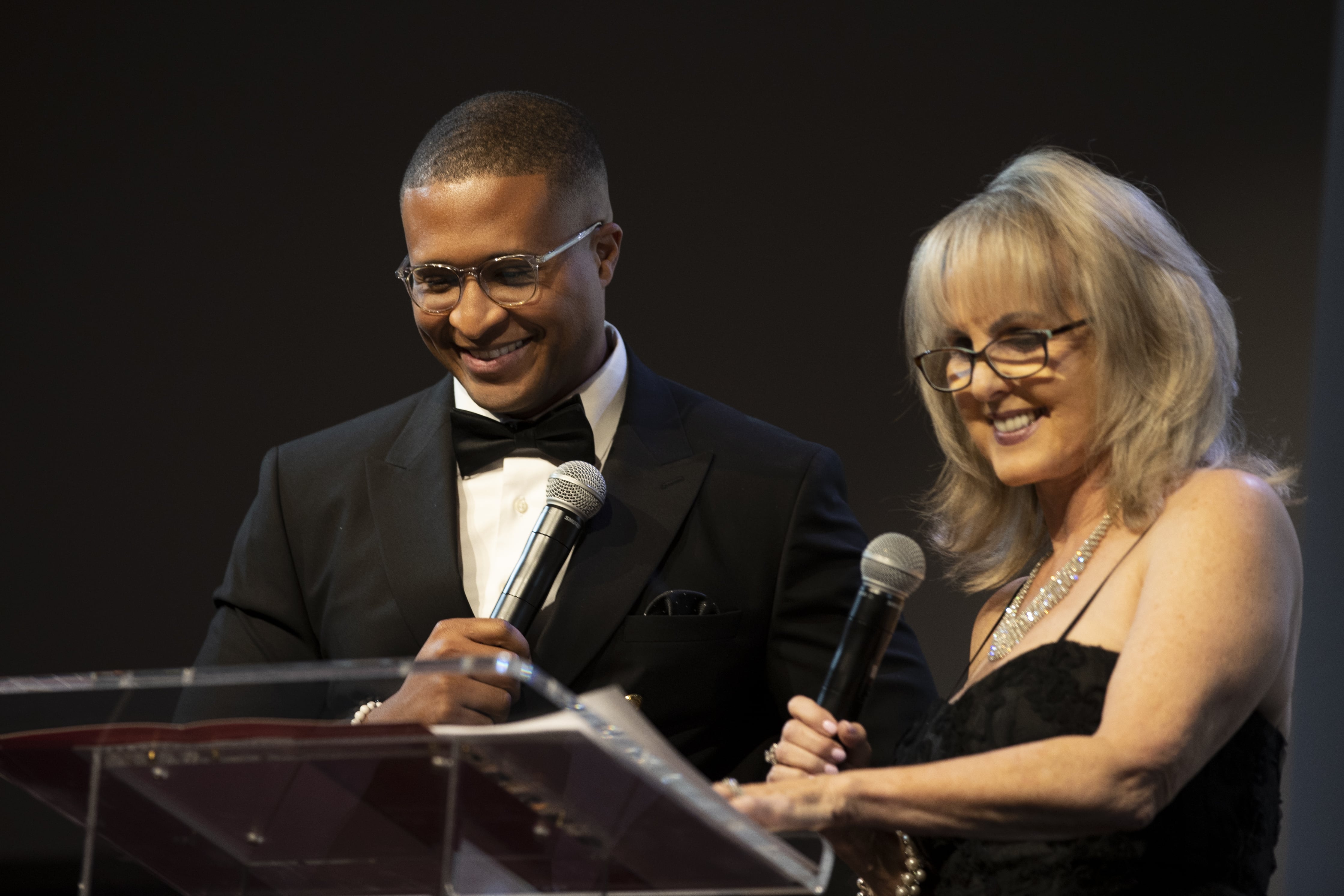 University of West Georgia (UWG) President, Dr. Brendan B. Kelly, in partnership with the UWG Foundation, invite you to join us for the 2023 Presidential Black Tie Gala, celebrating the achievement of our university communities while raising support to further enhance student outcomes.

At the University of West Georgia we are dedicated to curating a first choice university and continue to strategically invest in emerging disciplines to better serve regional business and industry, working to build a stronger talent pipeline of students who are more relevant and competitive in today's job market- enabled by enhanced partnerships and experiential learning opportunities. 
Just as the stately oaks have long graced Front Campus Drive as a symbol of knowledge, wisdom, and physical and spiritual nourishment, the University of West Georgia - over the course of its 117-year history -  has served as a haven for quality higher education.  
We look forward to hosting you for an evening to celebrate UWG's live impact.
THANK YOU TO OUR GENEROUS 2023 presidential black tie gala SPONSORS
Signature Sponsors
Premier Sponsors
Leadership Sponsors