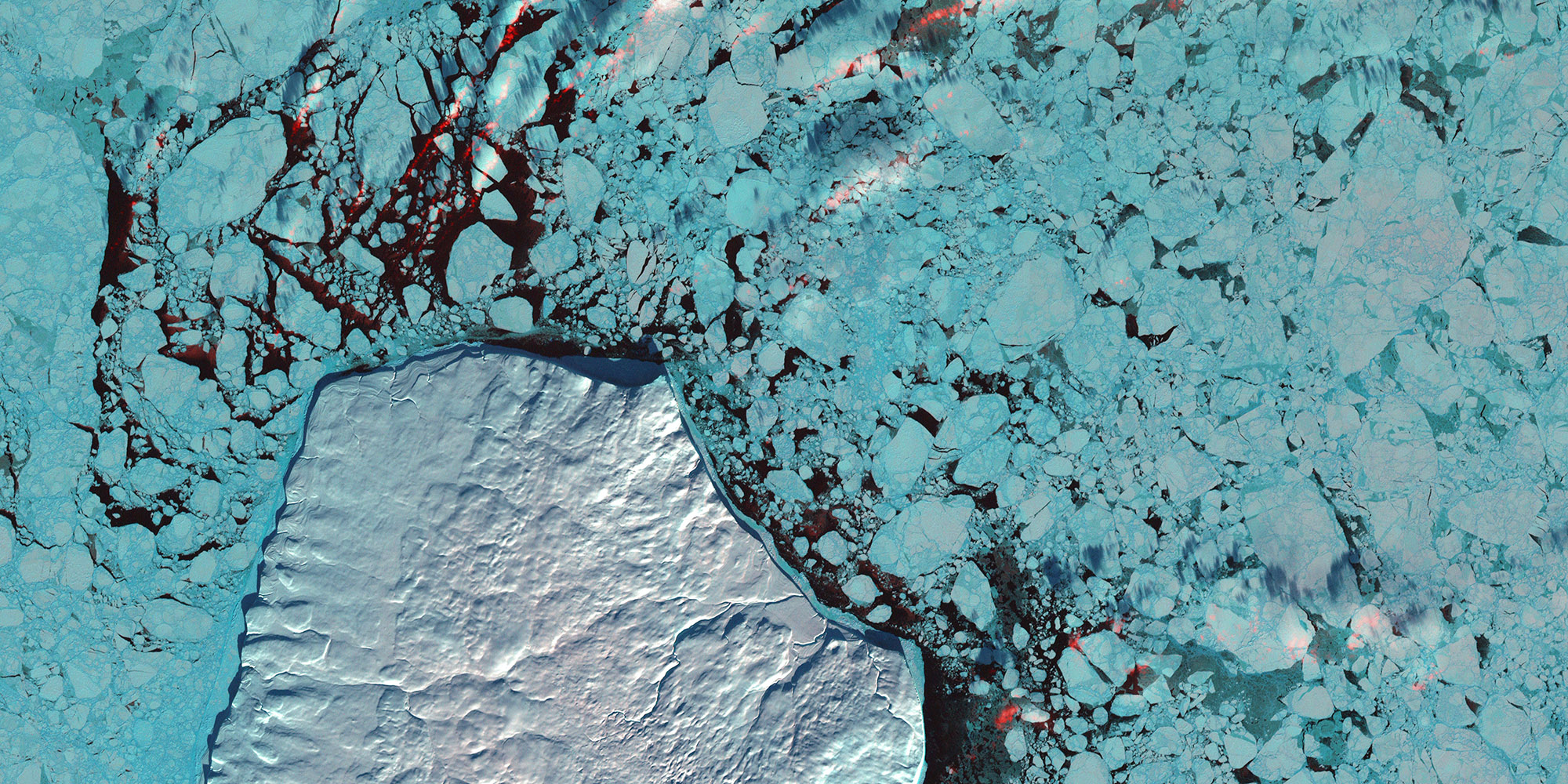 Answering the world's important questions
The Bachelor of Science in Geography offers an integrative way to understand and present critical issues facing our natural and social worlds.
The Geography Program at the University of West Georgia consists of a dedicated group of faculty and students united in their passion for understanding the "why of where." Doing geography means making sense of complex realities through critical thinking, field-based studies, and geospatial data analysis.
In an interconnected world where interactions between natural and social systems are shaping the challenges and solutions of the 21st century, there is a need for geography. At the University of West Georgia, Geography features a high caliber faculty who work together with a tight knit community of students to make connections, problem-solve, and apply geographic knowledge to better understand and address the challenges confronting our world, from the local to the global. Regardless of your particular interests, background, or skills, the Geography faculty at UWG welcomes you to our program. We are committed to the geographic spirit of building bridges across worlds. 
Geography Degrees
Bachelor of Science in with a Major in Geography:
Land Your Dream Job
Land Your Dream Job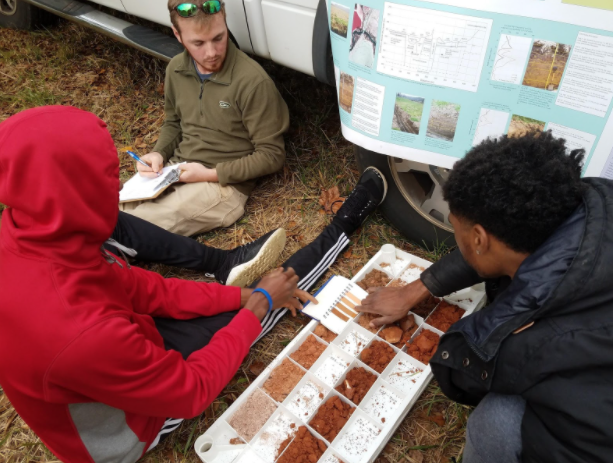 Land Your Dream Job
Our hands-on, applied approach offers opportunities to engage with critical topics, learn powerful conceptual frameworks, and develop concrete, employable skills like geospatial data analysis, mapping, and field research techniques. UWG Geography graduates are employed as GIS analysts/developers, environmental analysts, sustainability coordinators, urban and transportation planners, educators, supply chain analysts, and owners of environmental consulting firms.
Strong Work Ethic
Strong Work Ethic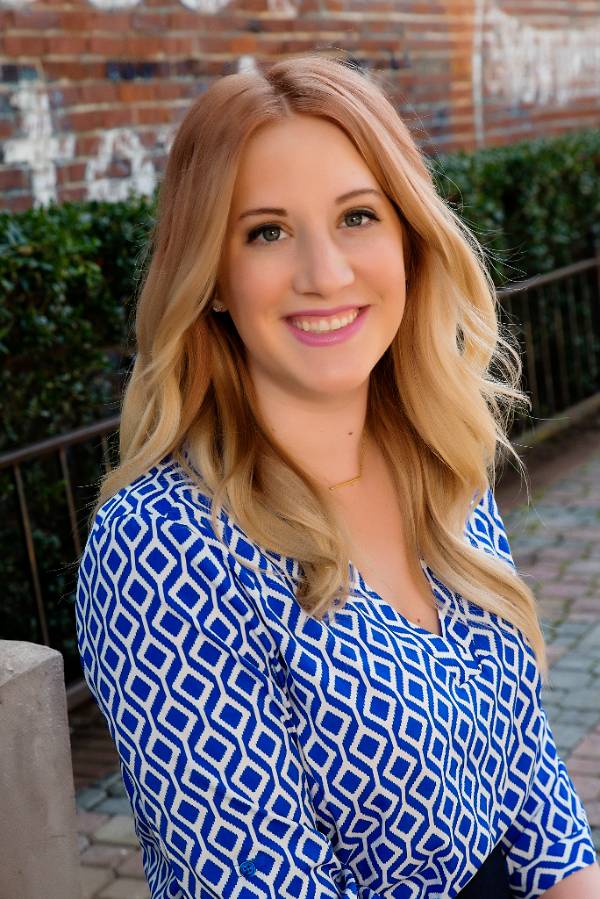 Strong Work Ethic
McKown said she credits UWG, and specifically the Geography Program, for instilling in her a sense of ambition and strong work ethic. Still to this day, she recalls a moment when Geography Professor Dr. Andy Walter, director of the Center for Interdisciplinary Studies, told her to "shoot for whatever she wanted in life, both professionally and personally."
- April McKown