About Georgia's BEST
The Georgia's BEST program is one of Georgia's most ambitious projects for supporting the success of Georgia's students, schools, and educators. The University of West Georgia developed the Georgia's BEST program with input from school districts, Regional Education Service Agencies, and other external expert partners. Ultimately, this program is a collaborative structure for educator preparation maximizing relevance, efficiency, and stability.
The Georgia's BEST program allows selected educators the opportunity to advance their professional education in highly relevant programs at little to no personal financial cost or student loan debt. Participants in this program will learn with and from some of the most remarkable educators in Georgia while advancing their careers.
The Georgia's BEST program serves four major purposes:
Provide outstanding and professionally relevant graduate programs to Georgia educators;
Streamline pathways to graduation and maximize cost efficiencies through collaboration;
Remove the challenge of student loan indebtedness from Georgia educators; and
Bring stability and security to Georgia's professional educator workforce.
We look forward to this journey with you, supporting you in your service to Georgia's students and families.
Be Georgia's BEST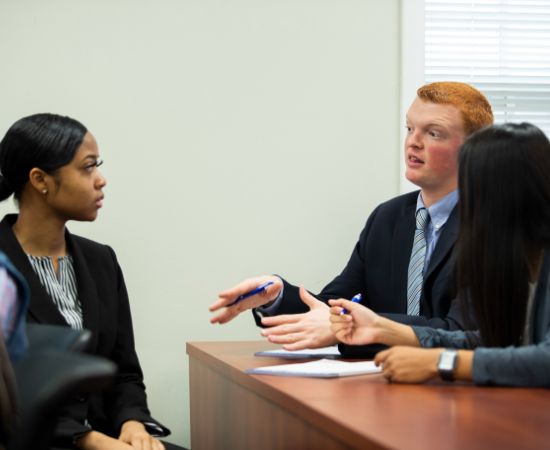 Advance Your Career
Through Georgia's BEST program, you have the opportunity to earn graduate degrees in highly relevant professional programs and learn from some of the most remarkable and successful educators in Georgia.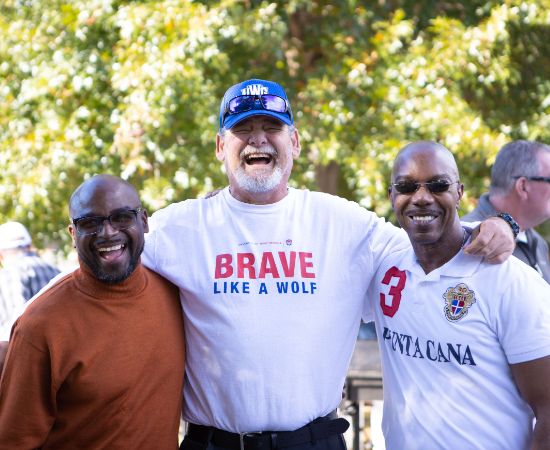 Community
When you join the Georgia's BEST program, everything is available to you online - and you are still part of the University of West Georgia community, which includes some of the most extraordinary and accomplished educators in Georgia.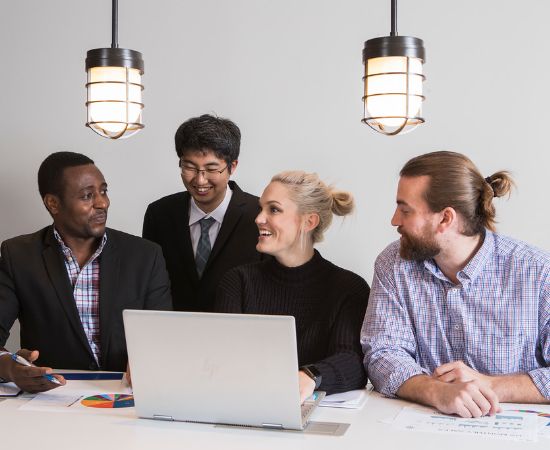 What Our Alumni Are Saying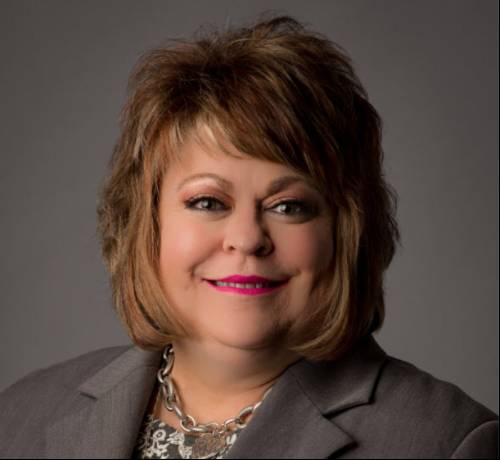 Samantha M. Fuhrey, Ed.S.
Superintendent of Newton County School District
"The University of West Georgia Educational Leadership program equipped me with the knowledge and skills to become a thoughtful, innovative, and reflective educational leader and an advocate for public education.  My professors struck a balance between the challenges, opportunities, and support I needed to thrive; West Georgia fully prepared to step into a leadership role at the completion of my program and degree. I am so glad I made the decision to attend the University of West Georgia!"
Georgia Superintendent of the Year (2020)
Finalist, National Superintendent of the Year (2020)
Program Faculty (Educational Leadership Tier I Certification)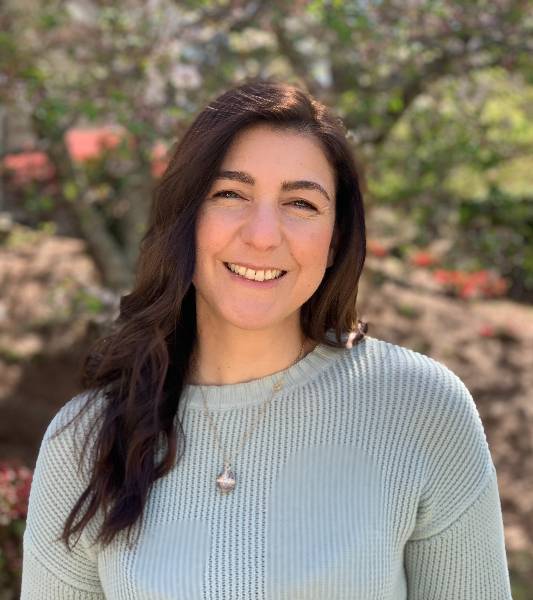 Silvana Ebong, M.Ed, NCC, LAPC
Licensed Associate Professional Counselor Art It Out Therapy Center
"My journey at UWG was nothing short of amazing. UWG provided me with the ideal environment for success, from highly skilled and trained professors who actually practice in the field, to the availability of webinars and training from experts in the topics introduced, and the preparation to pass all national examinations. The two years spent at UWG not only opened up opportunities at the professional level but it allowed me to discover myself, and my purpose in life."