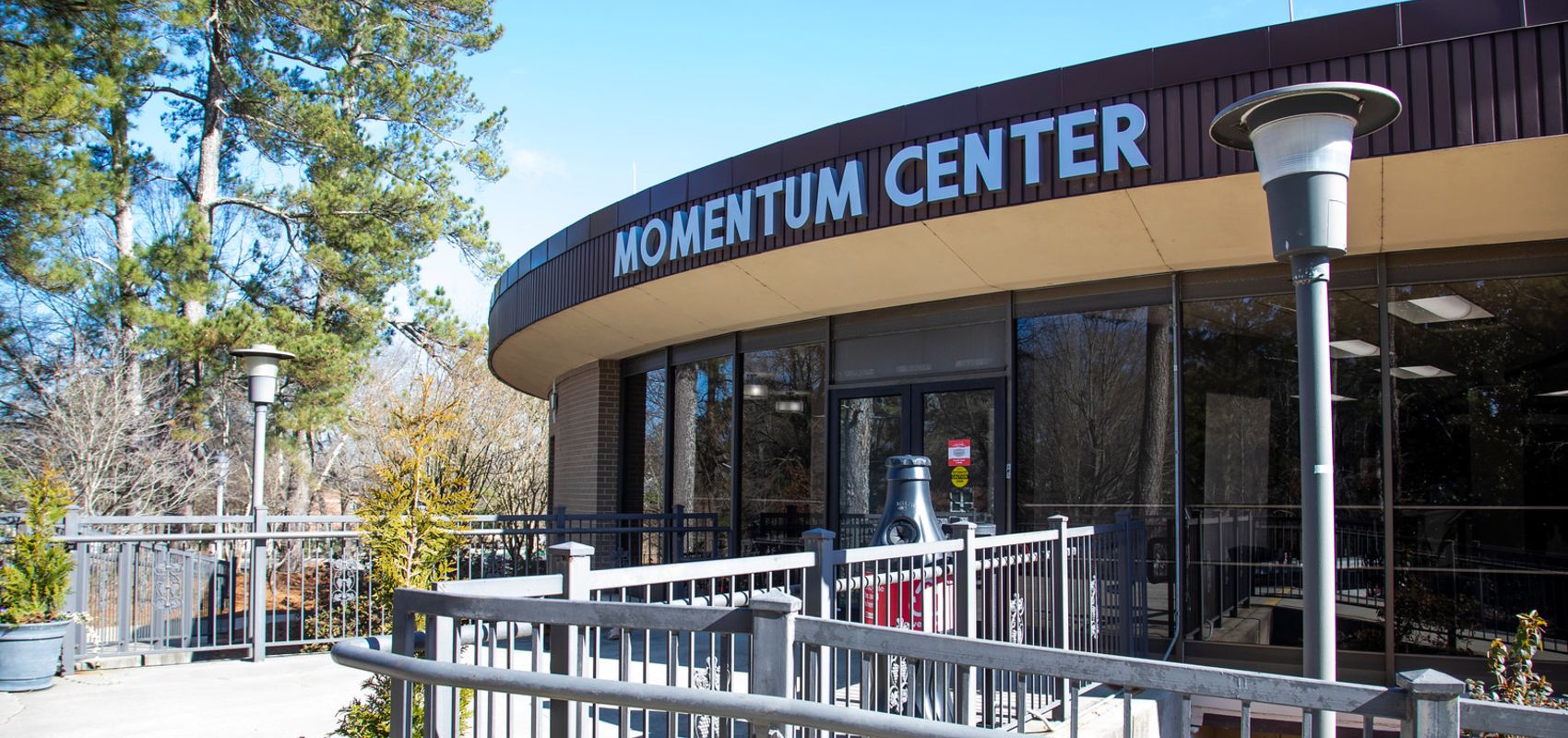 Study hard. Be well. Get the support you need.
From our state-of-the-art computer labs and technical assistance to our extensive wellness system, the University of West Georgia offers services to ensure the success, health, and well-being of our students.
Image Link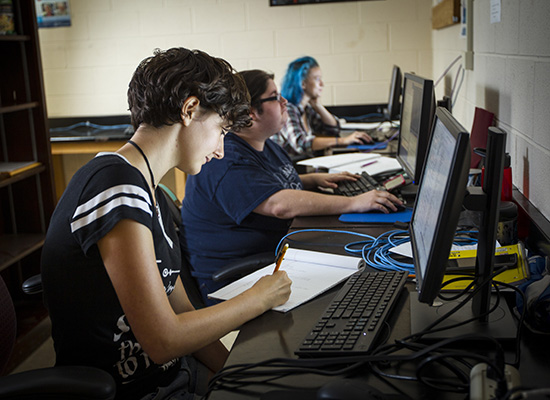 Need a quiet place work on a project? Have a paper you need to print? Our computer labs offer students the use of cutting-edge equipment in an peaceful, yet studious, environment.

Image Link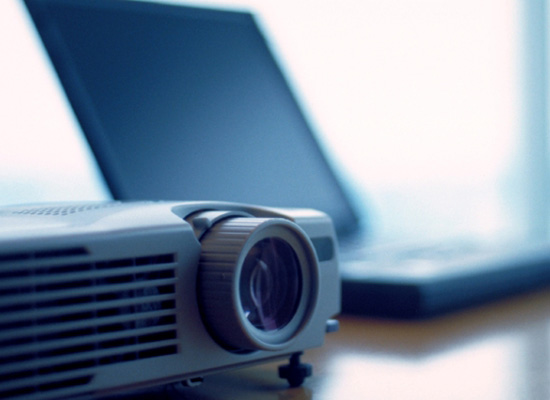 Prefer to work at home? Get the most up-to-date software and hardware support from our student-led IT program, Student Information and Technology Services.

Image Link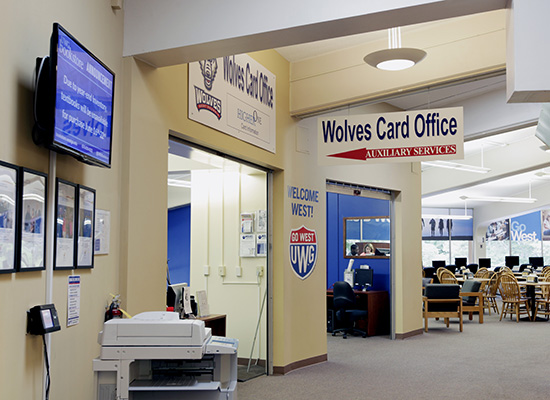 From dining to building access and other campus services, your Wolves Card is your all-in-one key to experiencing campus with ease. Create your wolves card, put money on your account, and set up a meal plan at the Wolves Card Office.
Image Link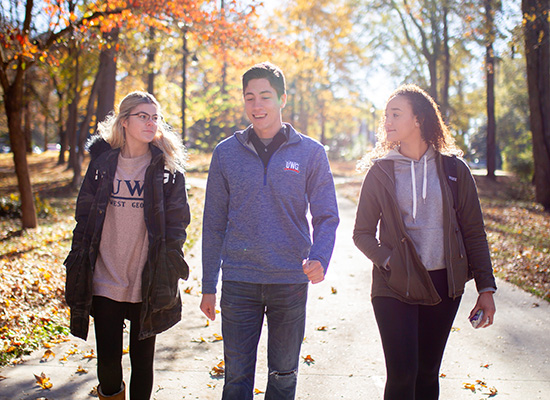 A degree from UWG is a valuable investment in your future, so get the financial help you need at the Financial Aid office.

Image Link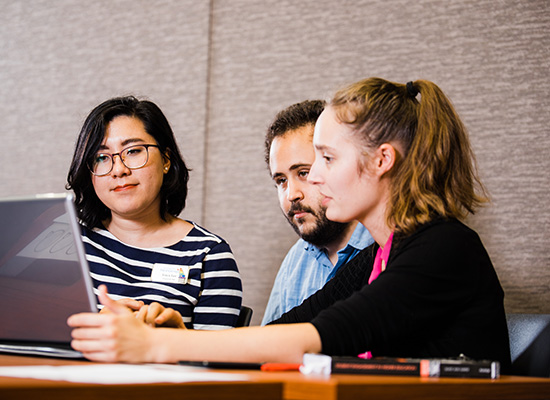 If you have any questions about your student fees, disbursement of student refunds, or other student financial aid programs, head over to the Bursar's Office. 

Image Link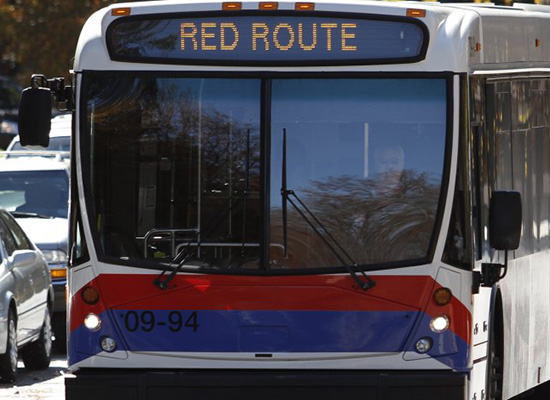 Maybe you need to quickly travel from one side of campus to another? Parking and Transportation Services offers many amenities including an on-and-off campus shuttle and transportation for special events. Prefer to drive around campus yourself? You can register for a parking pass here as well. 
Image Link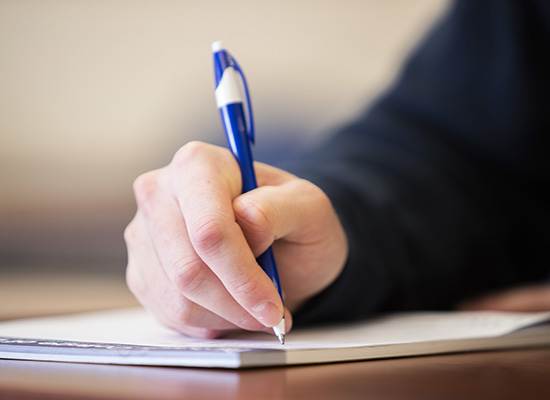 As you continue to work hard, UWG wants you to also stay healthy, both mentally and physically. Whether it's learning how to better manage your time or talk through your challenges at the Counseling Center.

Image Link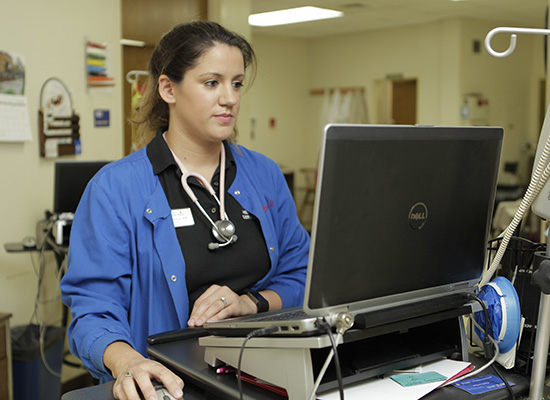 Receive world-class health care at Health Services, you'll find a number of ways to help you stay healthy at UWG. 

Image Link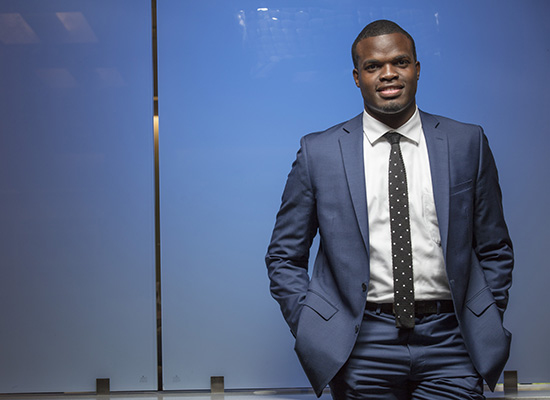 It's never too early to launch your career. Through the robust resources available at Career Services, including special events, recruitment programs, and interview coaching, you'll be well-prepared to snag your dream job. 
Image Link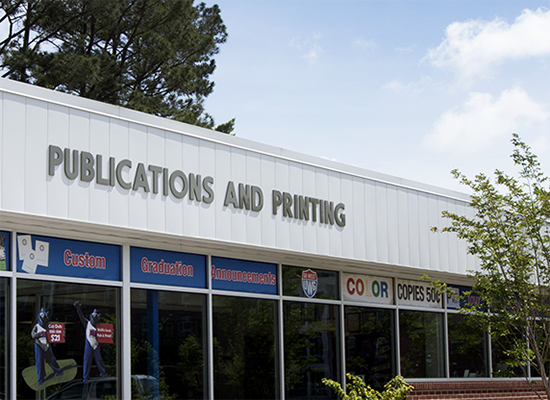 Print Services offers copying, printing, laminating, signs, banners, large format posters, and more. Prices are reasonable, turn-around times are fast, and the staff is always ready to assist you with your projects.

Image Link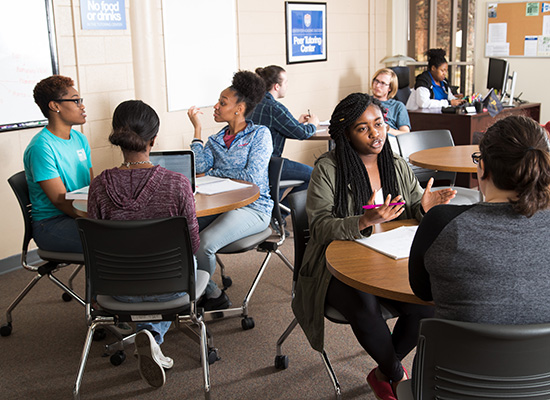 The Center for Academic Success seeks to be a resource for students who want to be successful learners. It offers Peer Tutoring, Supplemental Instruction, Academic Coaching, Success workshops, the Succeed West program, and a number of employment opportunities for students.

Image Link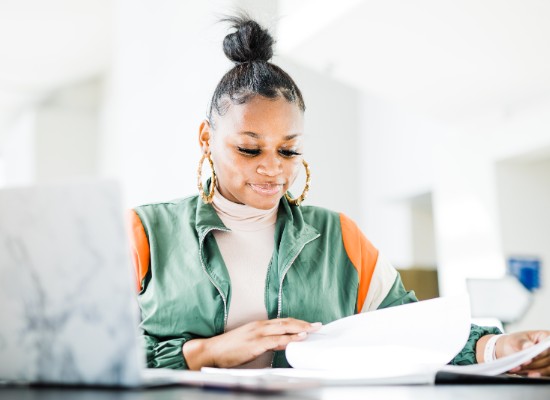 The Registrar is the place to go for all your enrollment needs. View the schedule of classes, request transcripts, find important dates and deadlines, and most importantly, register for classes.