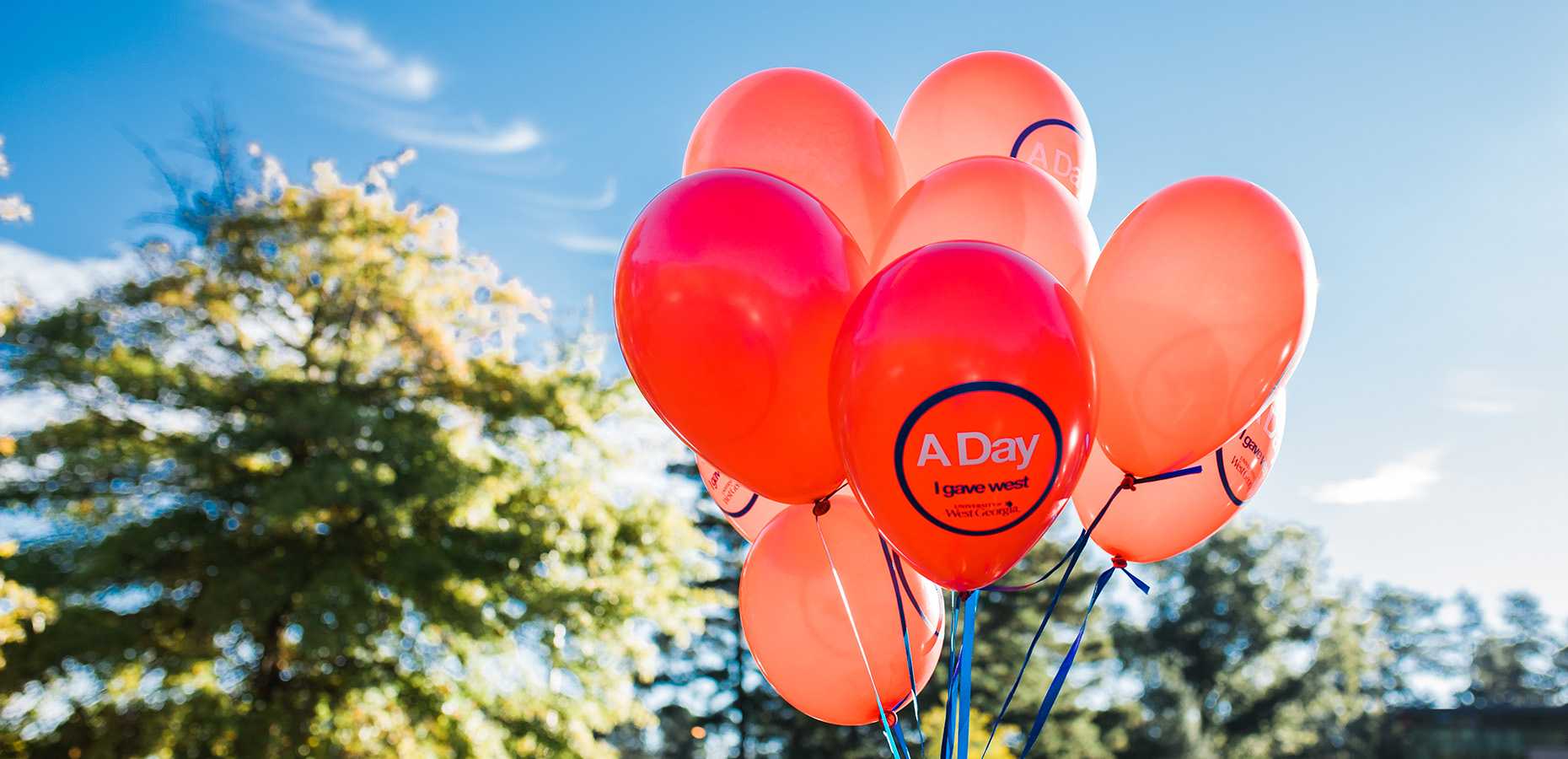 What is A Day?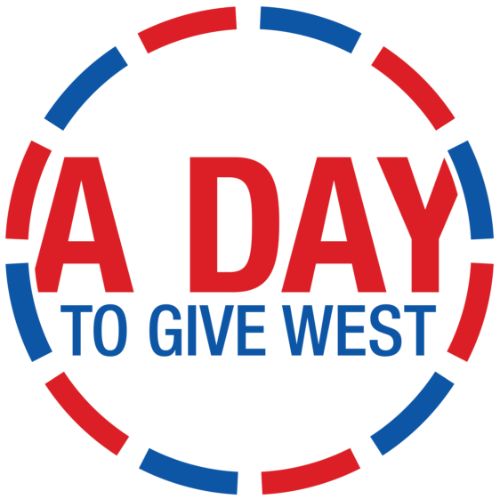 Since 1982, the annual A Day to Give West fundraising drive has inspired students, rallied alumni, and encouraged community partners to give back in order to ensure their university's continued success.
A Day to Give West is also an occasion to celebrate the university and its accomplishments. You can help us foster an institution with the resources necessary to shape lives and create lasting change.   
The fundraising window opens on July 1st and closes on the third Thursday of October. Get ready for next year - A Day will take place on October 17, 2024. 
Read about our record breaking 41st A Day!
Thank You to Our 2023 Co-Chairs!
Community Chairs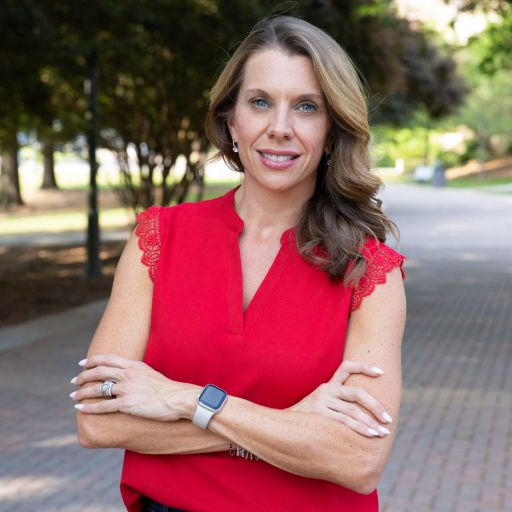 Cara Herzog '08
Chief DEI Officer, Southwire Company, LLC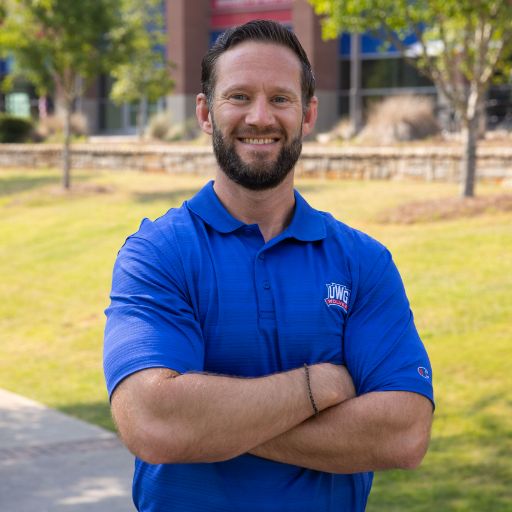 Matt Herzog '07, '09
Director of Sales, Southwire Speed Services
Faculty/Staff Chairs
Staff Chair: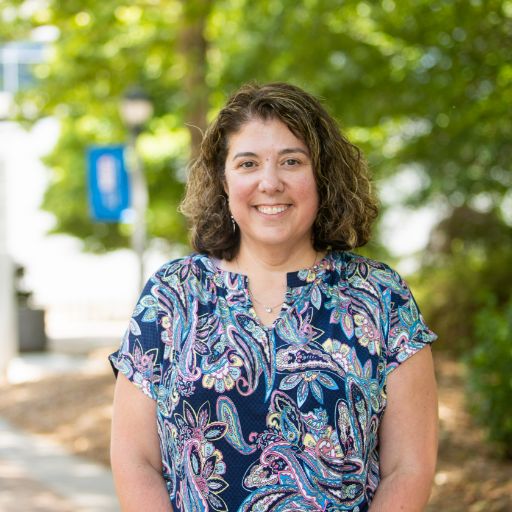 Alexandra Young '00 '06
Academic Instructional Support Specialist
Department of Computing and Mathematics
Faculty Chair: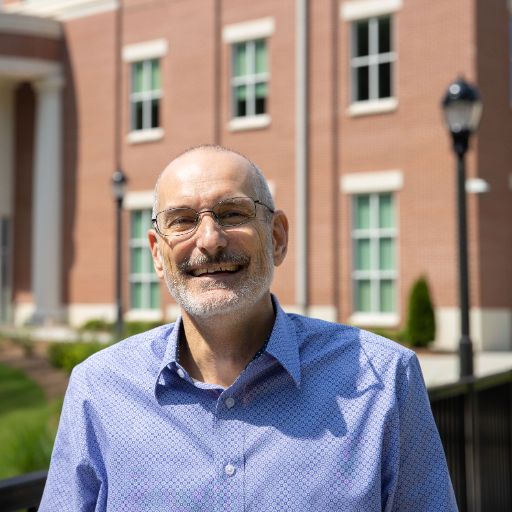 John Upson, Ph.D.
Associate Dean and Professor
Richards College of Business
MORE INFORMATION FOR:
Make Your Gift
You, as a member of our beloved faculty/staff, play a huge role in the success of our university each and every day. We can't thank you enough for supporting and inspiring our students, in order to further the mission of UWG. Please consider making a tax-deductible gift to UWG during A Day campaign to demonstrate to our students that our investment in them and their future goes well beyond the classroom.
Give Through Payroll Deduction
Questions
Do you have questions about why faculty/staff giving is so important to UWG? Or, how to make your A Day gift through payroll deduction? Find the answers to these and many more questions on our FAQ page.
Student Contributions Matter!
Supporting our students is the main focus of the annual A Day campaign. Gifts to the West Georgia Annual Fund help to provide the following:
Responsiveness in addressing student and campus needs while also strategically supporting our institutional mission
Support of the recruitment and retention of outstanding students at UWG through scholarships including need-based and gap scholarships as well as merit based and leadership scholarships.
Join the A Day legacy! Give today!
Show Your Support
Your partnership, as a West Georgia/East Alabama business leader, is crucial to UWG as we work together to bring value and enhance the quality of life in our region. When you support student success, you support a talented workforce pipeline and growth of business opportunities for the communities we serve. The impact of gifts made through A Day is far reaching and has provided our students and campus the resources to focus on excellence!
Join the A Day legacy! Give today!
FOCUS FUNDS
This A Day we will direct our focus to 3 funds; the West Georgia Annual Fund, the General Scholarship Fund and the Wolves Fund. You can either designate your gift to your area of personal interest or you can direct your support towards one of the three focus funds.

West Georgia Annual Fund
Gifts to the West Georgia Annual Fund provide a crucial bridge between tuition revenue and the actual cost of operating the University, offering relief to the operating budget and directly affecting students, faculty and numerous programs across campus. Most importantly, the West Georgia Annual Fund gifts, regardless of the size, allow UWG to respond to the most pressing financial concerns and provide the flexibility to seize unique and important opportunities.

General Scholarship Fund
The General Scholarship Fund supports scholarships for deserving students across all fields of study at UWG. Without your gifts to the General Scholarship Fund, many of our students may have trouble covering the cost of their education creating a barrier to completing their degree and entering the workforce. For the academic year 2022 approximately $1.7M will be awarded in student scholarship support.

Wolves Fund
The Wolves Fund supports our students through scholarships as well ensuring that all of our athletic facilities are cutting edge. Gifts to the Wolves Fund allow UWG athletics to respond to the most pressing needs of our student athletes. We can currently offer 75% of allowable NCAA scholarships, help us to reach our goal of 100% by giving during this A Day season!
Give West. Make your gift where it leaves a legacy and has lasting impact- invest in the University of West Georgia. Your gift- no matter the size- makes a difference at UWG.
The support of our alumni, friends, fans and community is critical as we work to enhance student success, recruit and retain top faculty, and make our academic and athletic programs the best they can be! Join us. Together, we can do more! Thank you for being a part of our Pack.
Questions?
If you have any questions, or would like to volunteer, please contact the Annual Giving Team at (678) 839-2536  or at give@westga.edu.