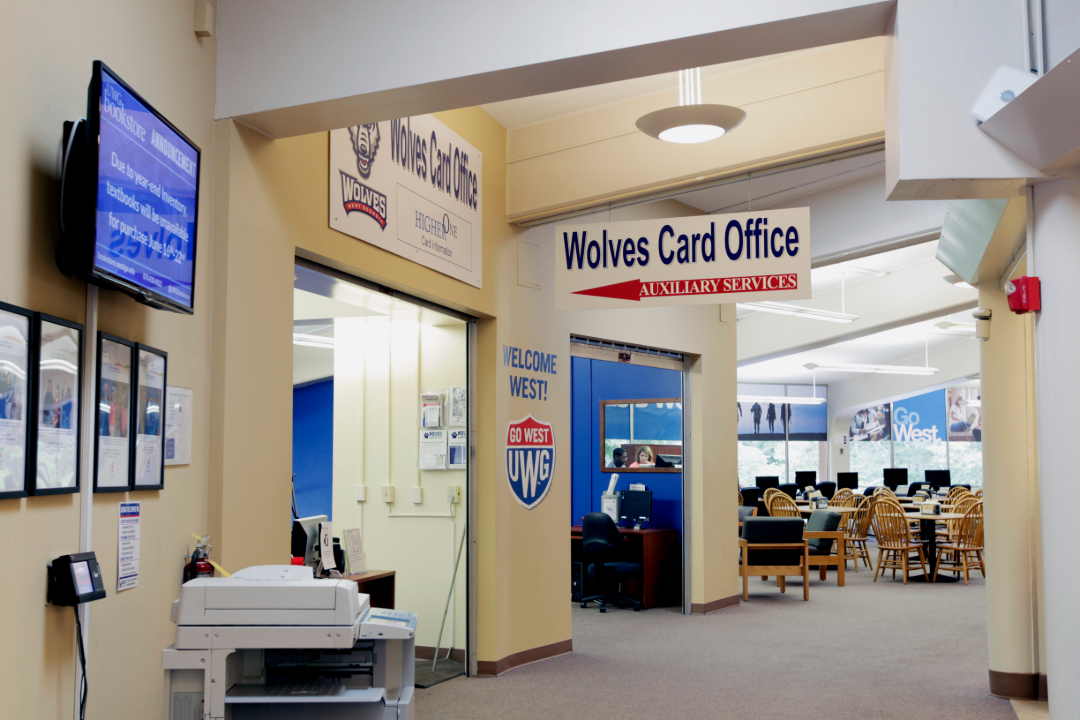 UWG Retiree ID Card
Retirees must visit the Wolves Card Office located on the third floor of University Community Center (UCC) to turn in their prior UWG employee ID card to obtain a new UWG ID card that identifies them as "retiree."
A perk of the retiree ID card is free admission for you and a guest into all UWG Athletic events.
Contact the Wolves Card Office for more information.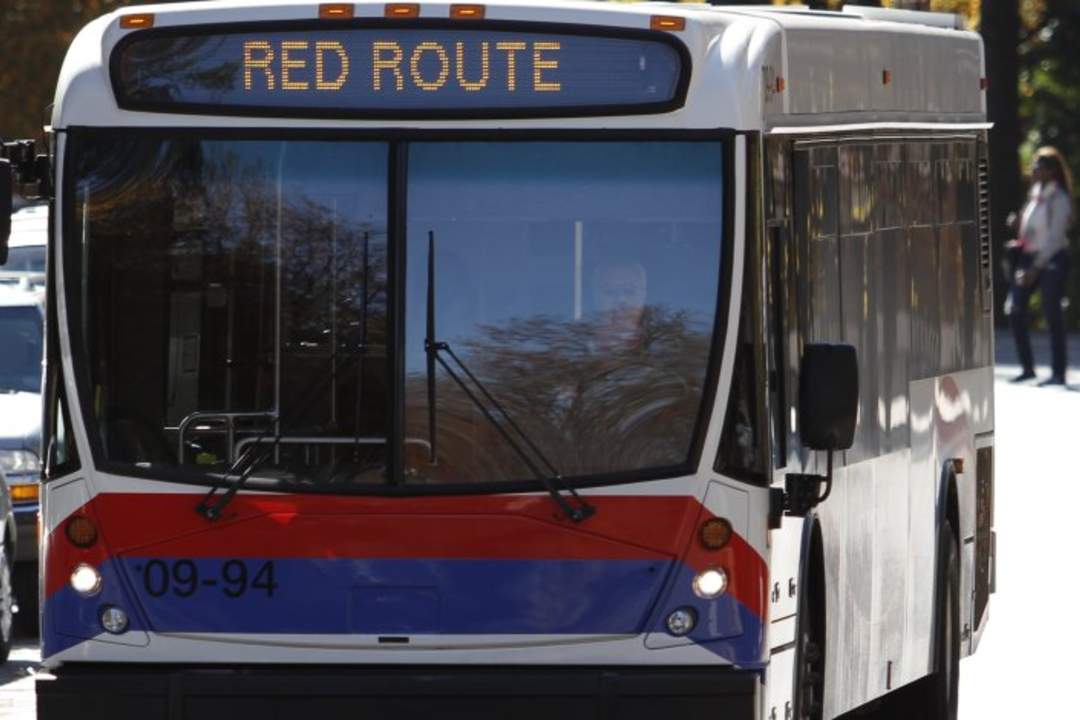 UWG Parking Permit
Each retiree may obtain a courtesy "V" parking hanger tag allowing him/her to park in any student or faculty parking area (white and green curbs) on campus.
Request Complimentary Visitor Parking Passes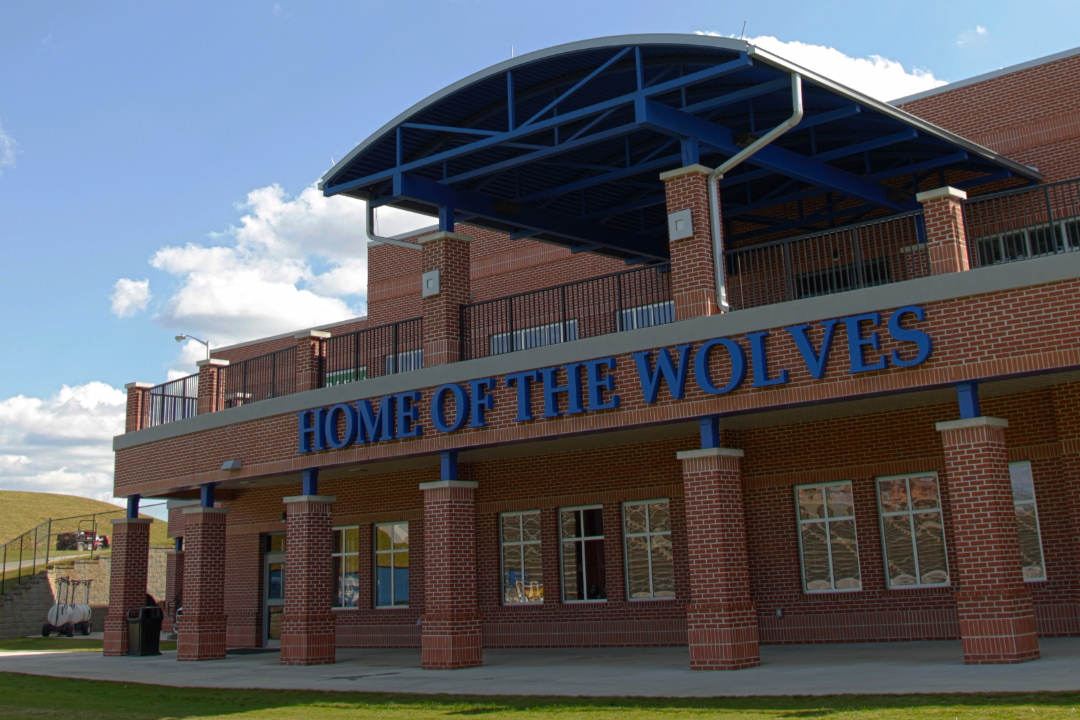 Athletic Events Complimentary Admission
Retirees and one guest may now take advantage of free admission to UWG athletic events. You will need to let the gate attendant know you are a UWG retiree and show your UWG retiree ID card. What a deal!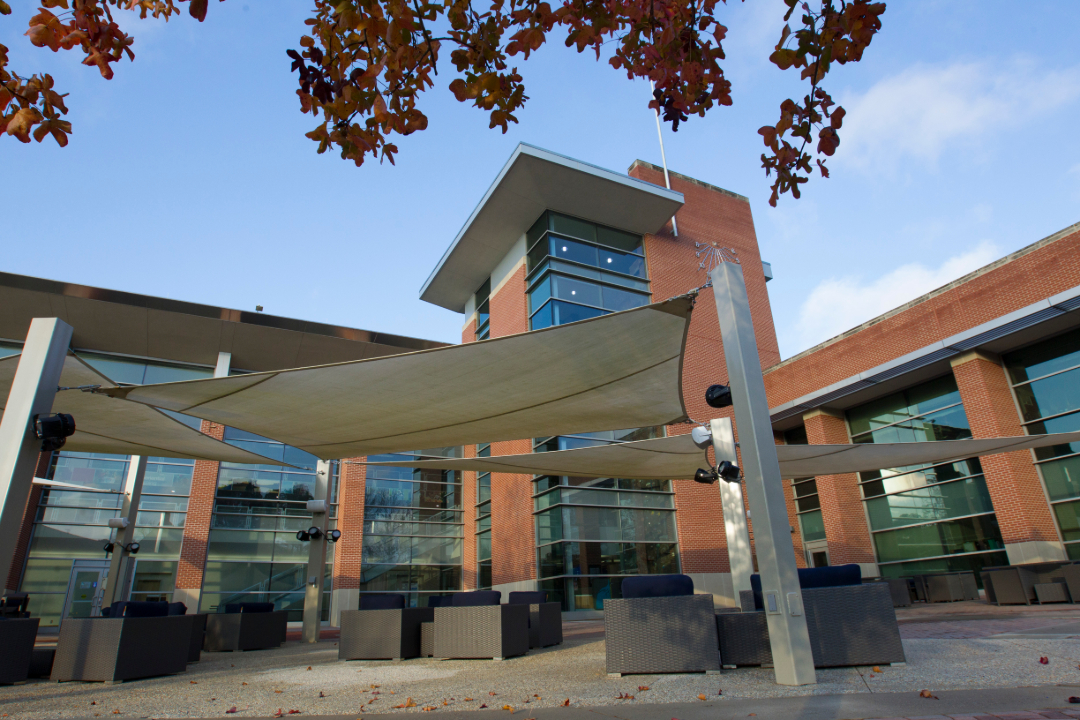 UWG University Recreation Membership
UWG Retirees are eligible for a free membership to utilize all the facilities of the Campus Center. The Center offers an indoor track, cardiovascular machines and weights in the fitness center, aerobics rooms, basketball courts and a climbing wall.
For more information, including how to gain access to the Campus Center, visit the UWG Retiree Campus Center Membership & Access Guidelines page.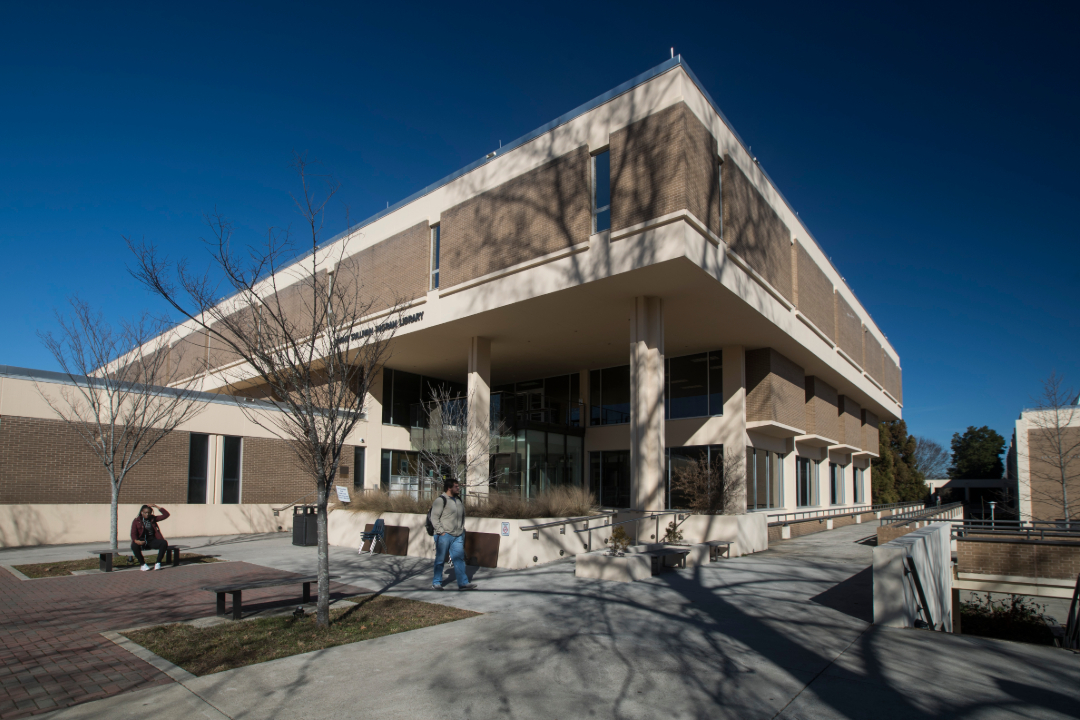 Ingram Library Usage
Finally, time to read whatever and whenever you want! Don't forget--you may still check out books from the Ingram Library.  Emeritus faculty at USG institutions are provided full library access (same as active faculty), including remote access to electronic resources.  All that you need is a valid UWG ID or a Guest Borrower ID. Apply for the Guest Borrower ID at the Library's Circulation Desk. To read more about your borrowing privileges, go to the Library's website. Click on Borrowing Materials, located under Services, and then click on Borrowing Privileges.
For complete information on Circulation policies, click on View All Circulation Policies. For questions, call  678-839-6502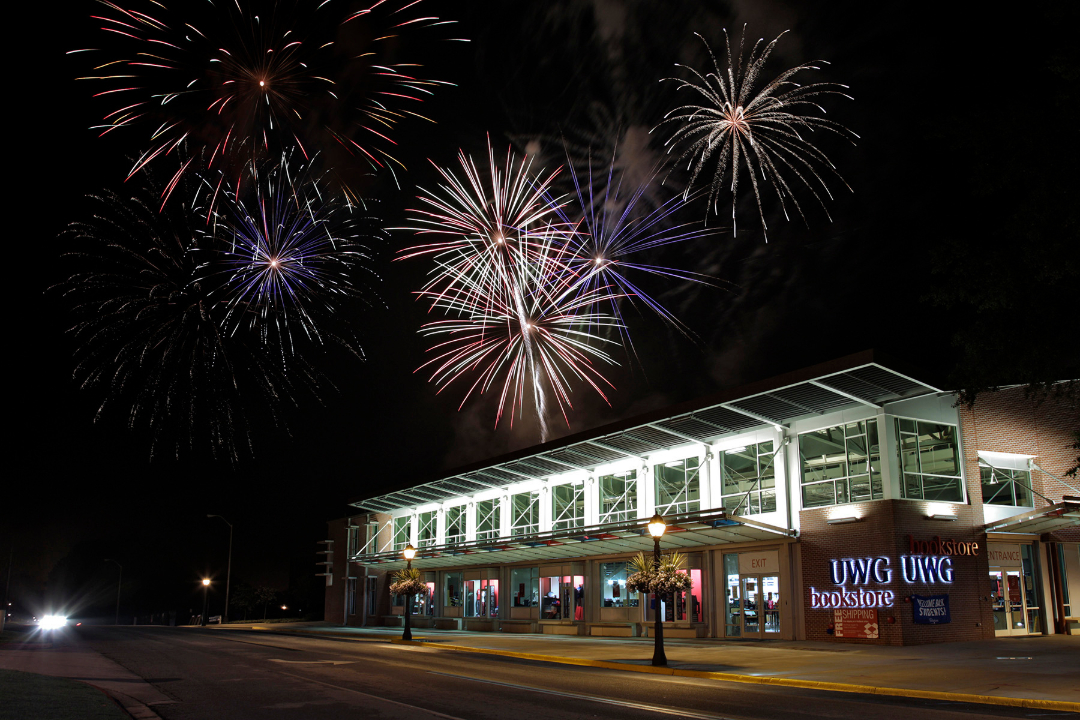 UWG Bookstore Discount
Retirees can now receive the same 10% discount as active UWG Employees. To get your discount, you will need to mention you are a UWG Retiree and show your UWG Retiree ID to the Cashier at checkout.
The 10% discount may be used on general merchandise, such as clothing, hats, school supplies and spirit items like decals, cups, etc. 
The Discount is available only with in-store purchases, not online purchases. Currently the Bookstore has no way to verify the status of retirees or current faculty/staff via their website.
The 10% discount does not apply to textbooks, course material, electronics, graduation items or clearance items. Also, discounts cannot be combined with another discount or coupon unless it is specified in an advertisement.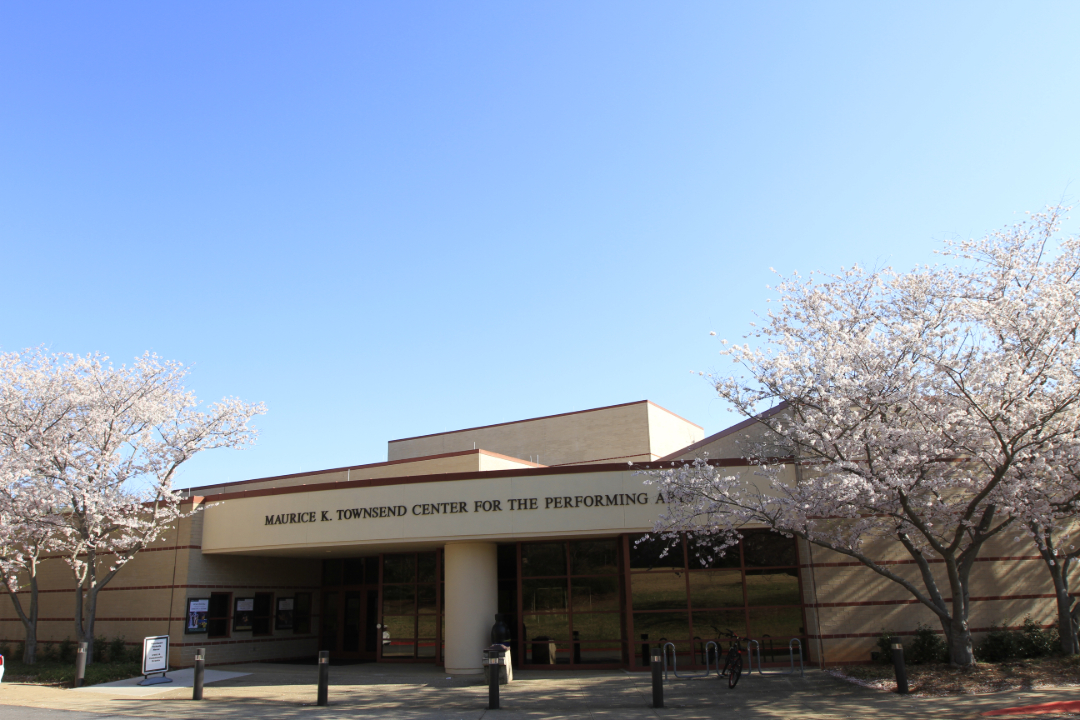 UWG Theatre Company Tickets
Retired faculty and staff may get a discount on West Georgia Theatre Company performances. Simply show your UWG retiree ID card and you can purchase 2-for-1 tickets. Regular ticket price is $10 per person. Seniors (who are not UWG retirees) may purchase tickets for $7.00. The season's performances may be viewed on the UWG Theatre homepage. Select "Current Season" under the "Season" tab.
Purchase your tickets at the Townsend Center for the Performing Arts or call 678-839-4722 .