Infrastructure and Operations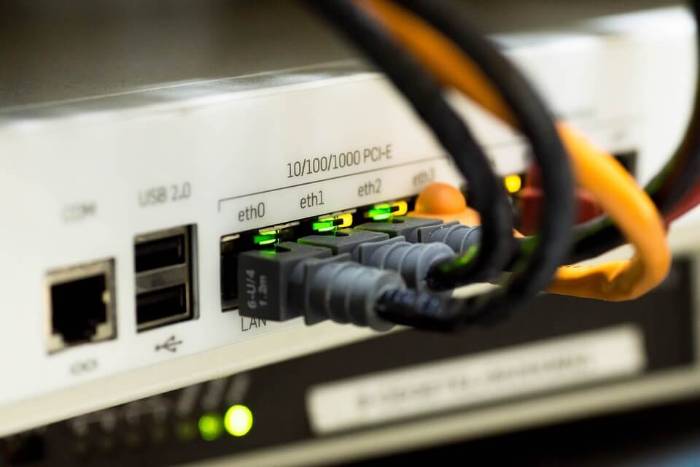 ITS Infrastructure and Operations is responsible for all institutional networking (wired & wireless), voice telecommunications, server operation, and mission critical application systems for the University of West Georgia campus community.
We administer infrastructure systems and monitor performance in order to provide effective, reliable and secure environments for network, telephone, server (e.g. email, web, Banner, ...) and other IT systems.
Technical consultation on hardware and operating systems is provided to departments by Infrastructure Services based on approved architectures and standards.
Infrastructure Operations