A Shot in the Arm: UWG Administers COVID-19 Vaccines to Students, Employees
Share this page
March 26, 2021
Reading time: 2 minutes, 4 seconds
The University of West Georgia administered its first batch of the vaccine against COVID-19 Friday, with 489 doses being delivered to students, faculty, and staff.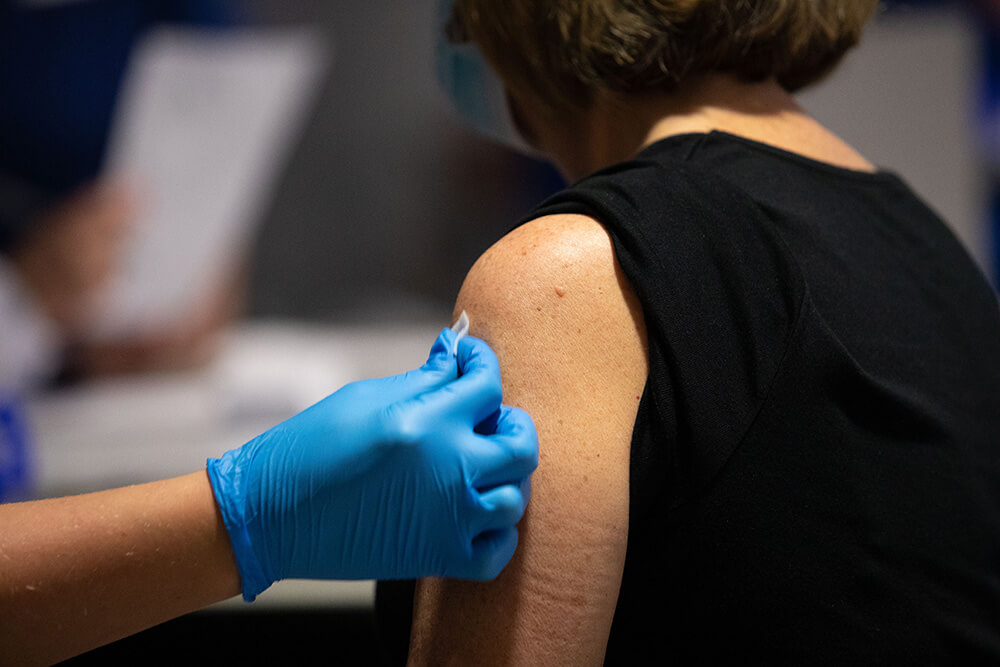 UWG began distributing the vaccine to students and employees who were eligible according to standards from the Georgia Department of Public Health (DPH). Earlier this week, Georgia Gov. Brian Kemp announced that DPH would expand its eligibility requirements to include all individuals ages 16 and older effective yesterday.
"This is tremendous news for our university community, as we are now able to begin inoculating individuals on our campus against COVID-19," said Dr. Brendan Kelly, UWG president. "As we look toward the Fall 2021 semester, the availability of vaccines and the success we have had in slowing the spread of COVID-19 on our campus will be integral to our plans for the full complement of in-person classes and an enhanced suite of student services, activities and events."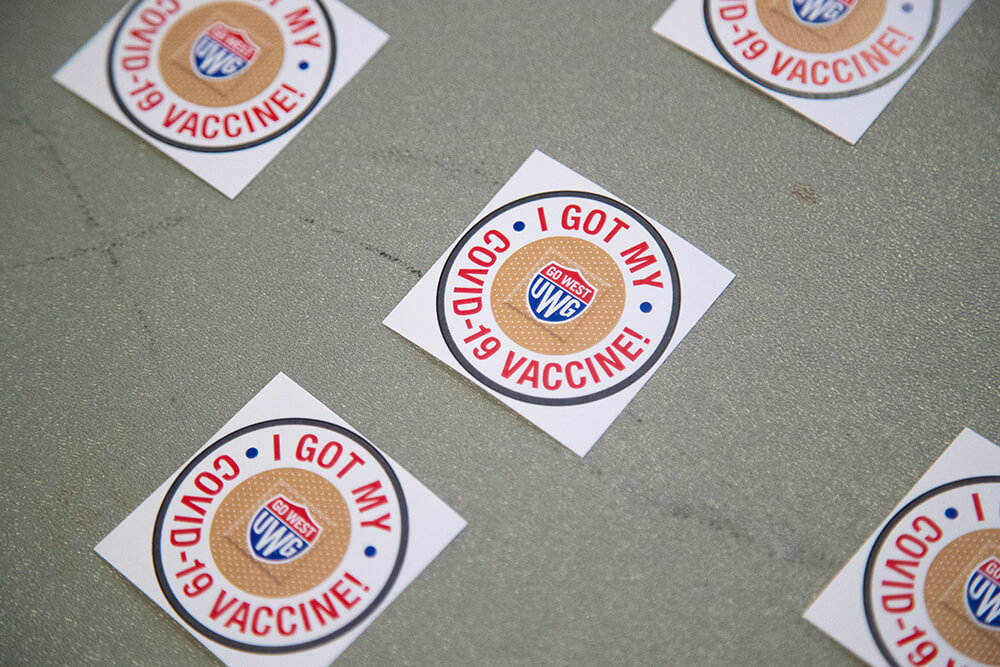 An exact delivery date for future doses is not yet known, but planning has been underway at UWG for months for acceptance and distribution as the vaccine becomes available. The established UWG COVID-19 Vaccination Program Team includes members of the university's faculty and staff to offer a safe, efficient process for stakeholders who are eligible for and wish to receive the vaccine.
The team identified existing ultra-cold storage equipment in the Biology Building, eliminating any potential barriers for accepting the delivery of the university's allotted doses. Staff from UWG Health Services and faculty, staff, and students from the Tanner Health System School of Nursing were involved in the event and will be involved in future events, as well.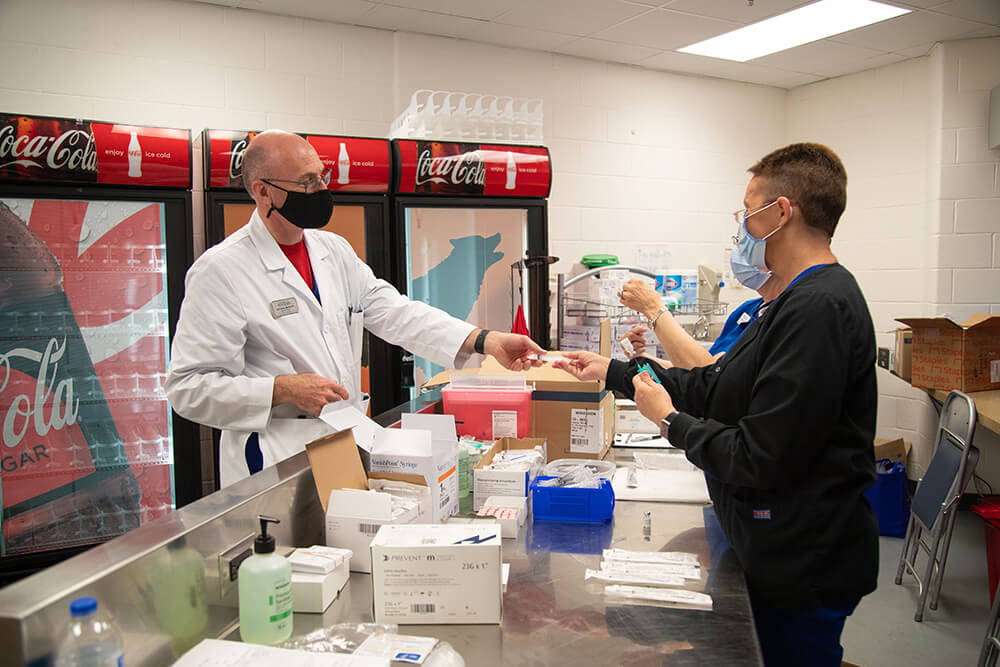 "We are thankful for the partnership and collaboration across campus that has led to such a successful first event for our university community," said Dr. Eric Heine, medical director of UWG Health Services. "As we await additional doses of the vaccine from the state of Georgia, we look forward to administering the remainder of this initial allocation in future events."
The university plans to administer the remainder of the initially allocated 1,170 Pfizer-BioNTech doses at a second event on Thursday, April 1, in Carrollton. Vaccination events to be hosted at UWG Newnan will be announced at a later date.
Students, faculty, and staff who receive the vaccine are still encouraged to follow the methods that have been proven to be effective in slowing the spread of COVID-19: wearing masks, staying physically distant, and washing their hands thoroughly and often.
For more information on the university's vaccine distribution, visit the COVID-19 Vaccination Program page.
photography by Miranda Daniel