Tanner Health System School of Nursing
Academic Excellence in a Caring Environment
Live up to the challenge
AWARD-WINNING FACILITIES
World-Class FACULTY
Live up to the challenge - at the Tanner Health System School Of Nursing.
Whether you're new to the field or you're a veteran nurse looking to advance your career, our programs are designed to prepare you to meet evolving healthcare needs within the global community.
---
Explore Our Programs
Image Link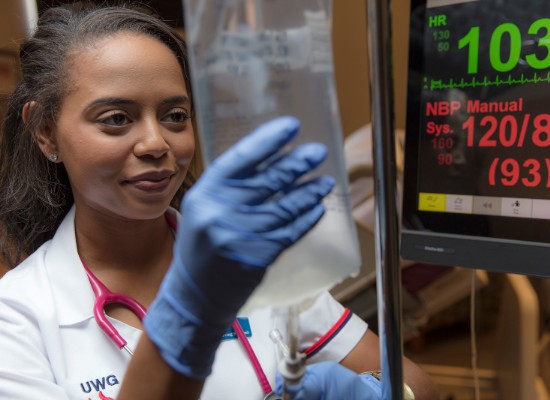 You can become an RN through a pre-licensure BSN program at THSSON. You can also earn a bachelor's degree 100% online with our RN to BSN program.

Image Link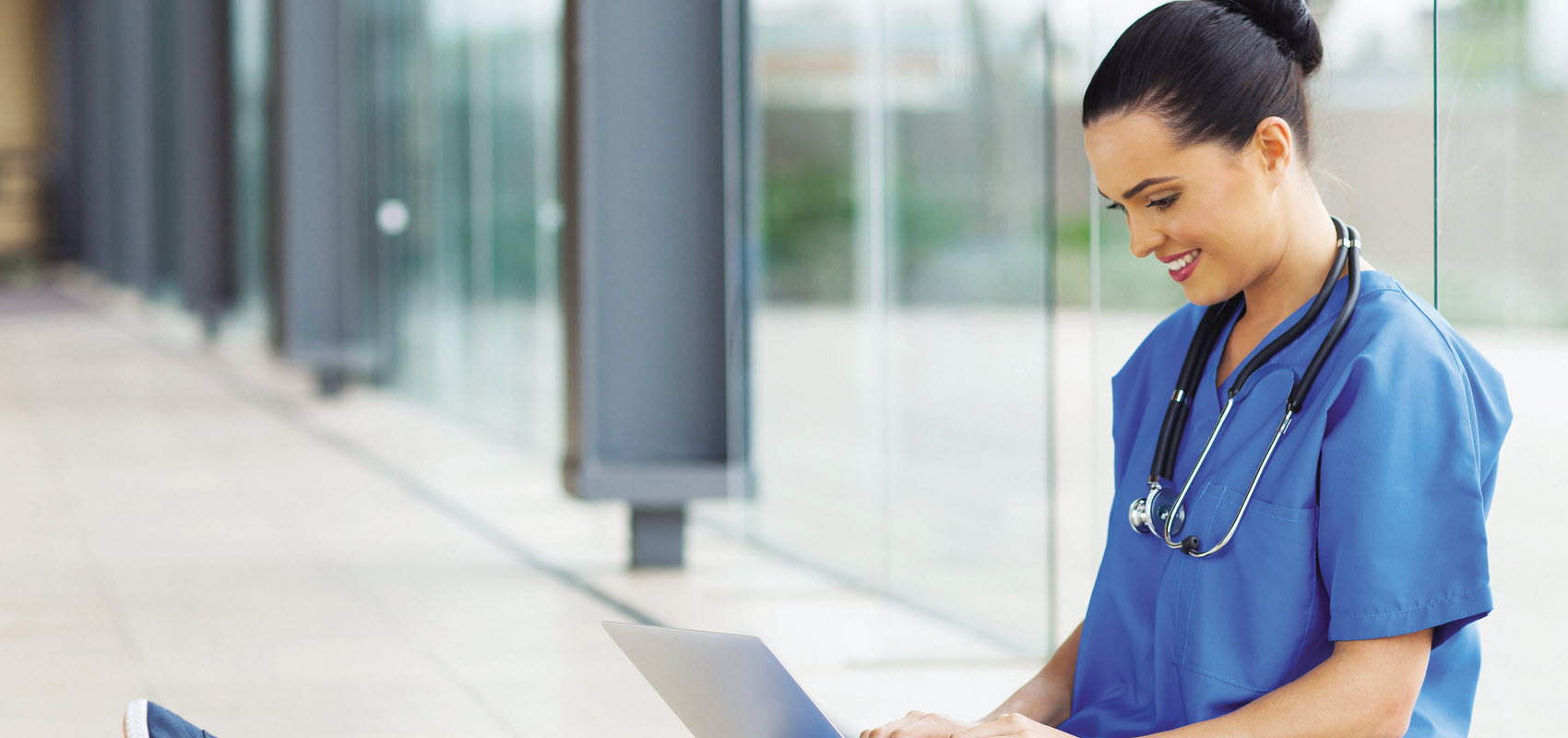 THSSON offers an award-winning 100% online MSN degree with a focus in either education or health systems leadership. 
Please complete the quick survey regarding interest in spring 2022 admission to the MSN program. Survey Link

Image Link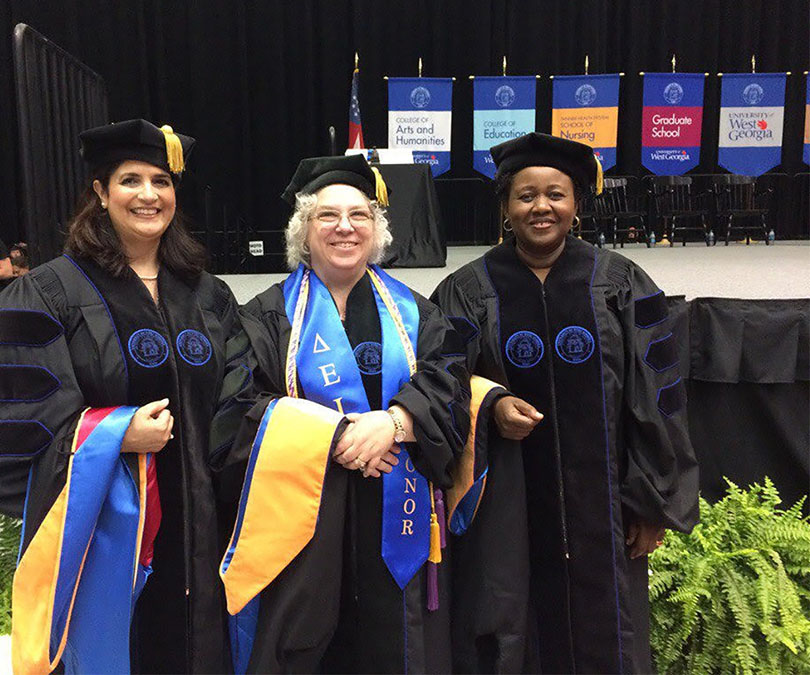 Complete a 100% online Doctorate in Nursing Education at THSSON. Advance your career & make a difference in patients' lives.
Admissions Information
Academic Excellence in a Caring Environment
Are you ready to become a nurse or advance your nursing career? 
Learn how to apply to the Tanner Health System School of Nursing.
Positioned for Success
It's not every day an average Joe or Jane gets fan mail from a celebrity. But that's exactly what happened to UWG alumna Britta Thomason when Taylor Swift sent the nurse a care package as a token of appreciation for Thomason's service during the COVID-19 pandemic.

Jul 28

The DAISY Foundation recently recognized two UWG nursing faculty members for their outstanding contributions to the future of the profession. Dr. Nancy Capponi and Susie Jonassen were nominated for the recognition by students and fellow faculty members from UWG's Tanner Health System School of Nursing.

Jul 20

The Tanner Health System School of Nursing at the University of West Georgia offers one of the five best online nursing school master's programs in Georgia – as well as one of the best in the nation – according to The Princeton Review.

May 25
The THSSON Difference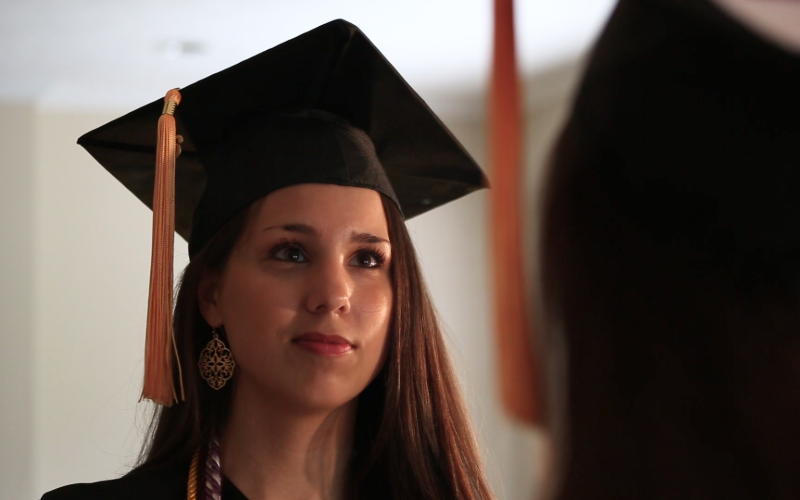 A Graduate Takes a Look Back
Although this is just one student's story, it represents the many graduates who have worked hard, shared their talents, and graced our lives over the past several years.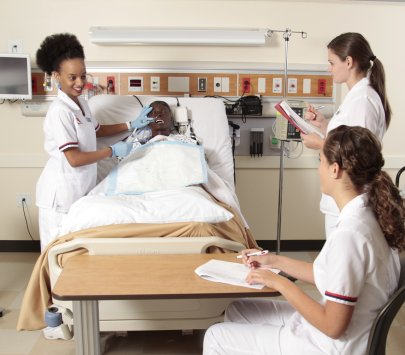 Experiential Learning Center
The ELC is where students are given an opportunity to practice nursing and critical thinking skills, apply nursing knowledge, and develop caring attitudes in a safe and supportive learning environment.
Join Our Team
Want to be a part of one of the premier schools of nursing in the country? We are currently looking for highly motivated nursing instructors for both tenure track and adjunct positions! For more information visit our Employment Page.