B.S. Health & Community Wellness Program Map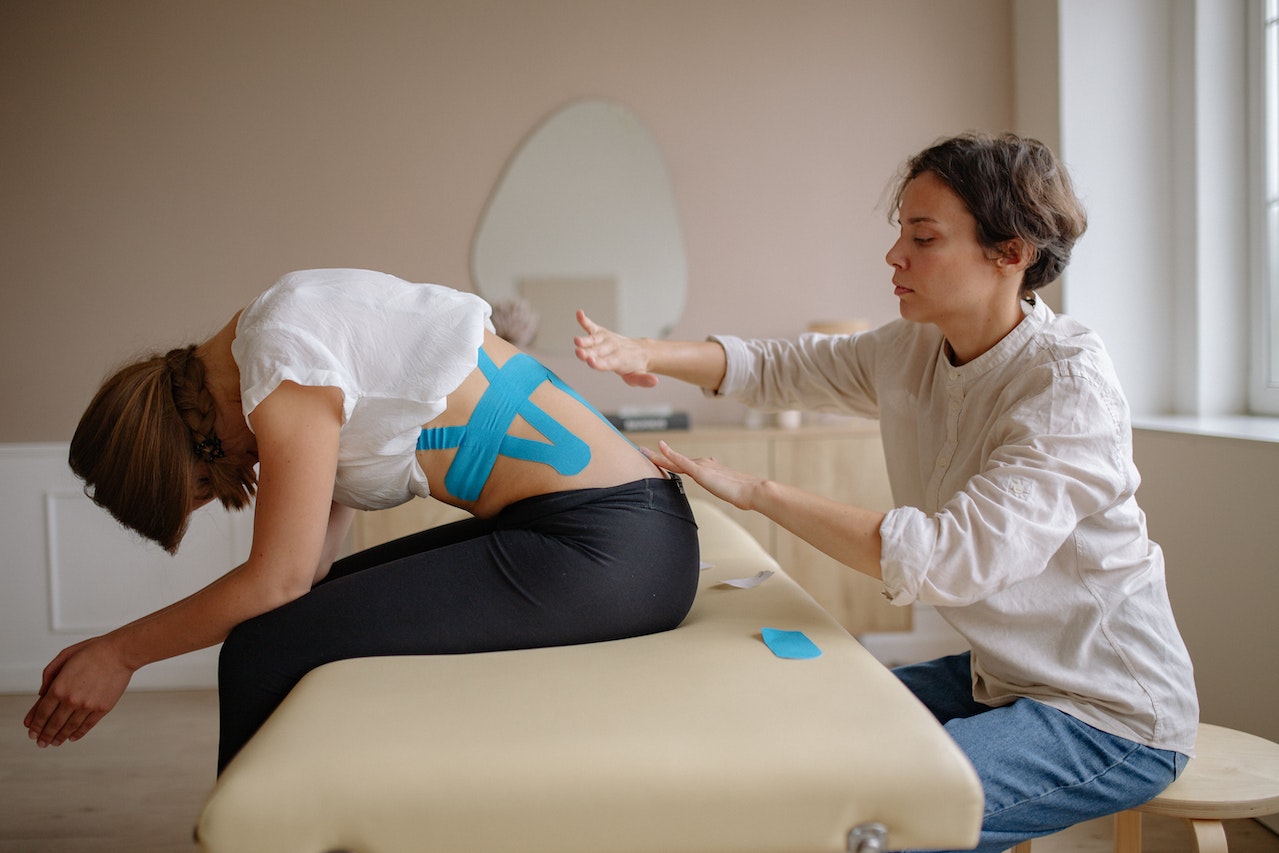 Physical Therapy Track
Through program courses and service-learning experience, candidates are prepared to help people, organizations, and communities change lifestyle behaviors with the goal of moving toward a state of improved health, resulting in decreases of chronic disease and health care costs.
Careers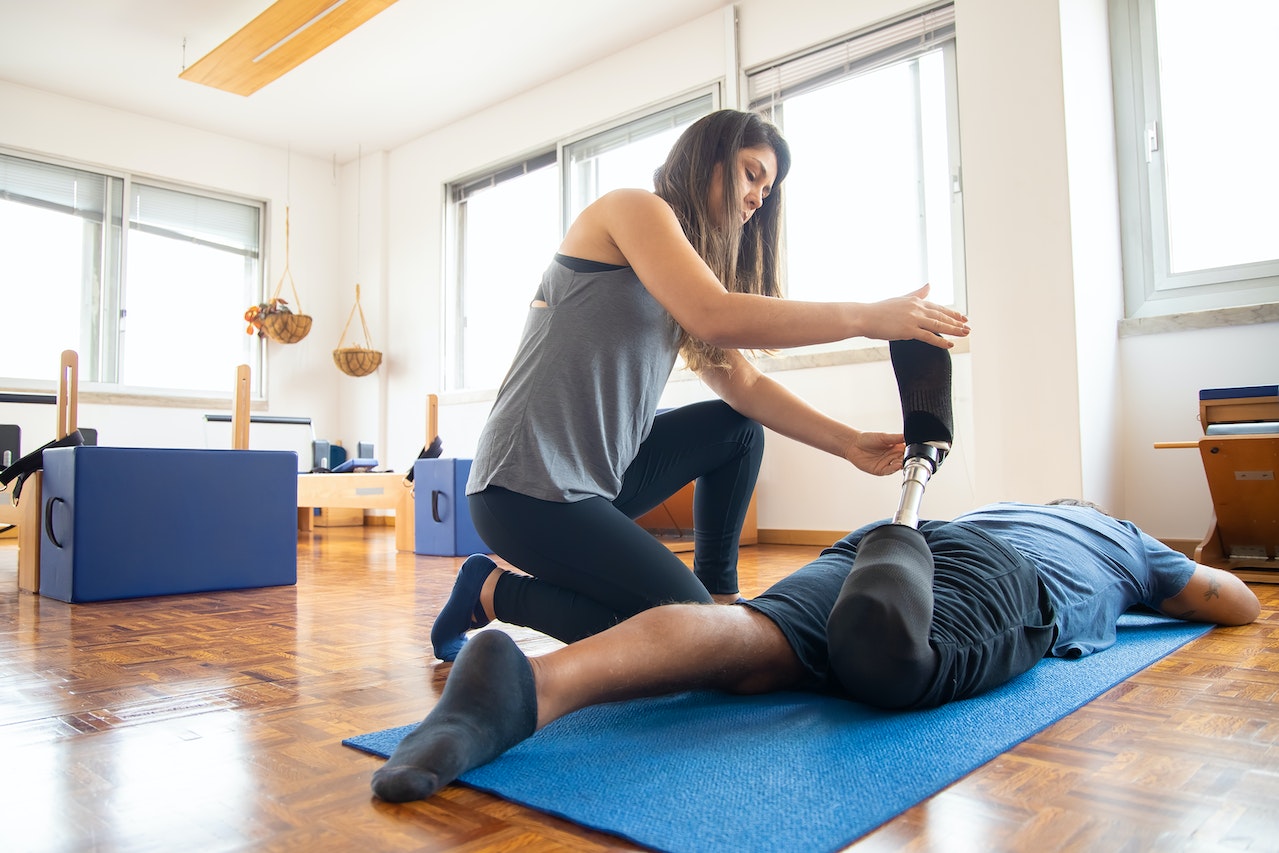 Career Opportunities
This degree can help you get work as the following:
Heading
Sub-Heading
Have any questions about your major?
Don't forget to check out Wolf Watch to explore degree requirements!