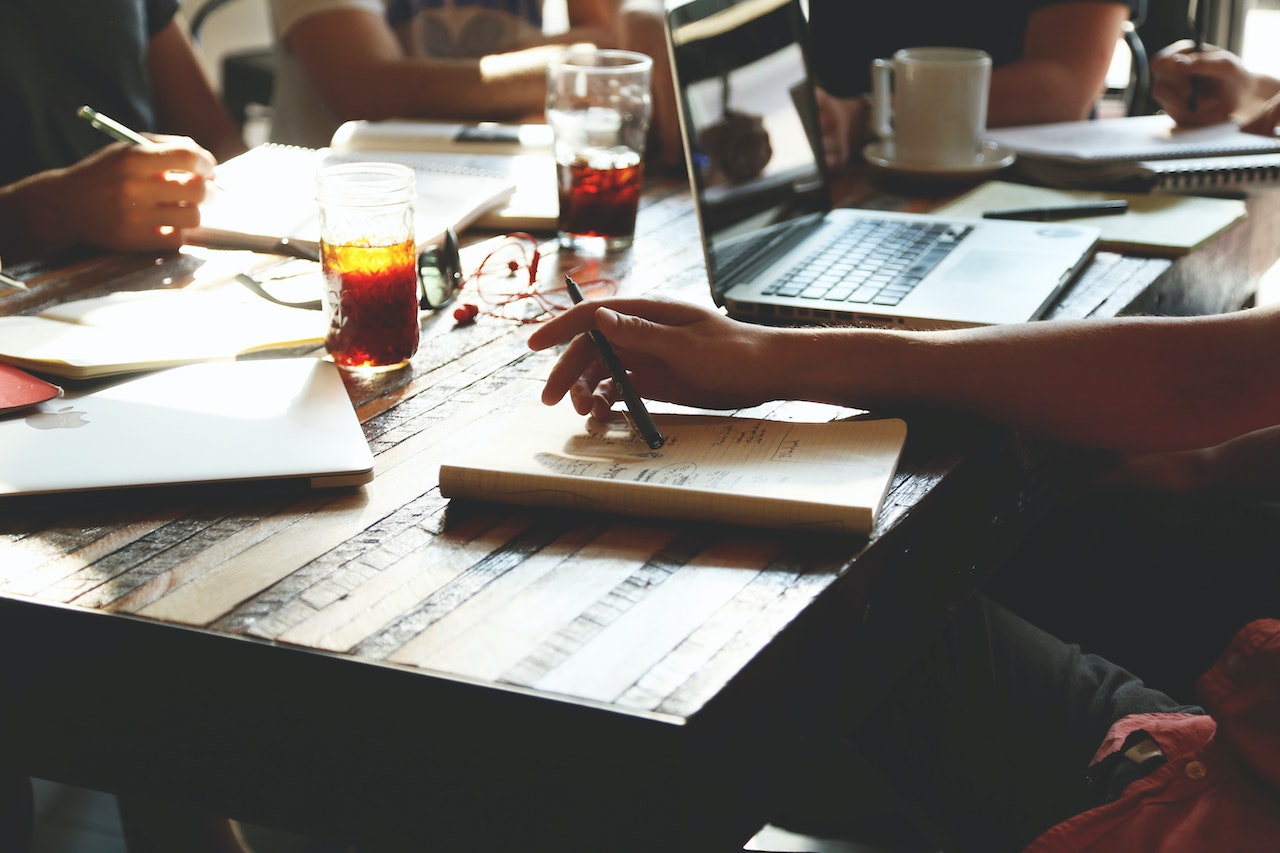 Secondary Education Concentration
A degree in English Education can lead to a rewarding and socially fulfilling career. Teachers of English shape their students' critical thinking and writing skills while also performing the important civic duties of broadening students' understanding of human culture and history.
Careers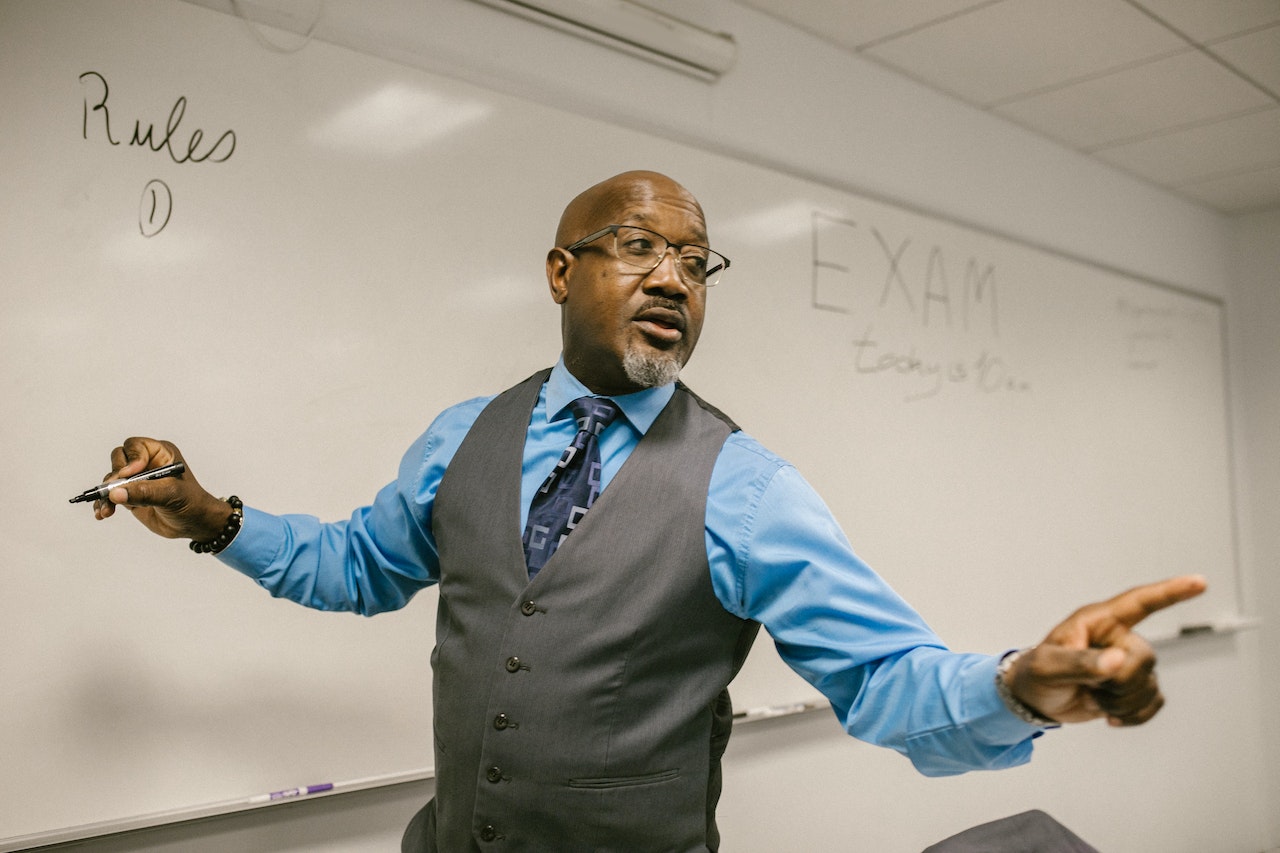 Career Opportunities
This degree can help you get work as the following:
Heading
Sub-Heading
Have any questions about your major?
Don't forget to check out Wolf Watch to explore degree requirements!