B.A. Foreign Language Program Map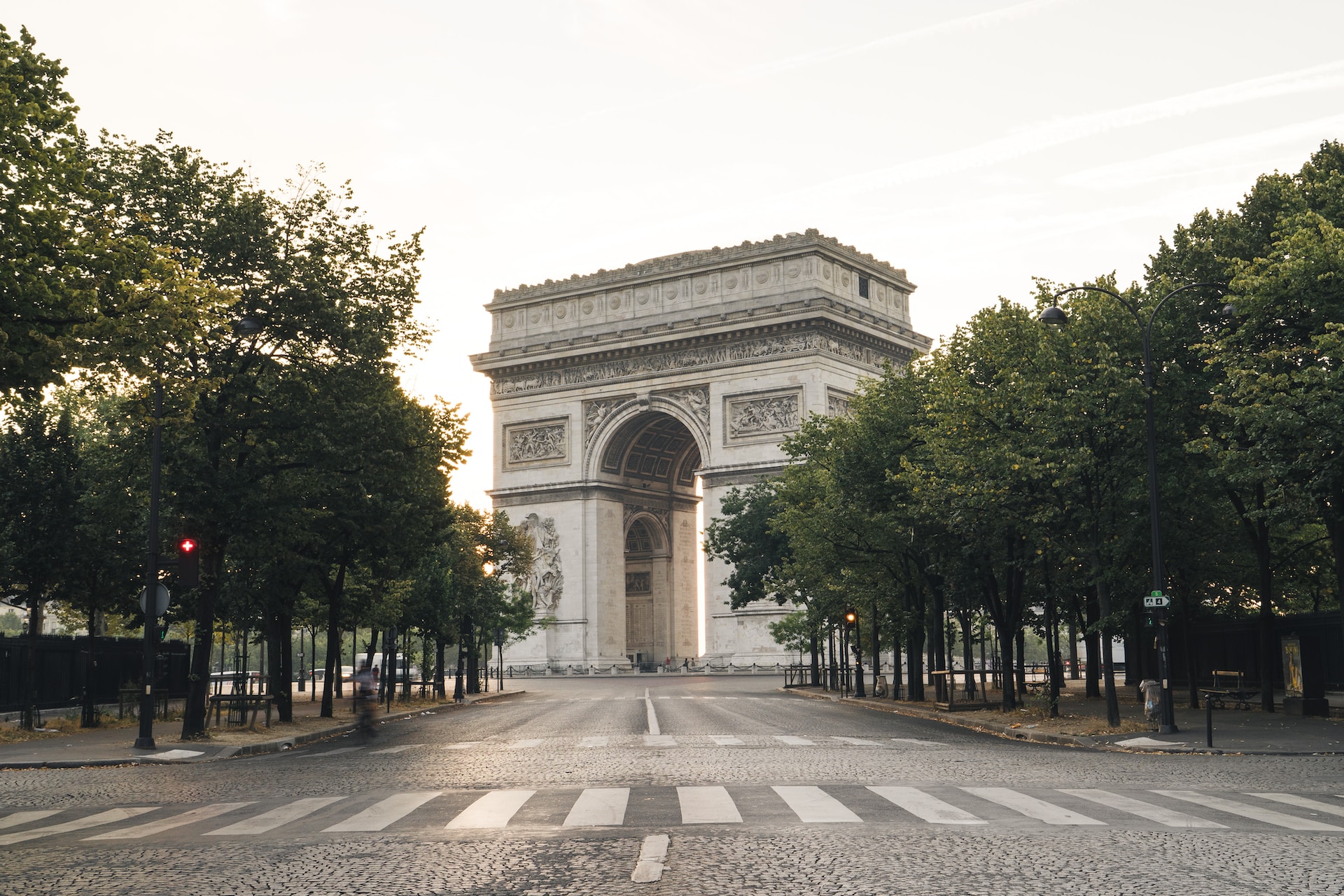 French (P-12 Certification) Track
ILC educates students to become better global citizens through instruction in foreign language, literature, film and culture. Through this study, students gain further knowledge of their own language and culture and are able to make informed cultural comparisons.
Careers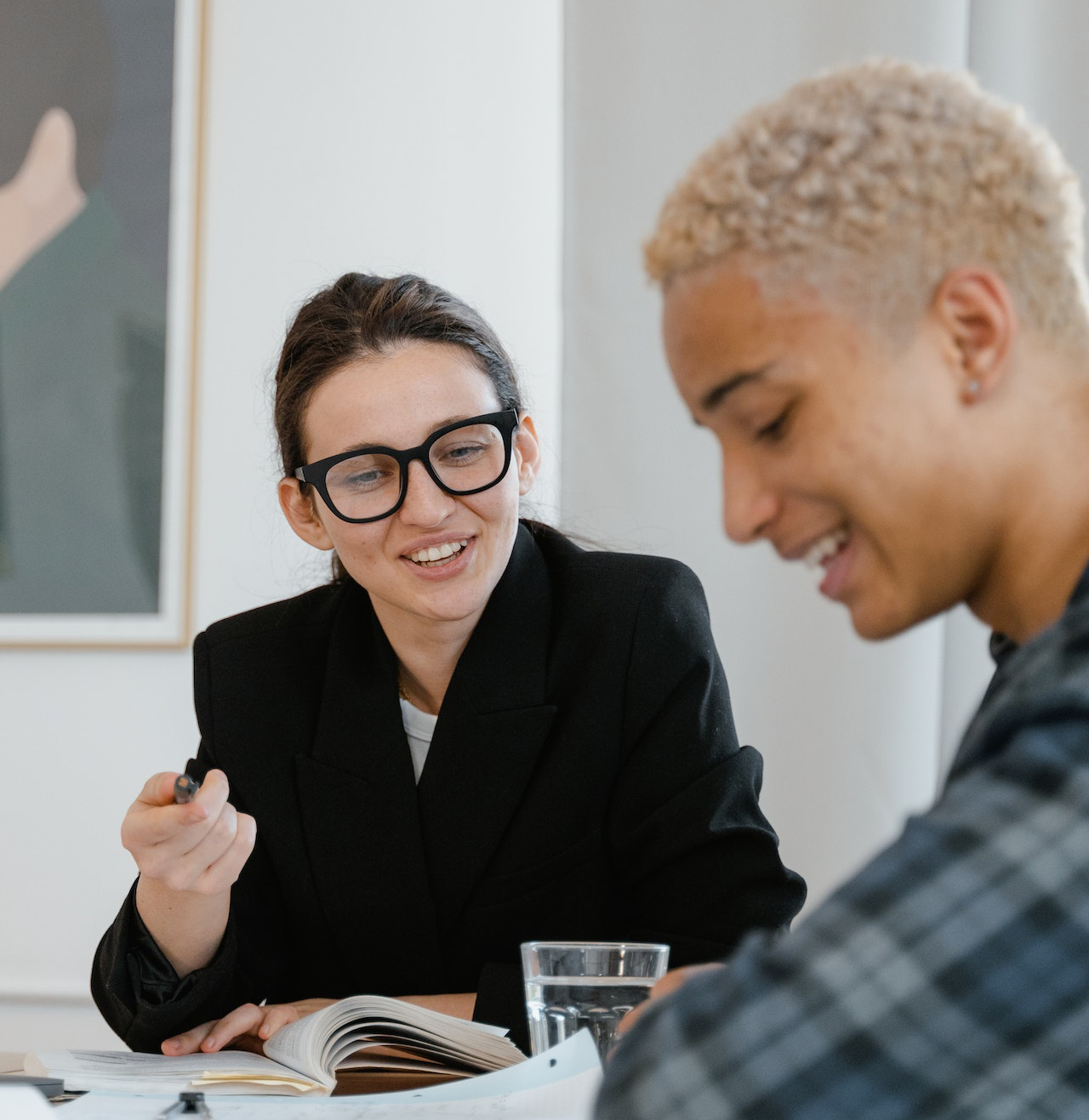 Career Opportunities
This degree can help you get work as the following:
Heading
Sub-Heading
Have any questions about your major?
Don't forget to check out Wolf Watch to explore degree requirements!