B.S. Film and Video Production Program Map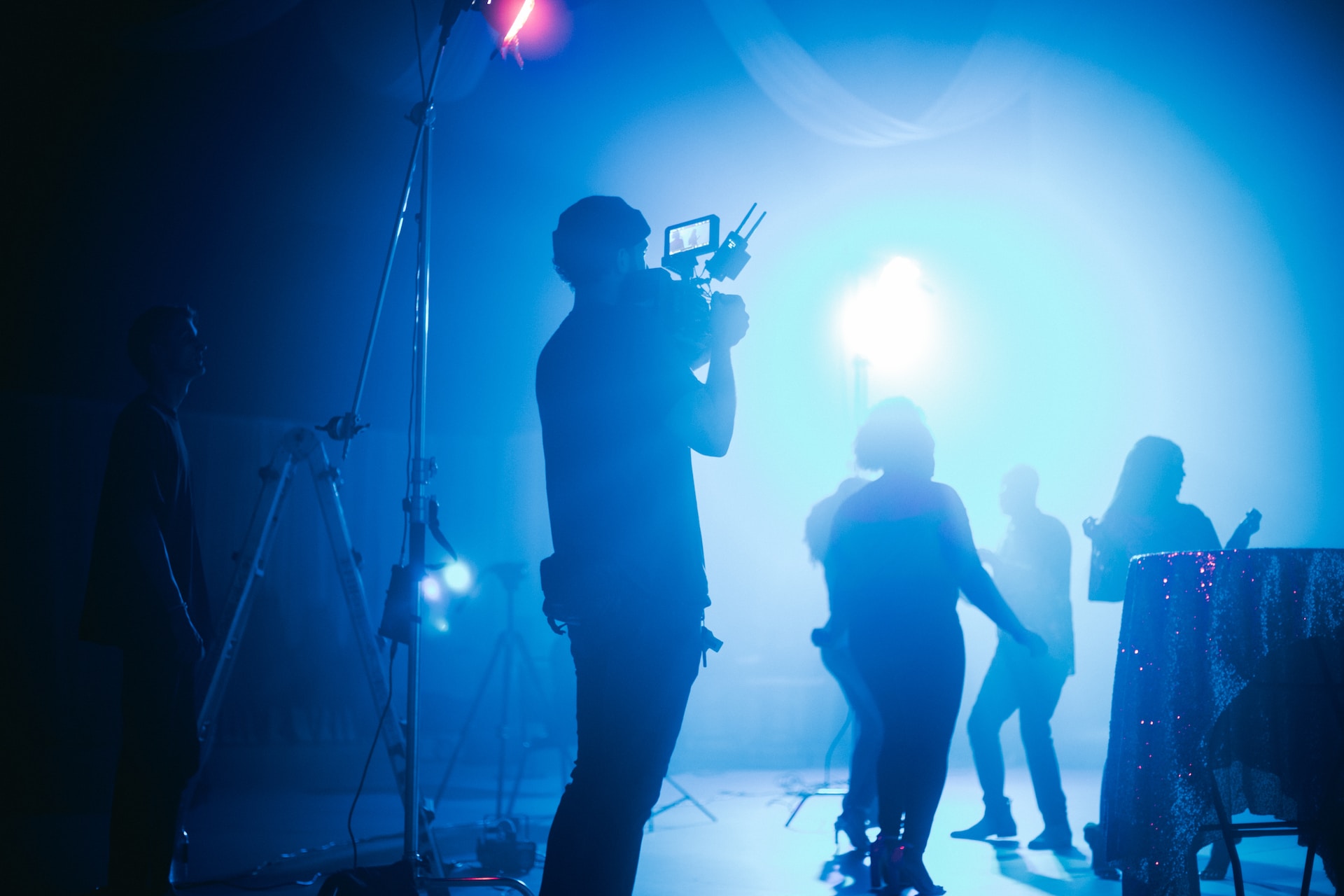 Film & Video Production
An in-depth, skills-driven degree aimed at training graduates in the field who are multi-skilled, agile and adaptable, and who are proficient in an array of digital storytelling roles, from cinematic production all the way to entrepreneurial content and on-set film work. We provide students with a set of tangible, transferable and marketable skills for an array of positions within the infrastructure of film and video production.
Careers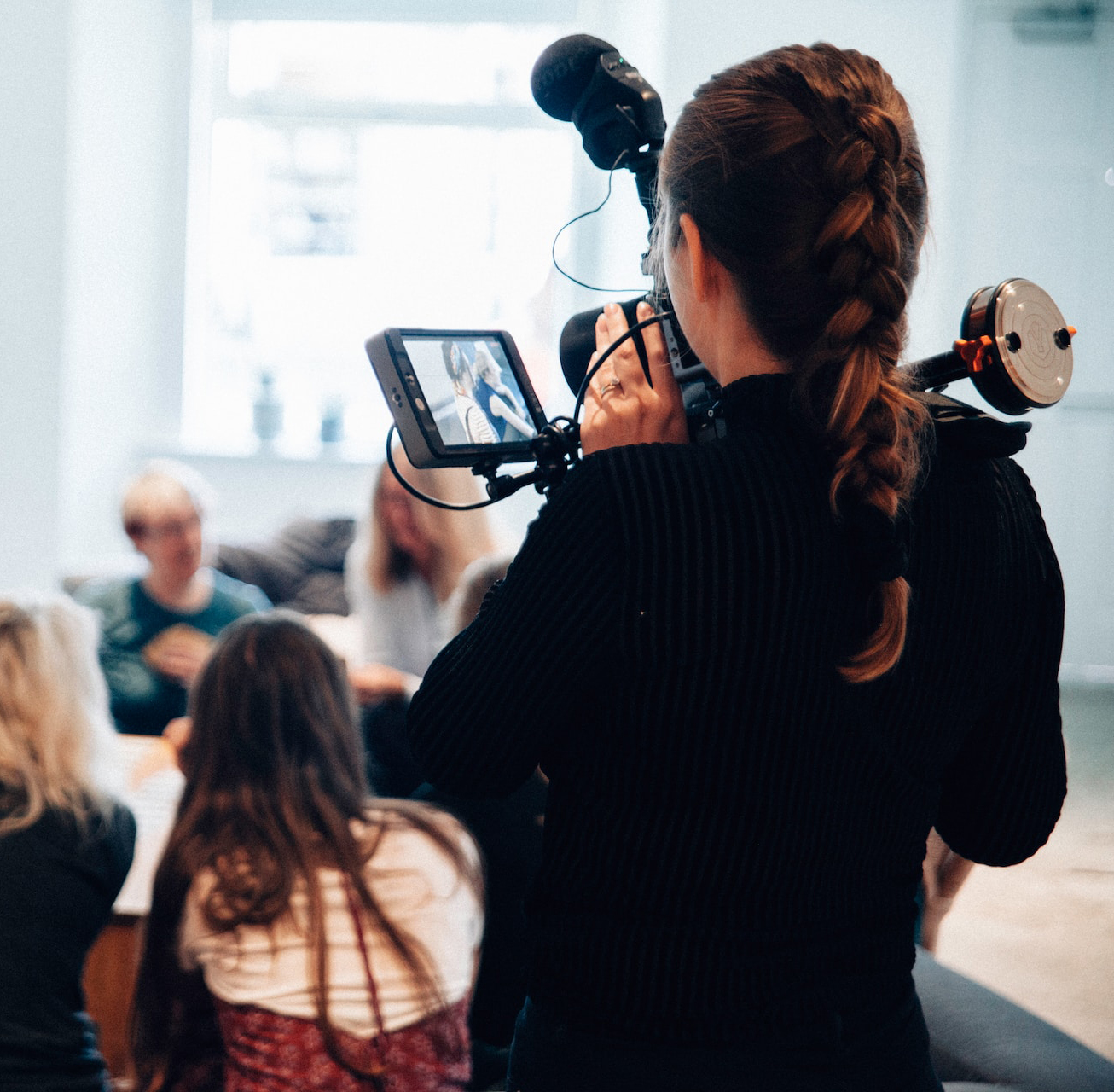 Career Opportunities
This degree can help you get work as the following:
Heading
Sub-Heading
Have any questions about your major?
Don't forget to check out Wolf Watch to explore degree requirements!