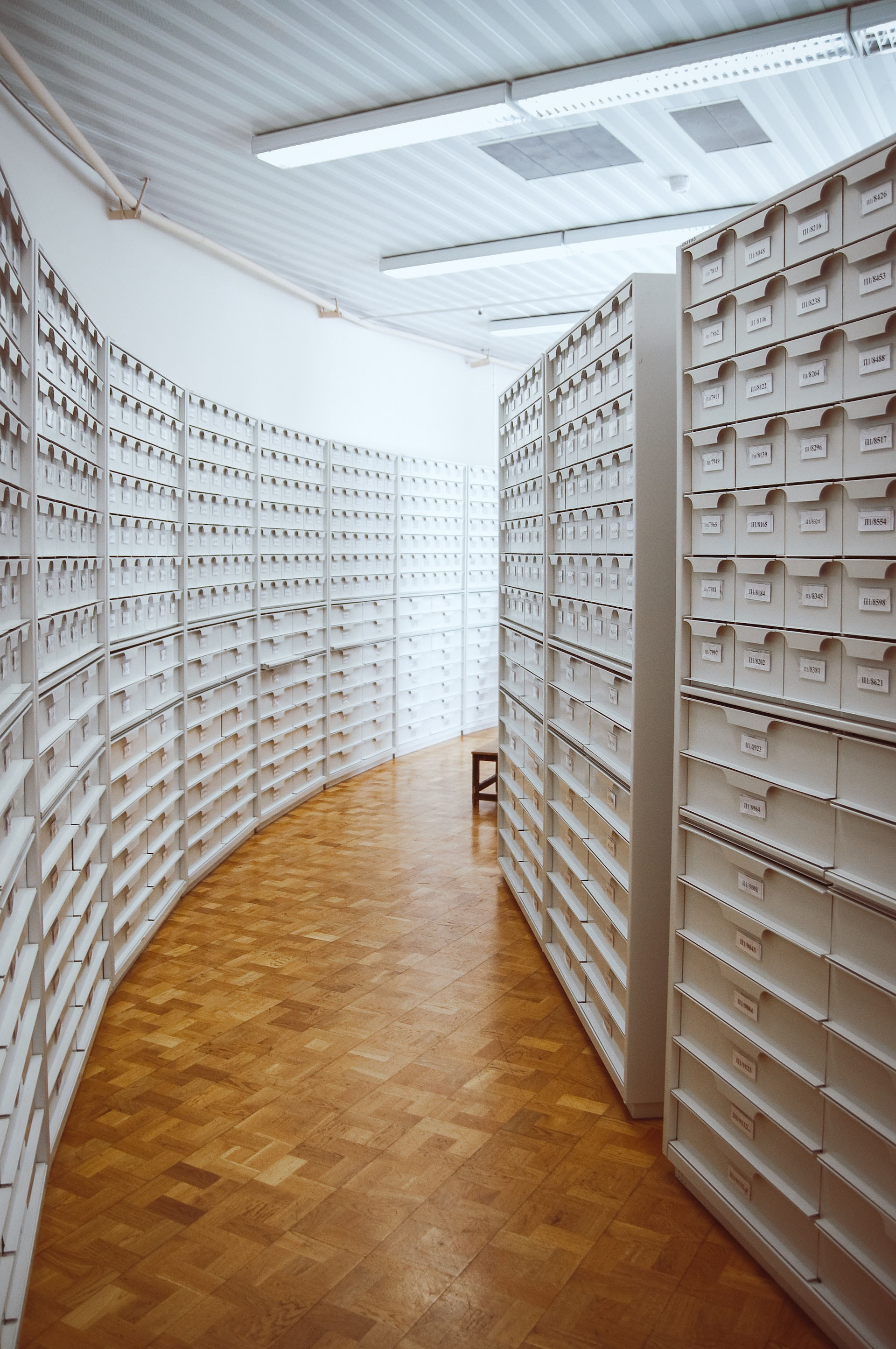 Public History Minor
Students who engage in public history training build intercultural awareness and aptitude as community bridge-builders; these are less tangible traits but ones that are crucial to students' future civic life.
Careers
Heading
Sub-Heading
Have any questions about your major?
Don't forget to check out Wolf Watch to explore degree requirements!